We have a deep passion for designing SMALL HOMES, and custom homes combined with visionary clients make for design zen.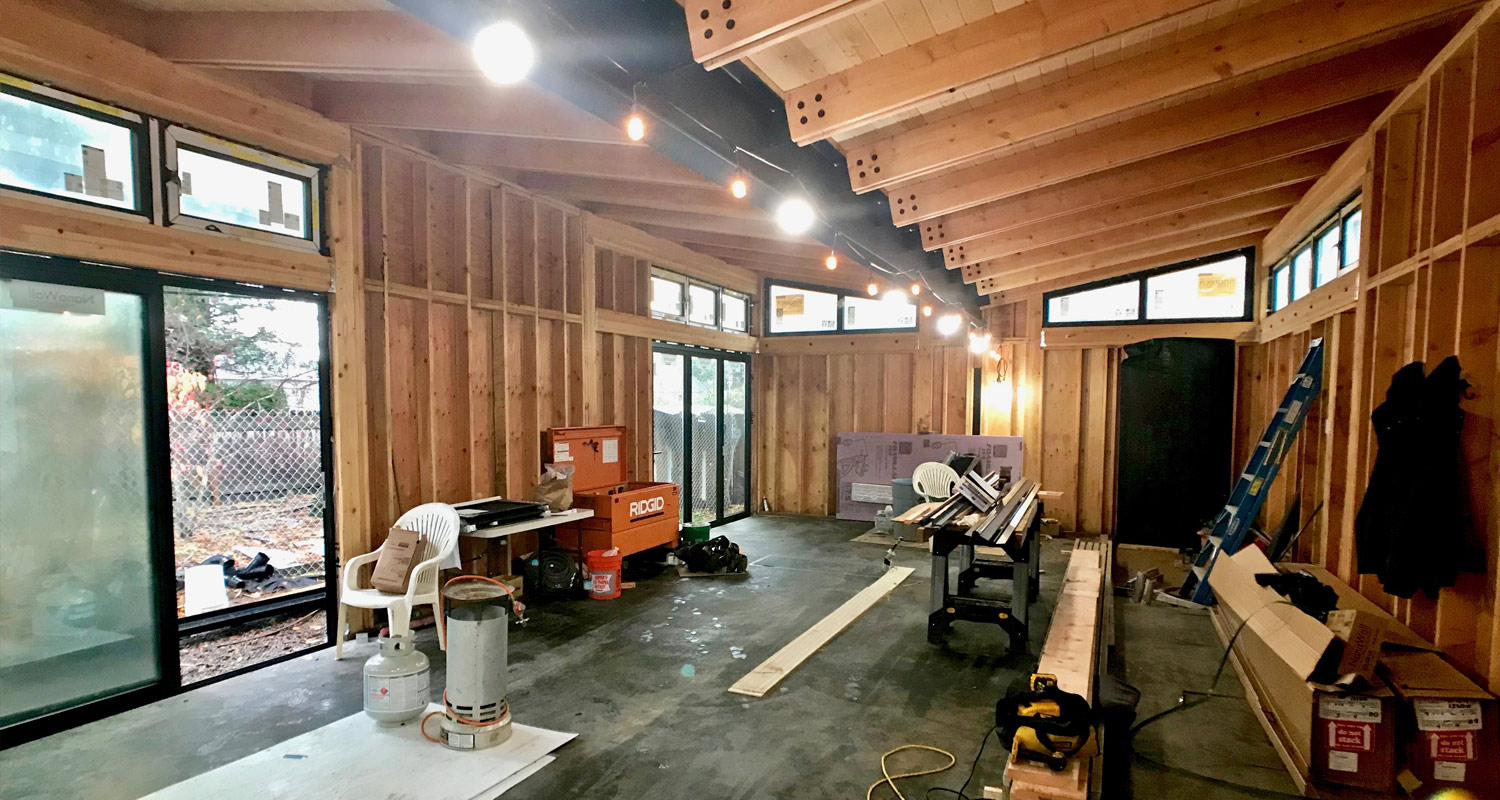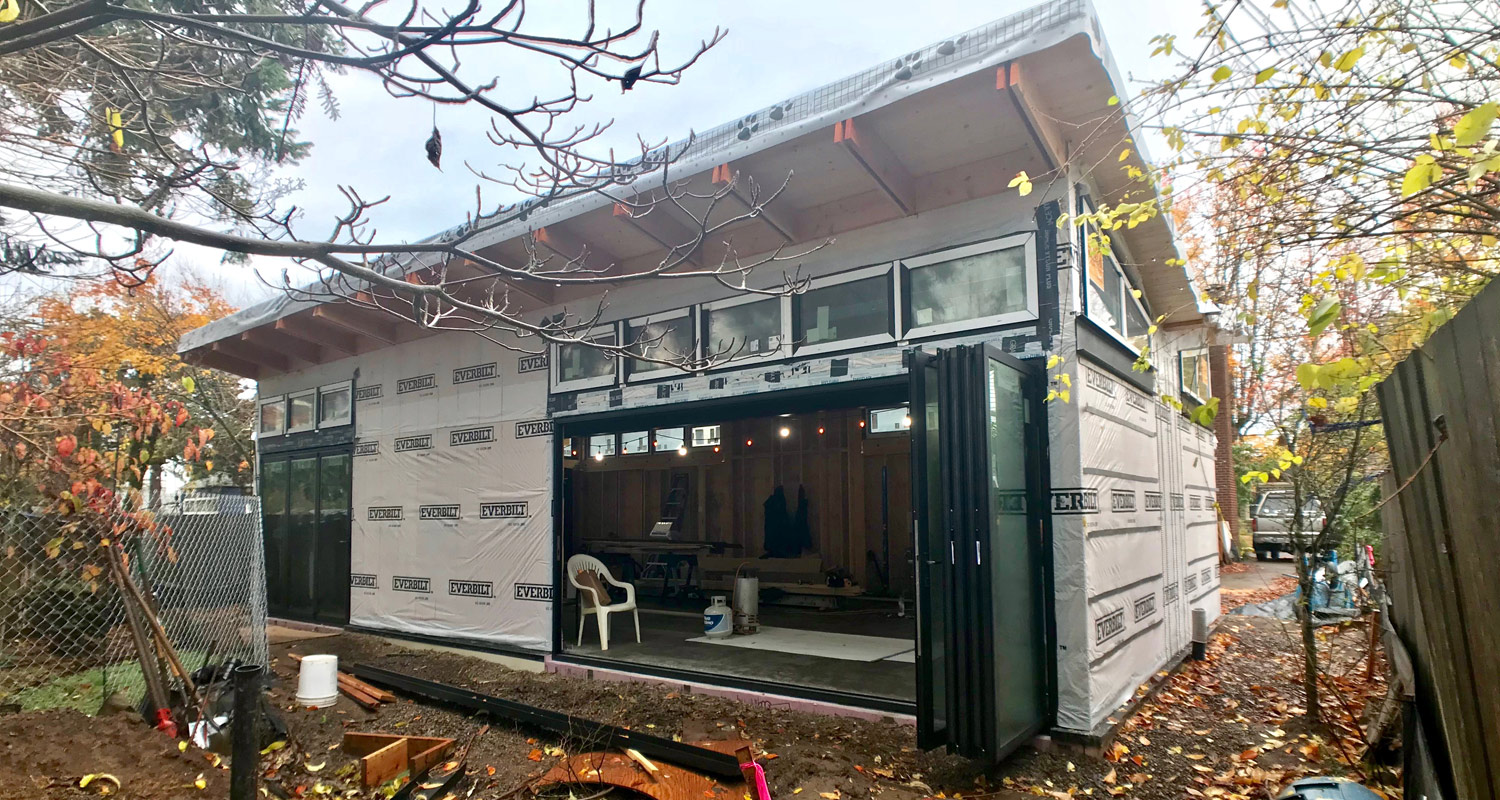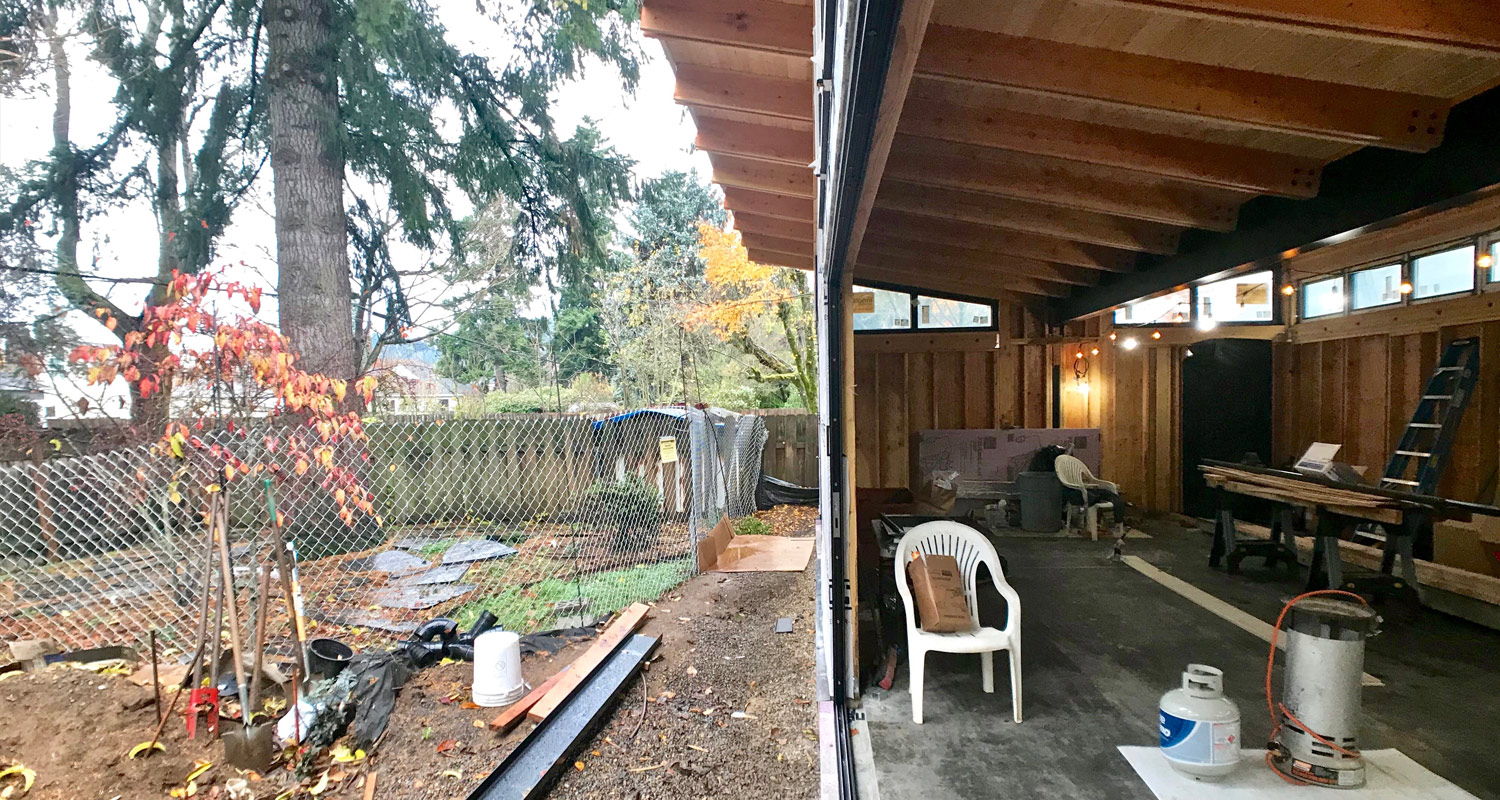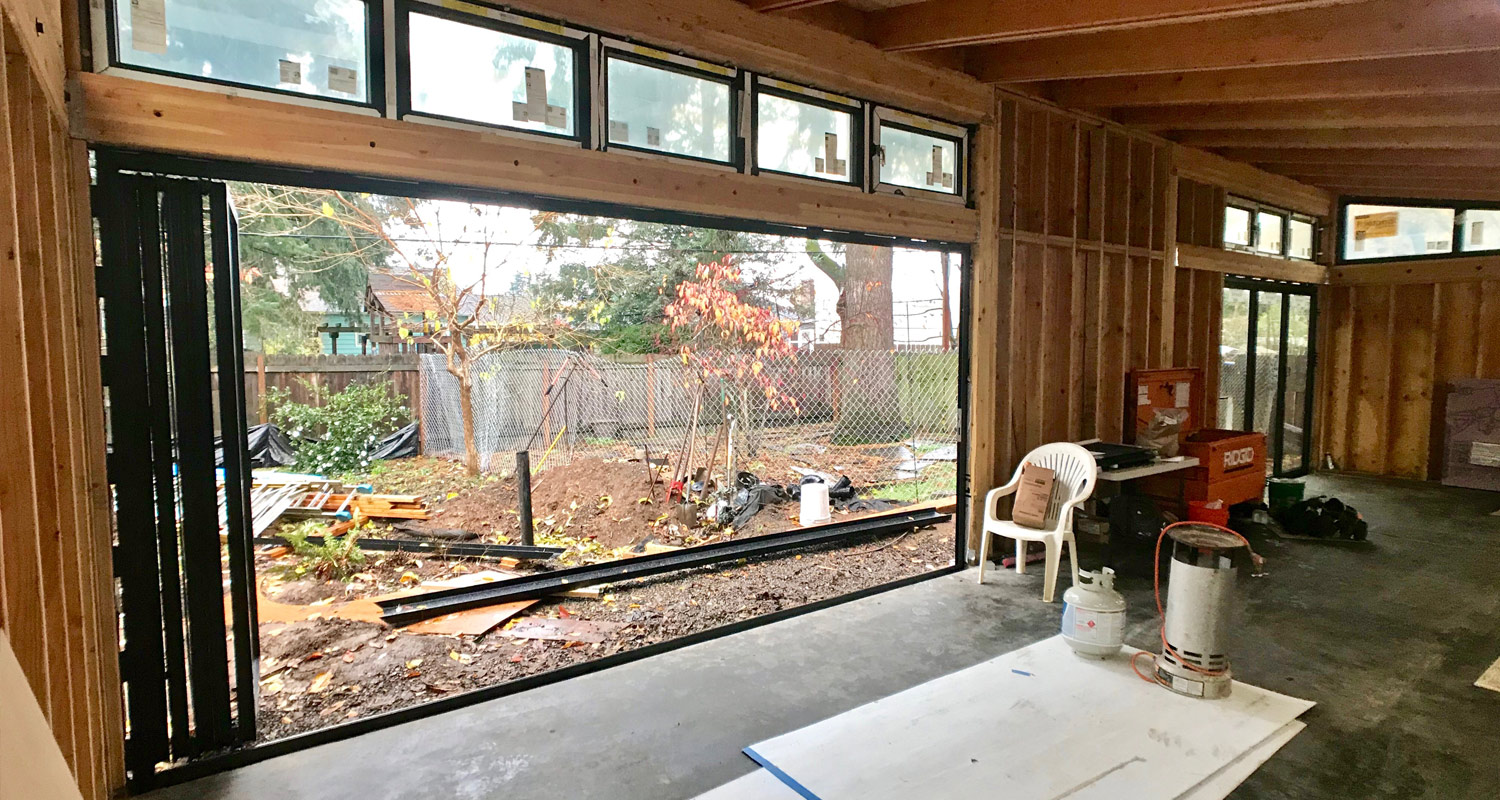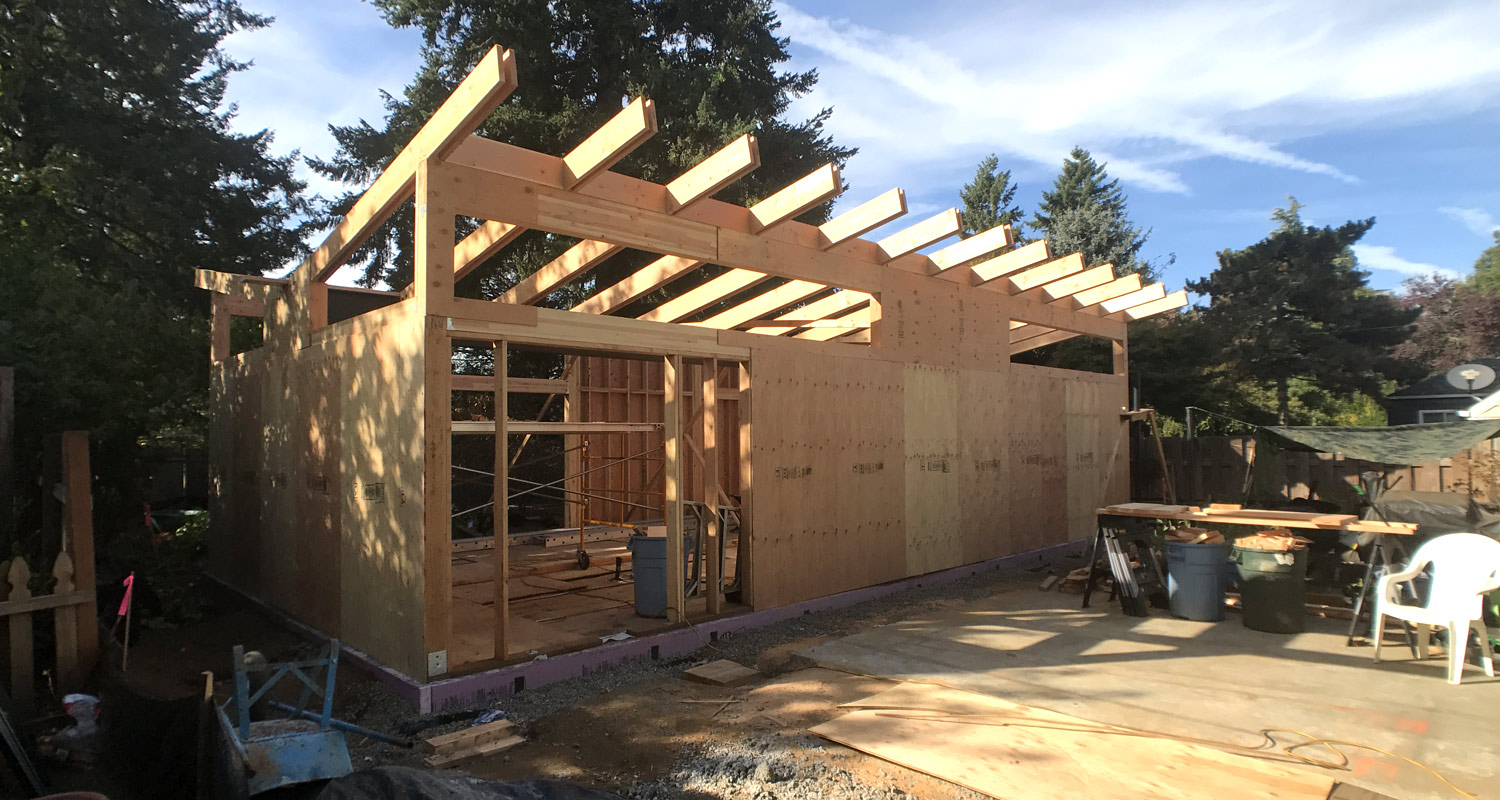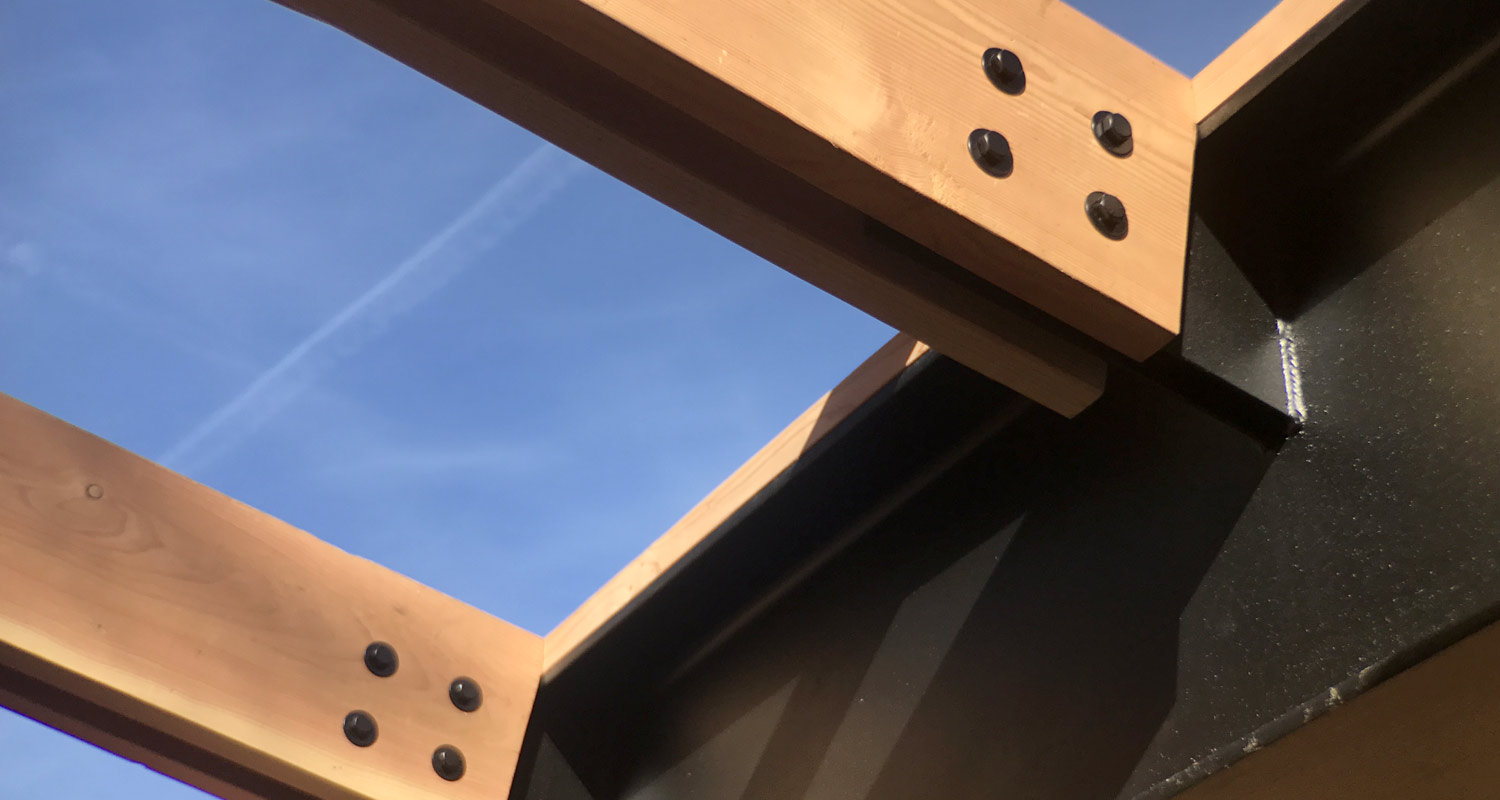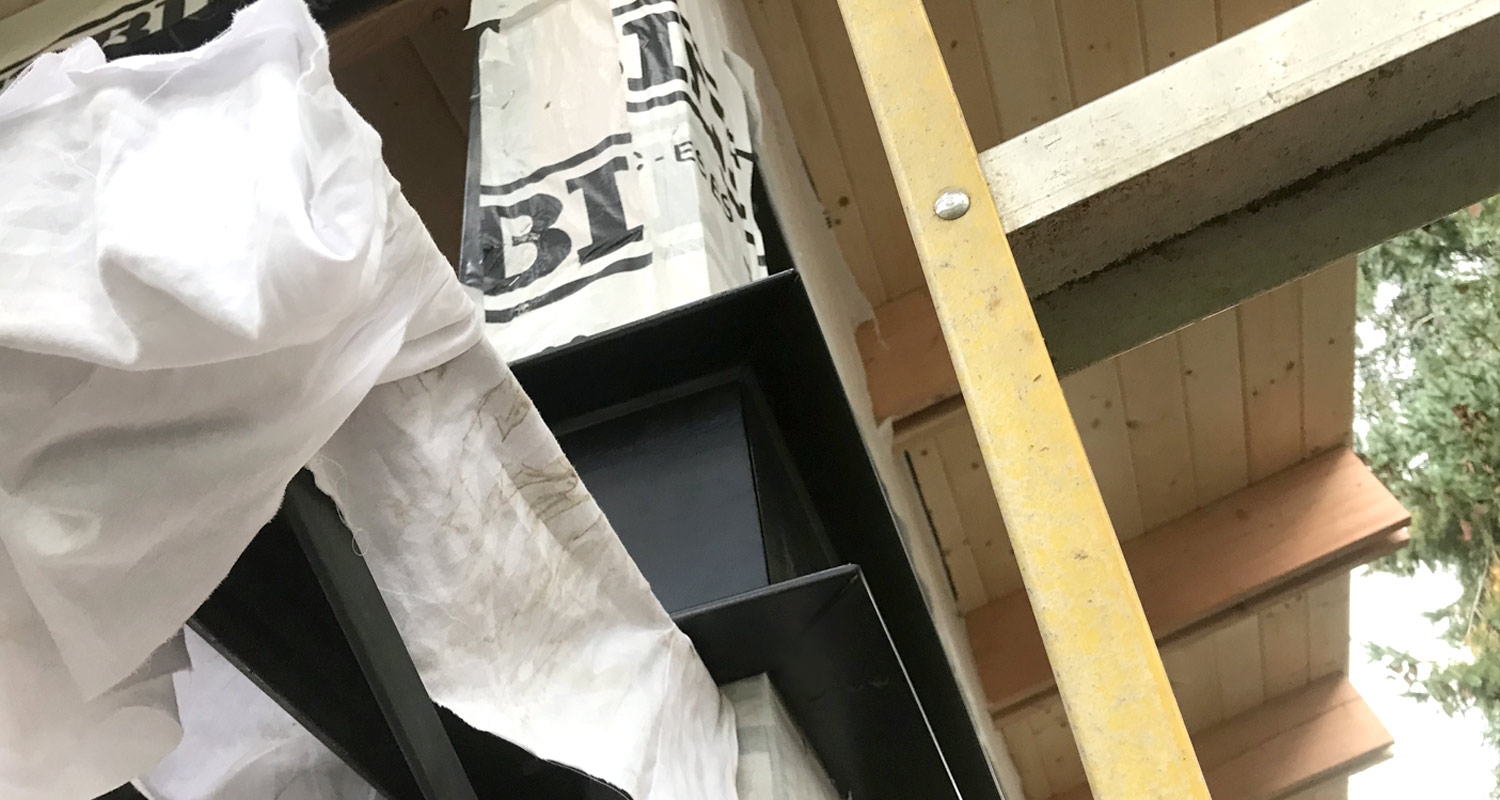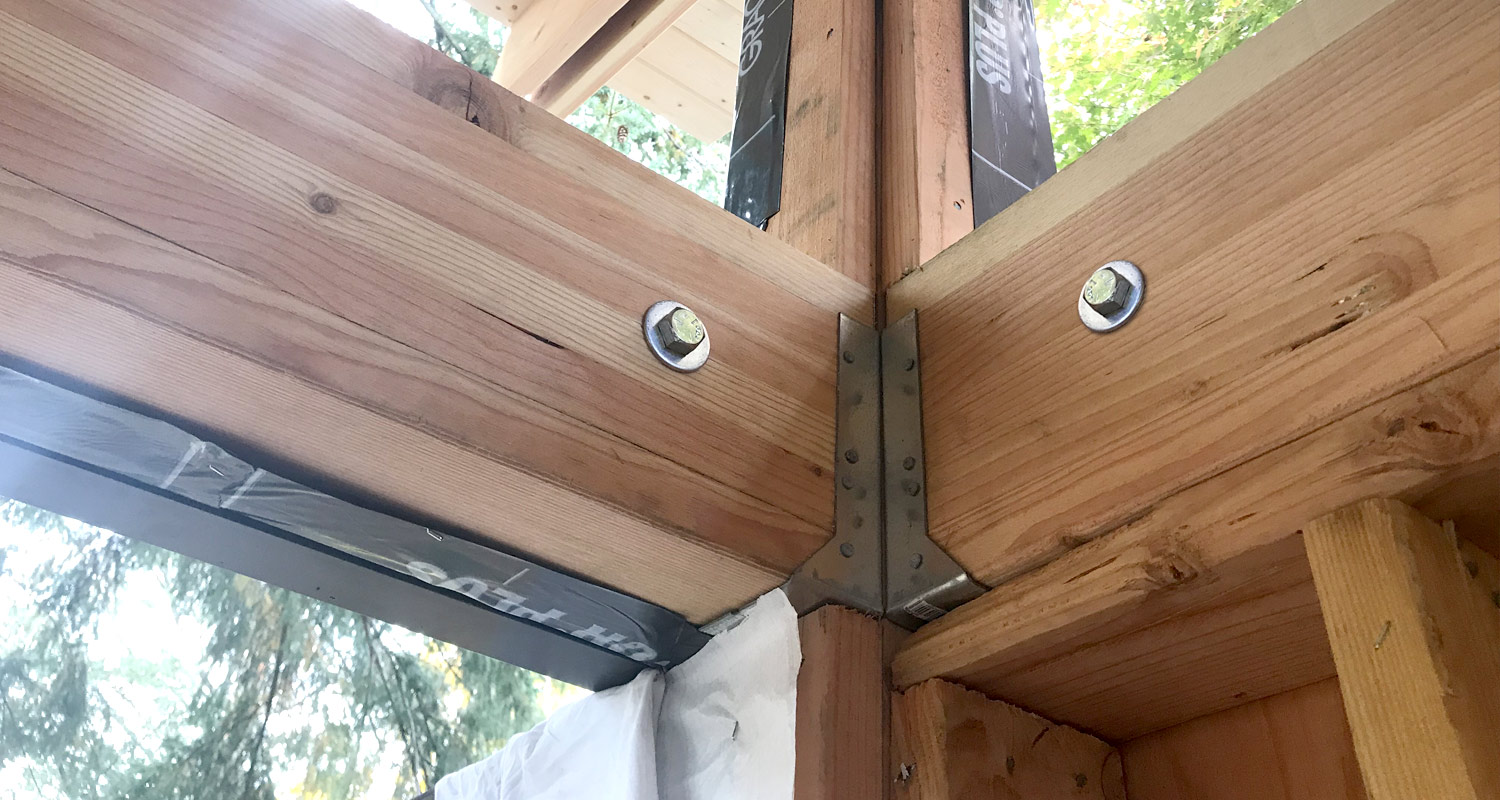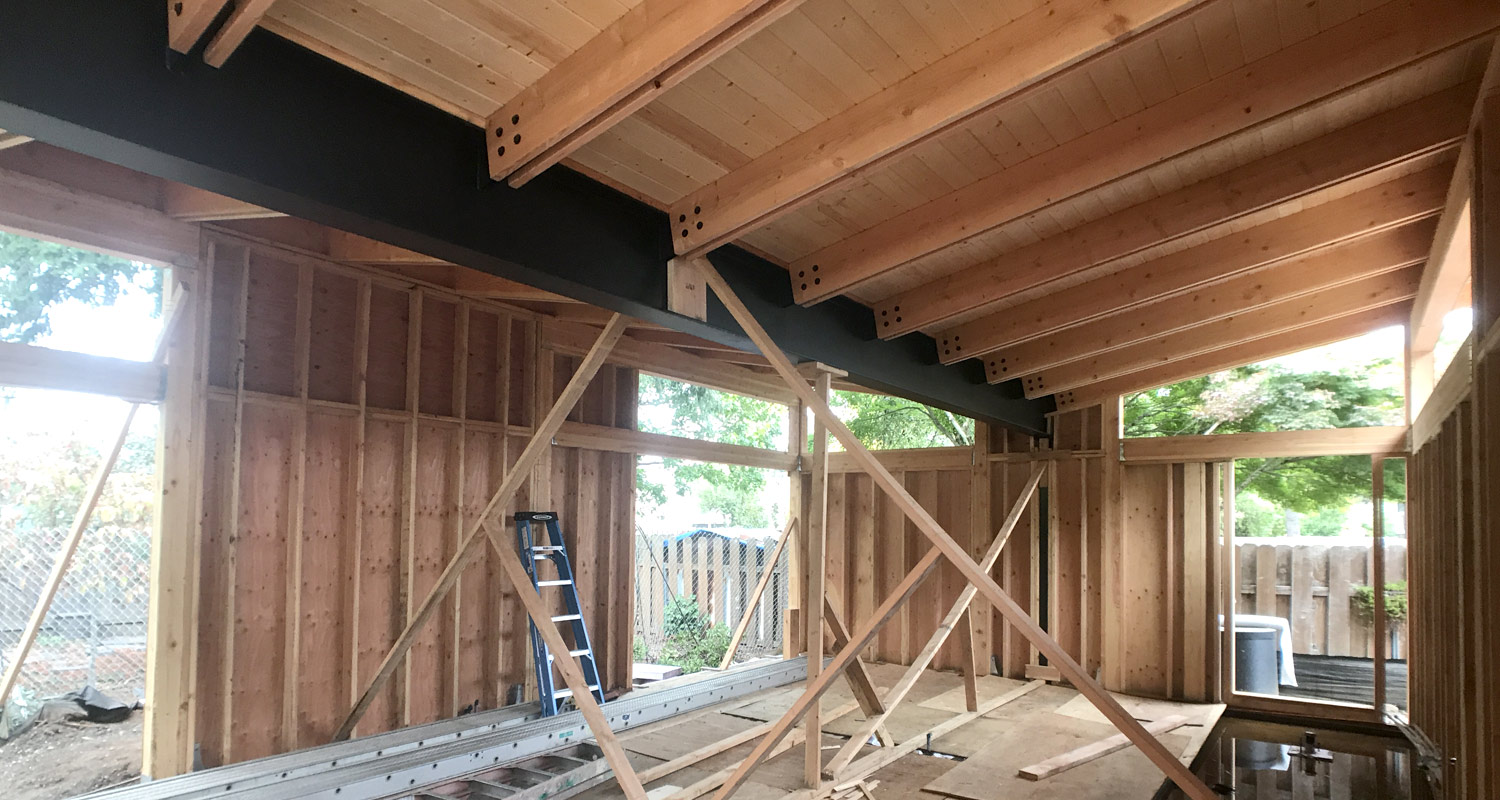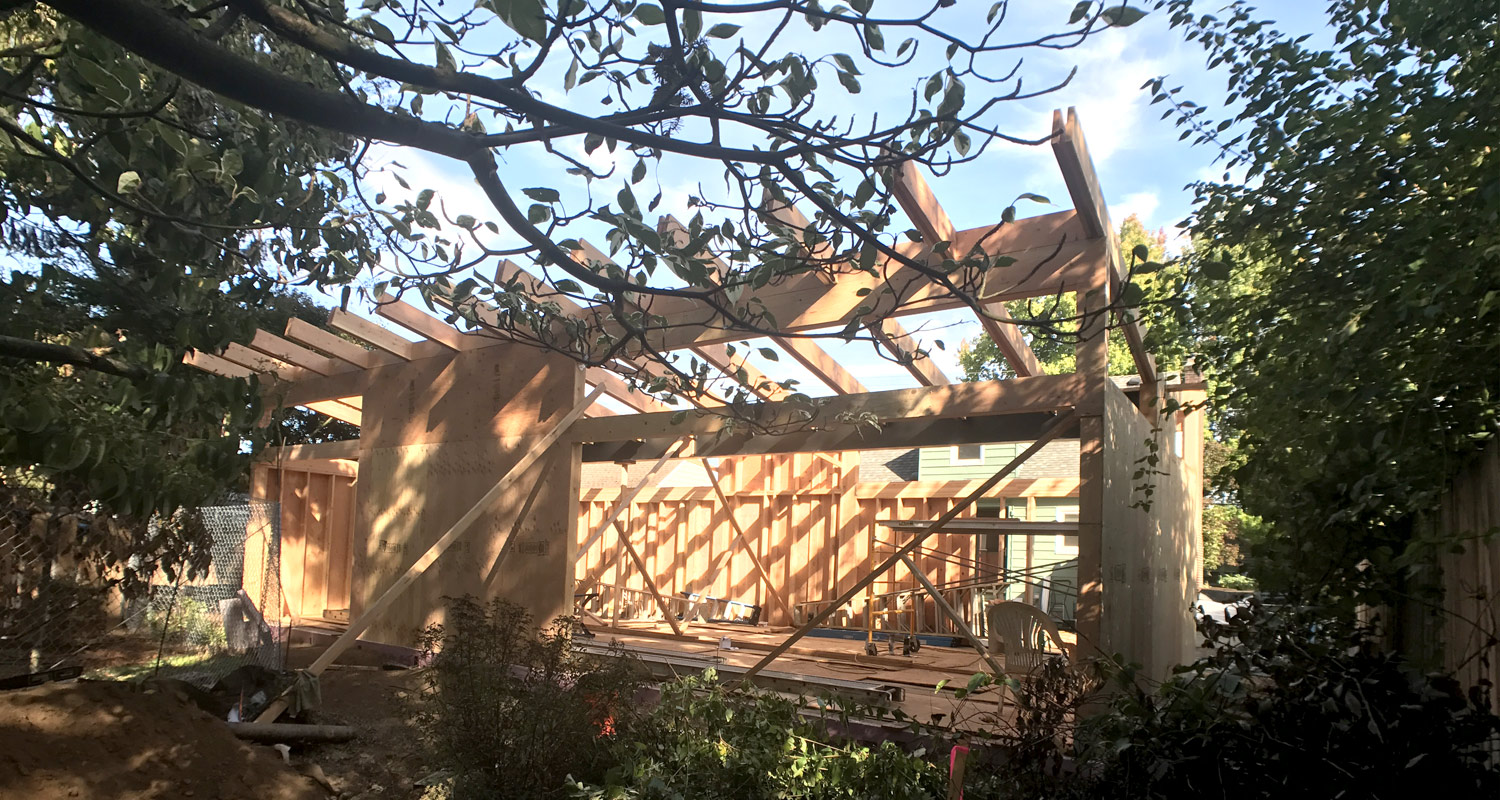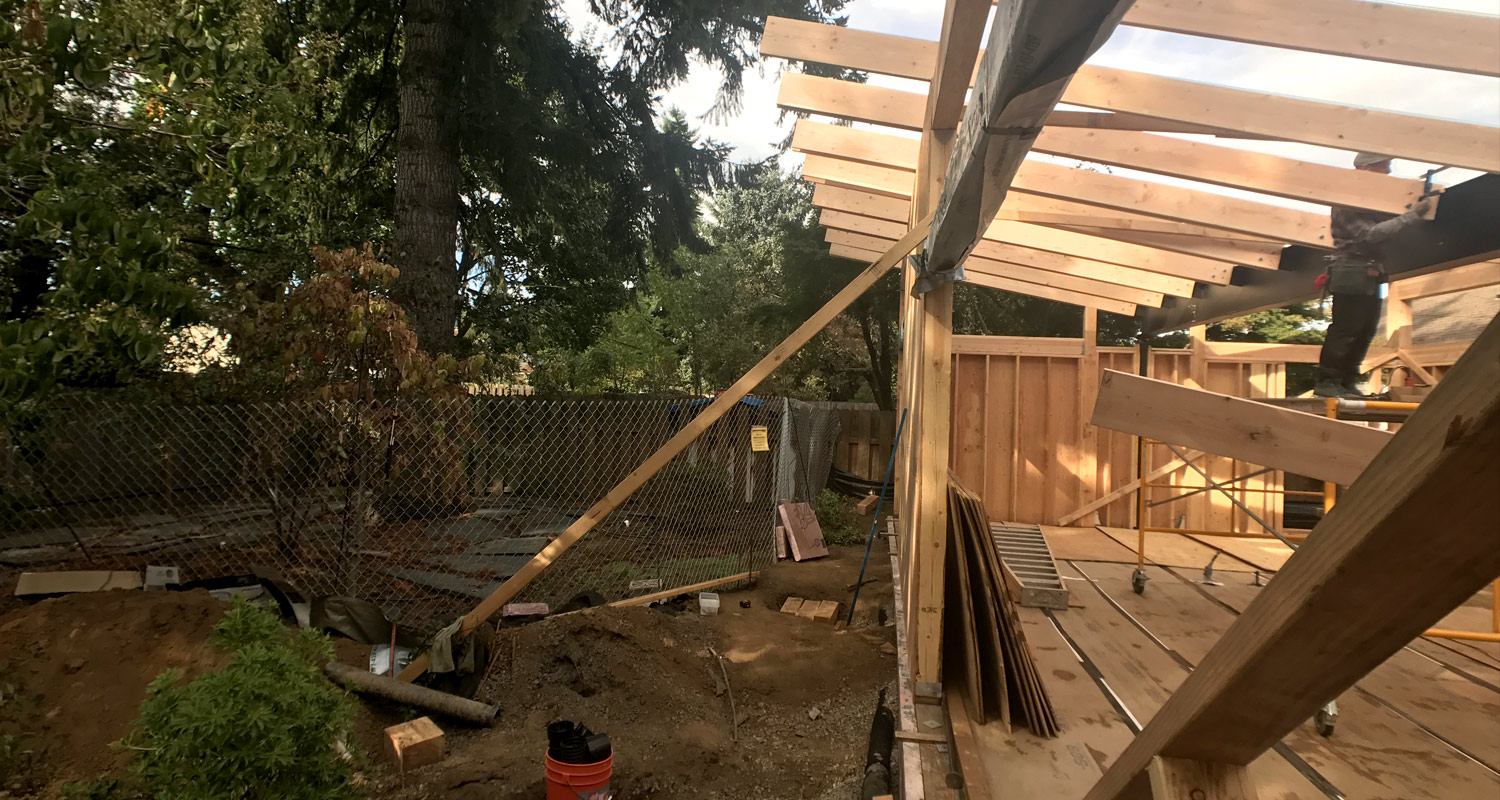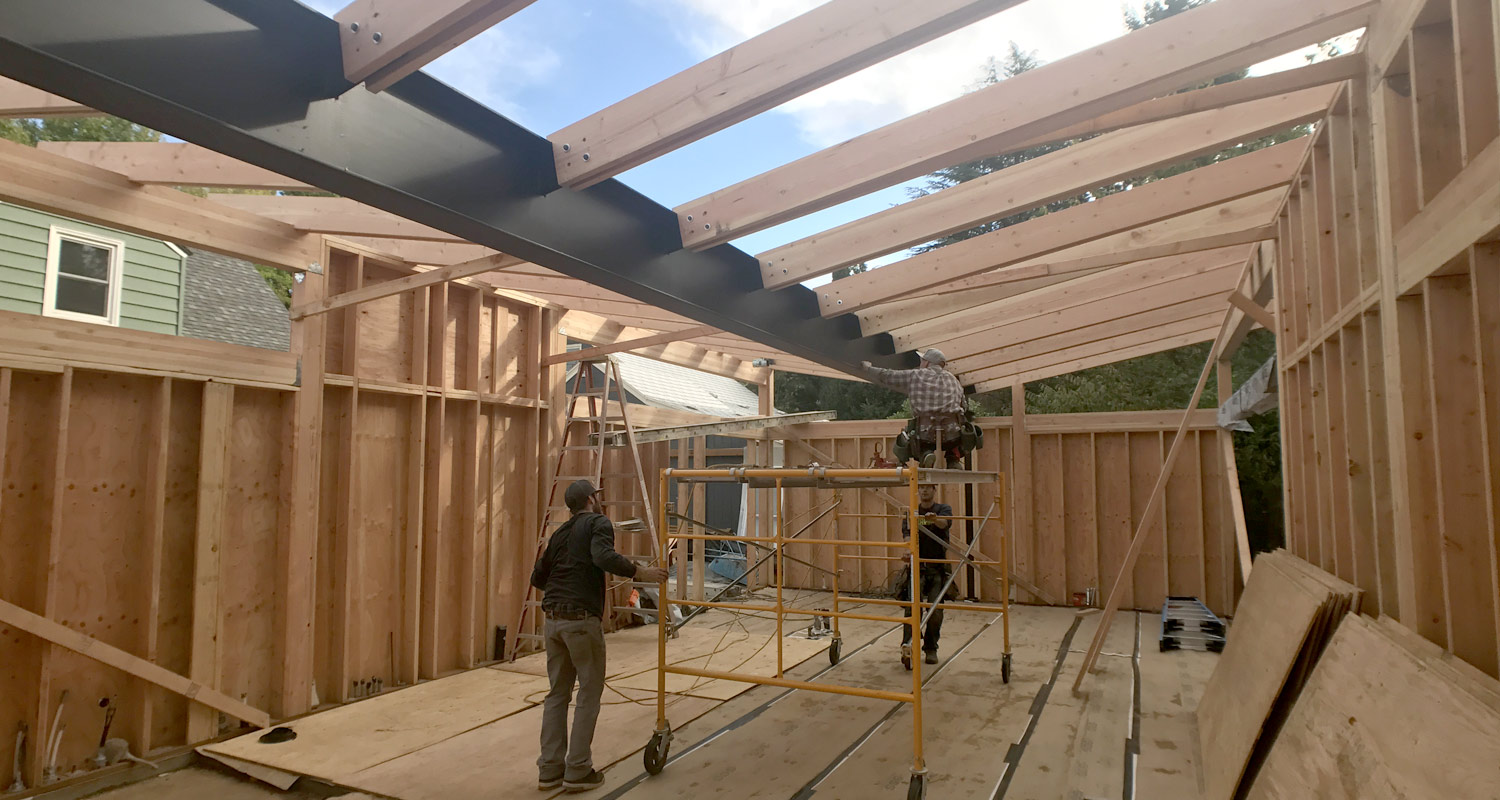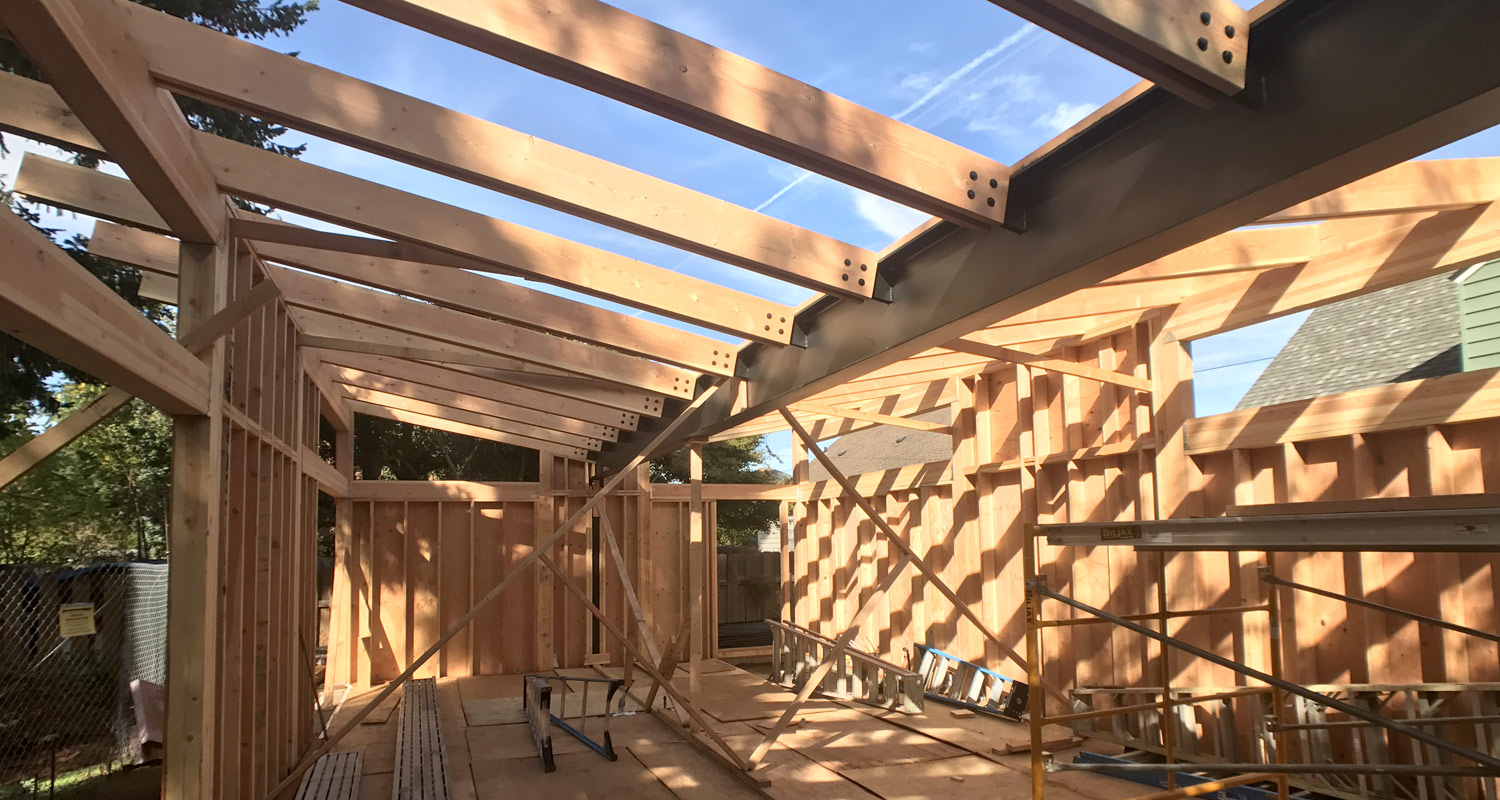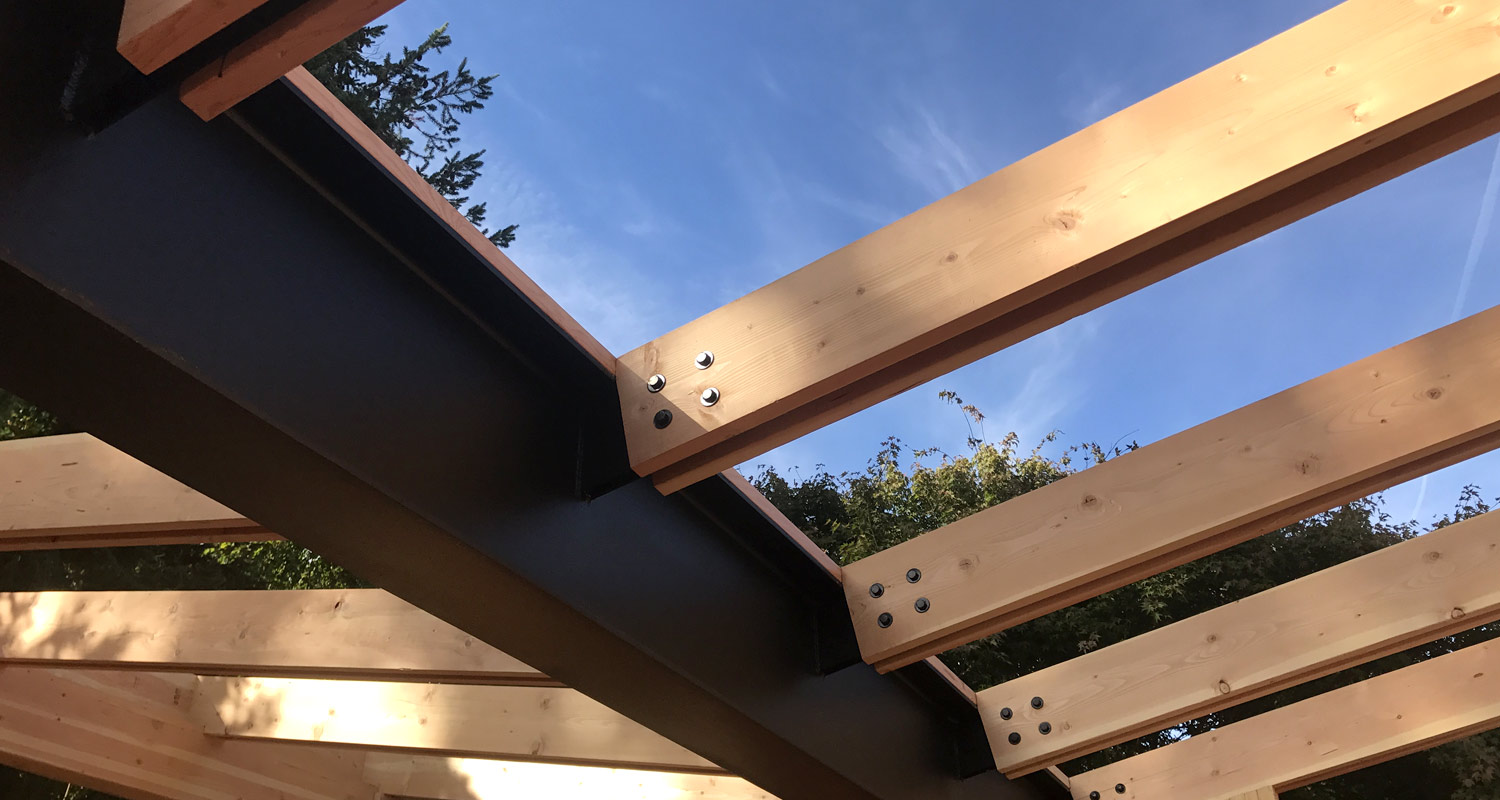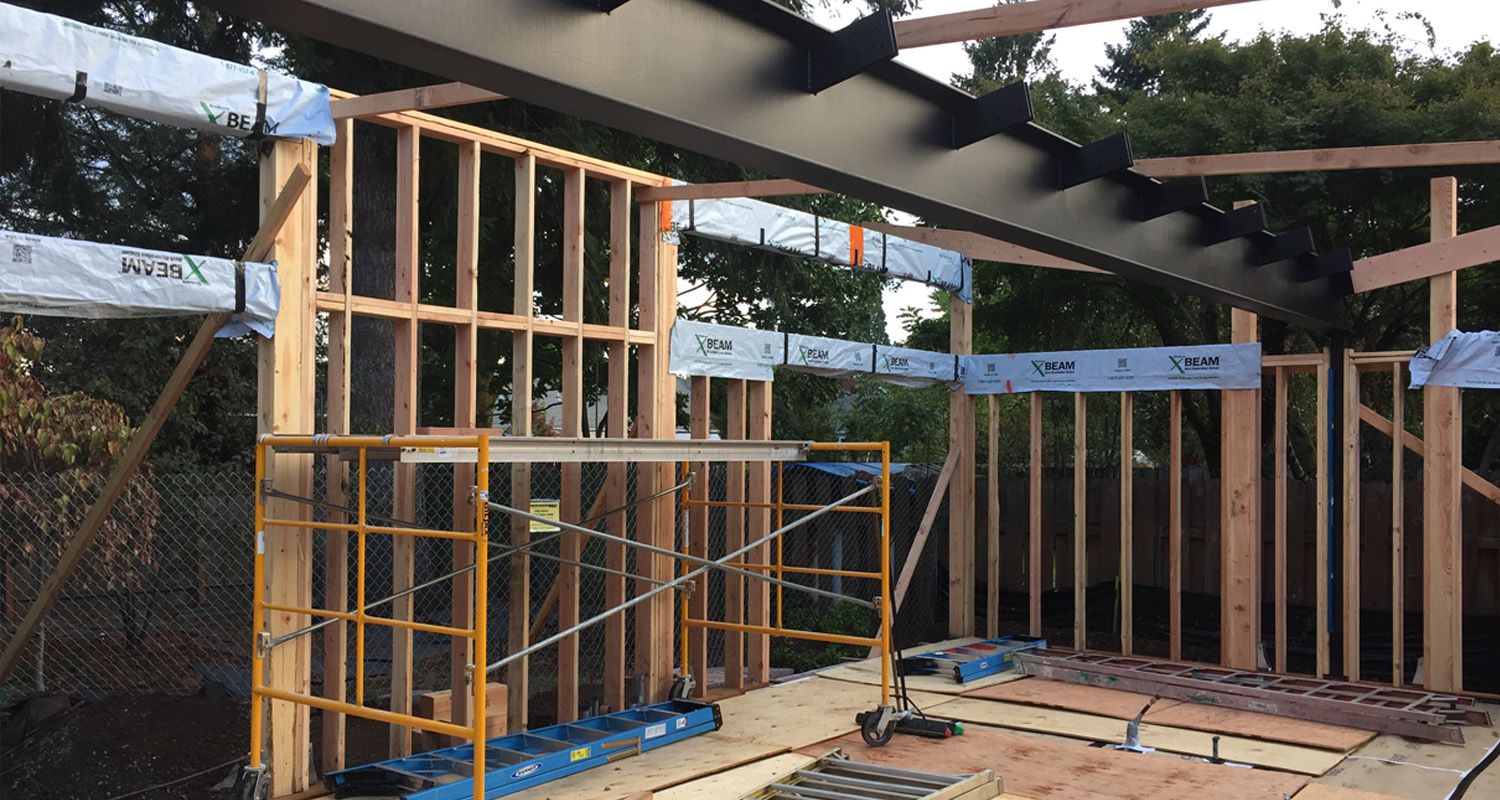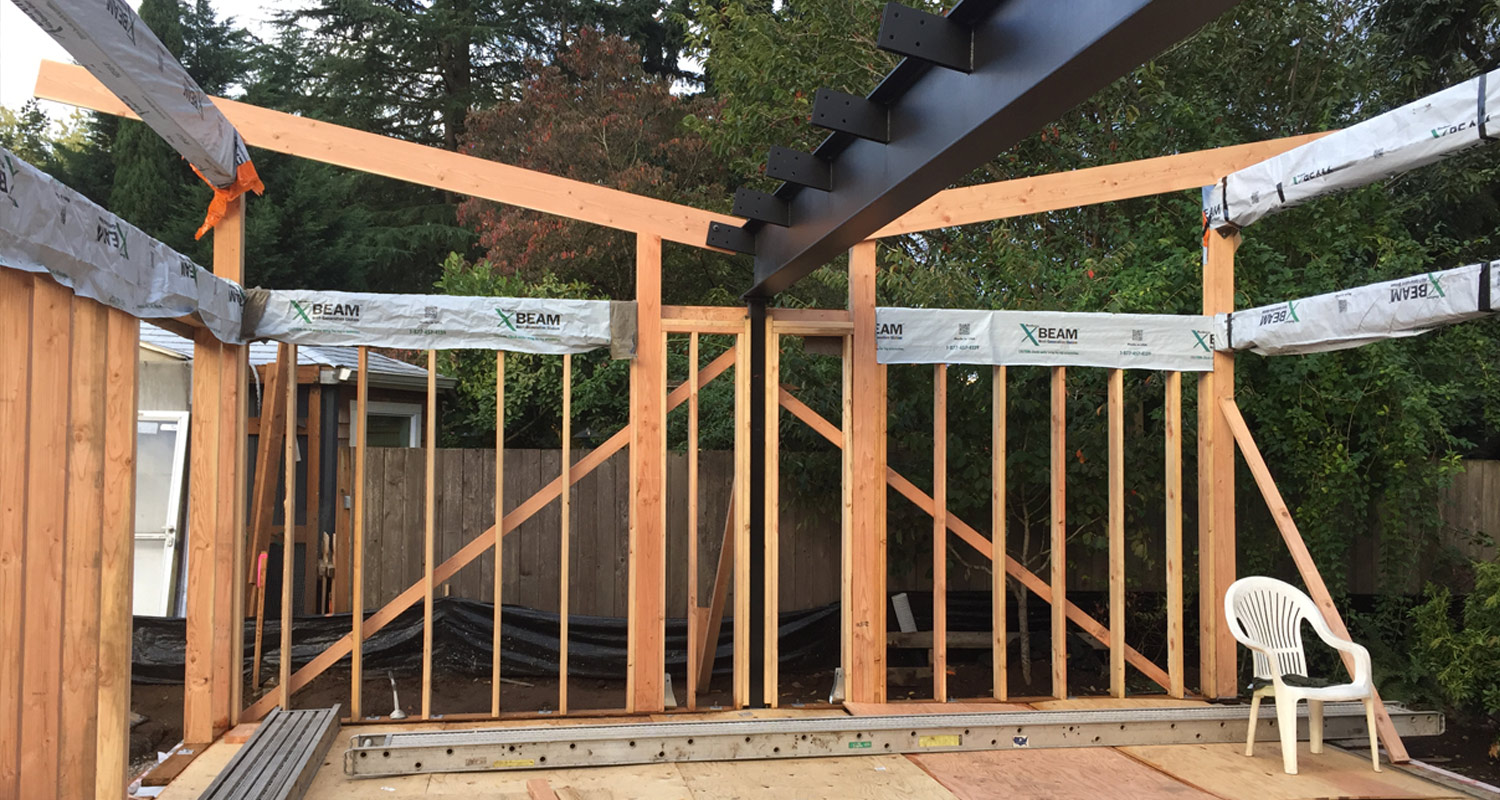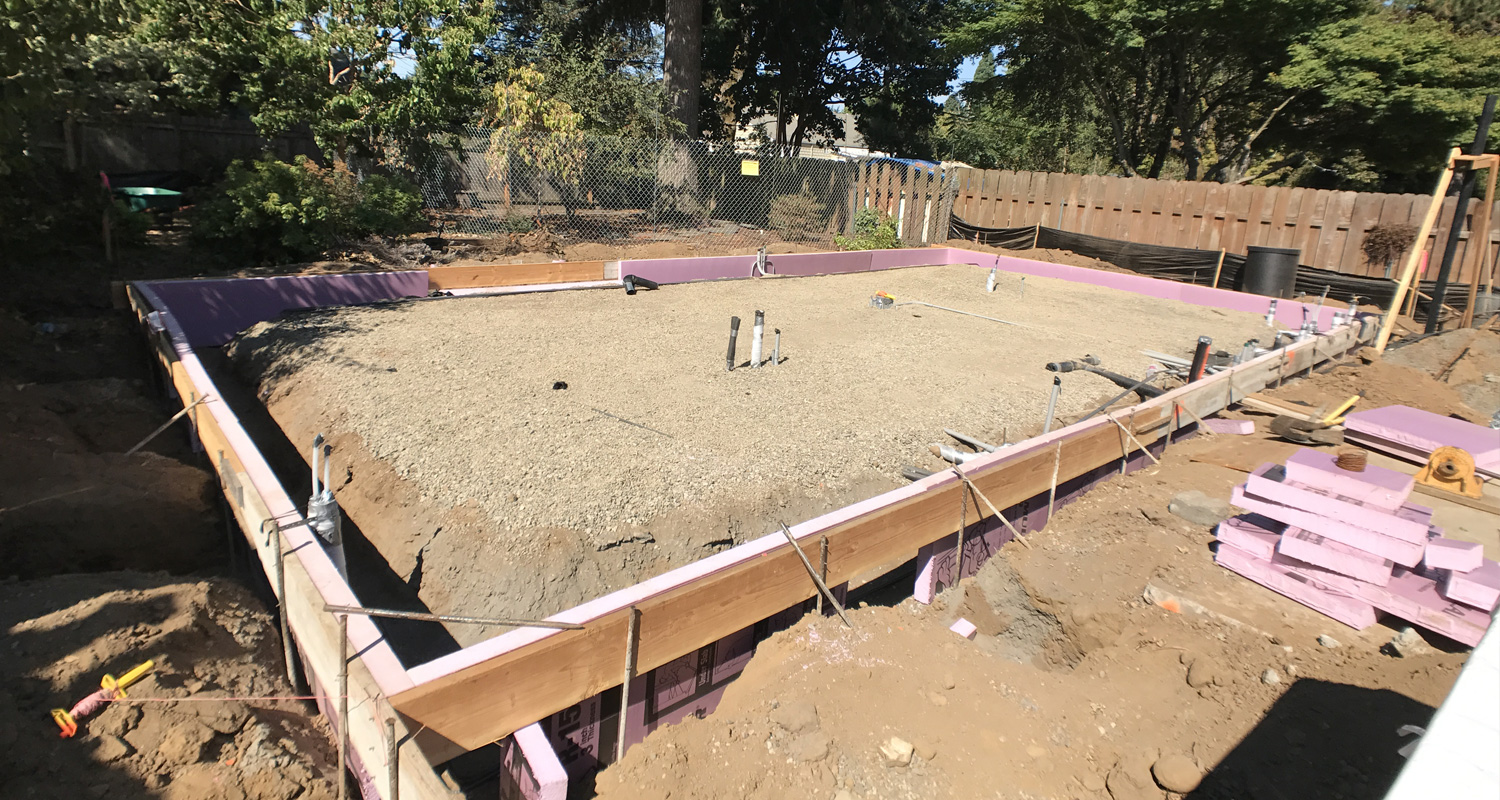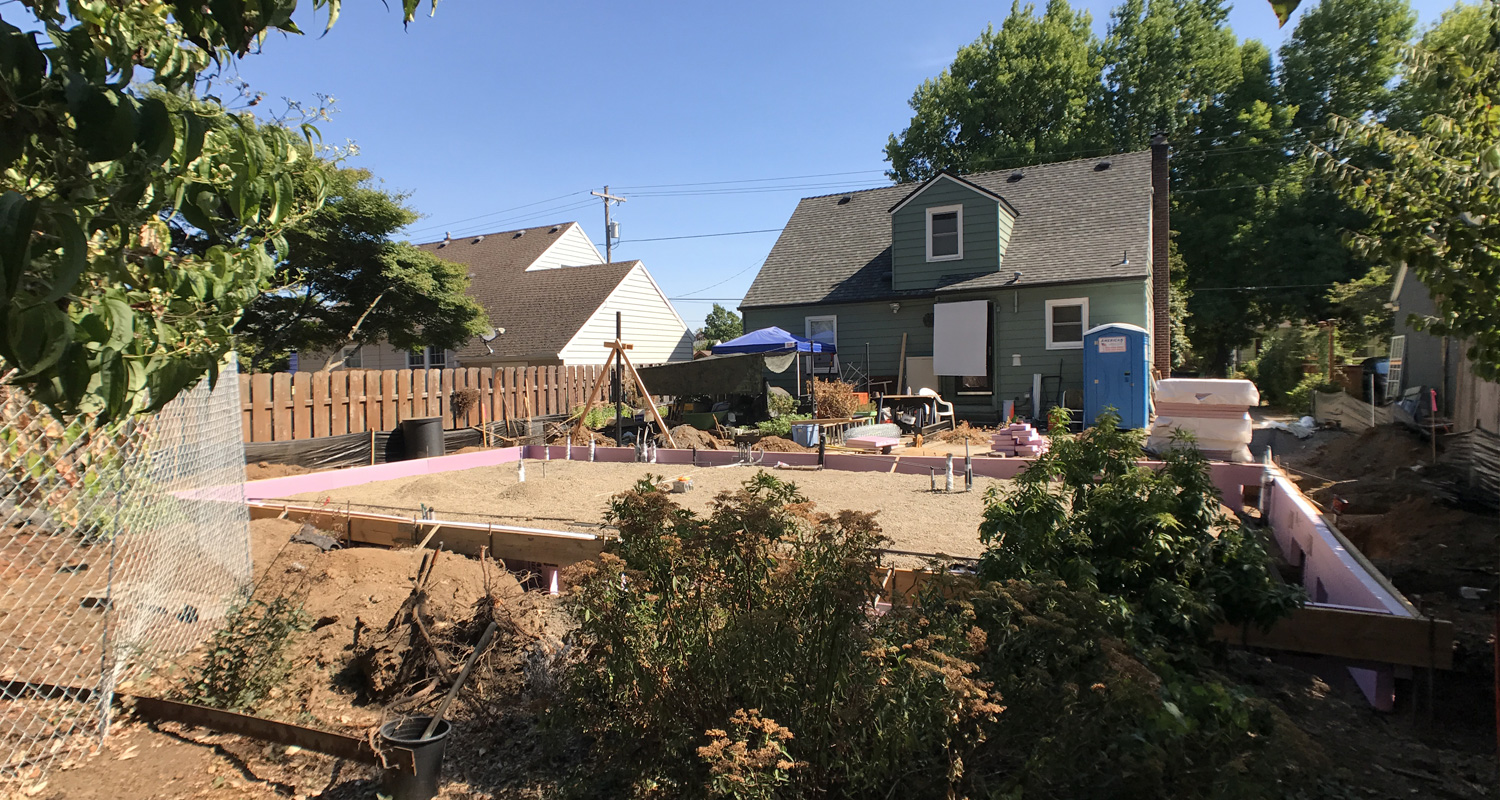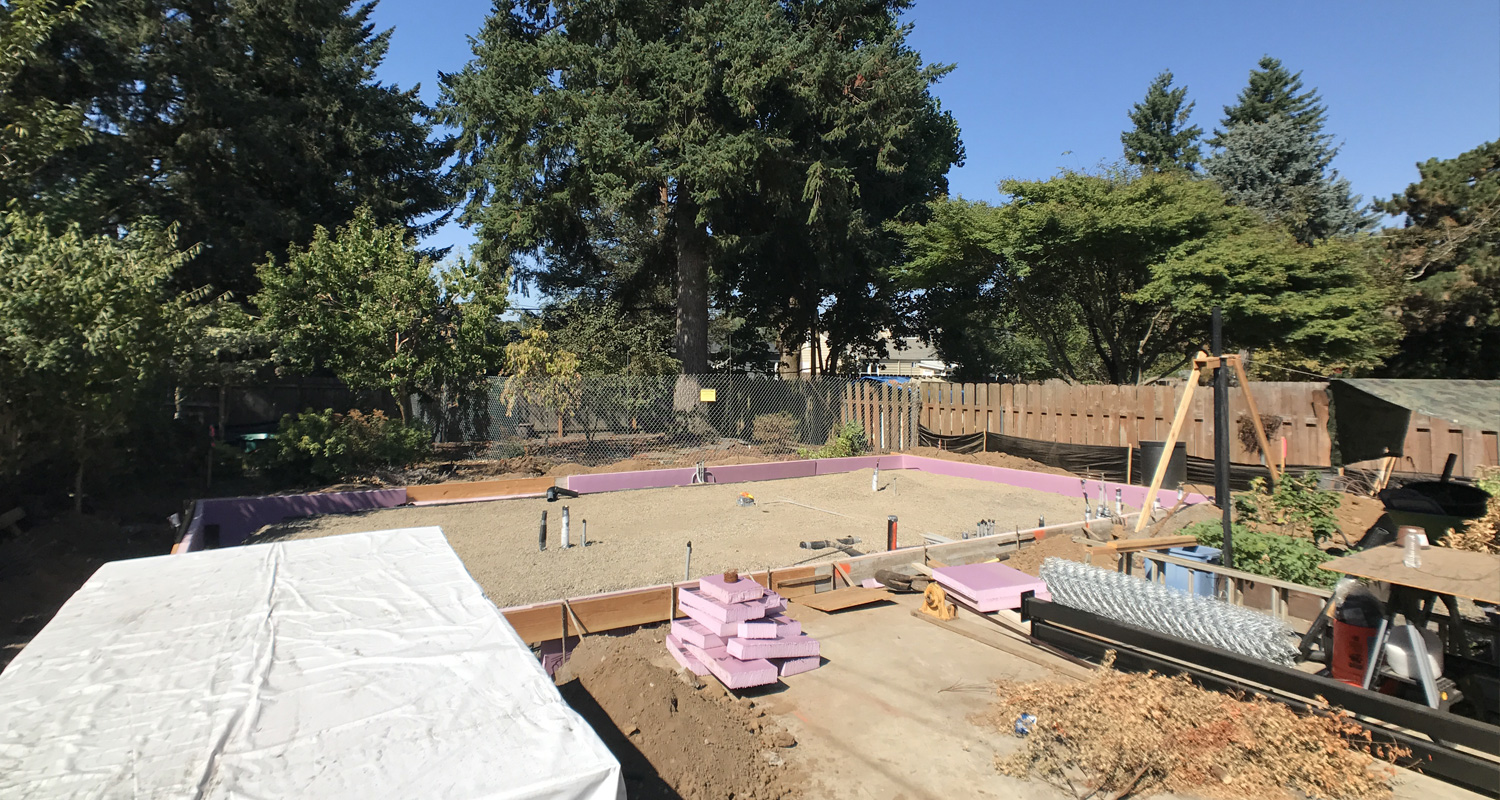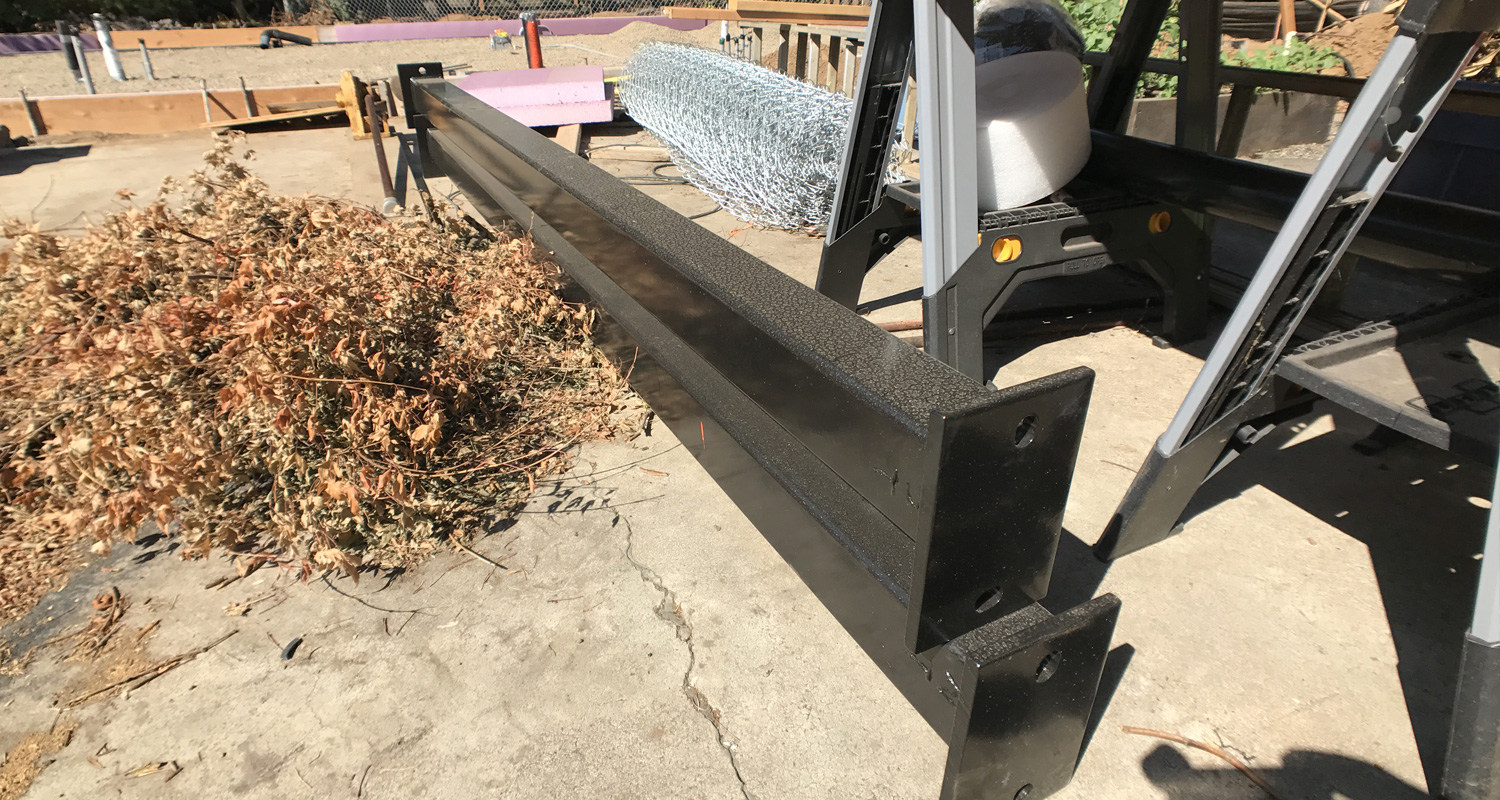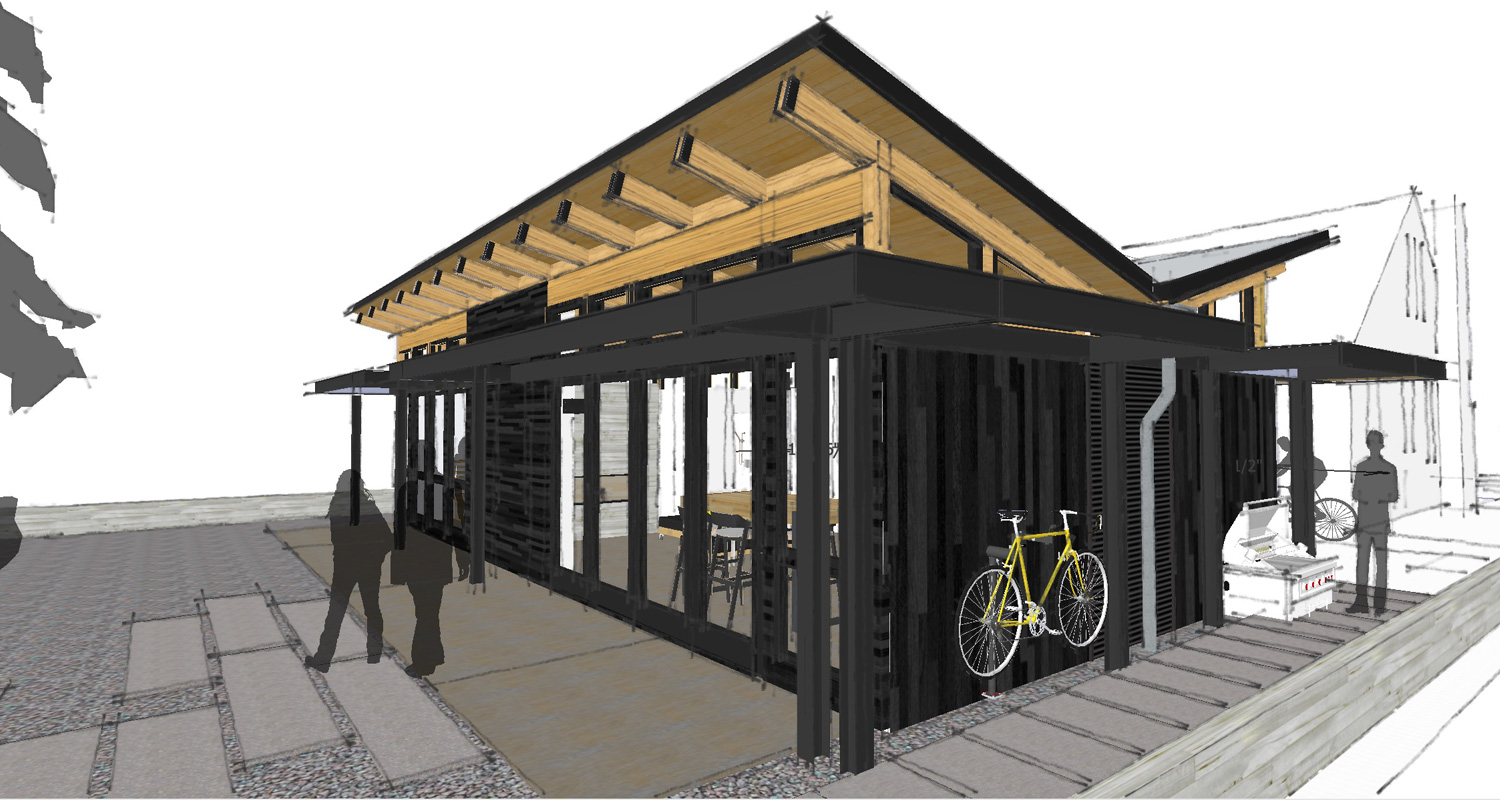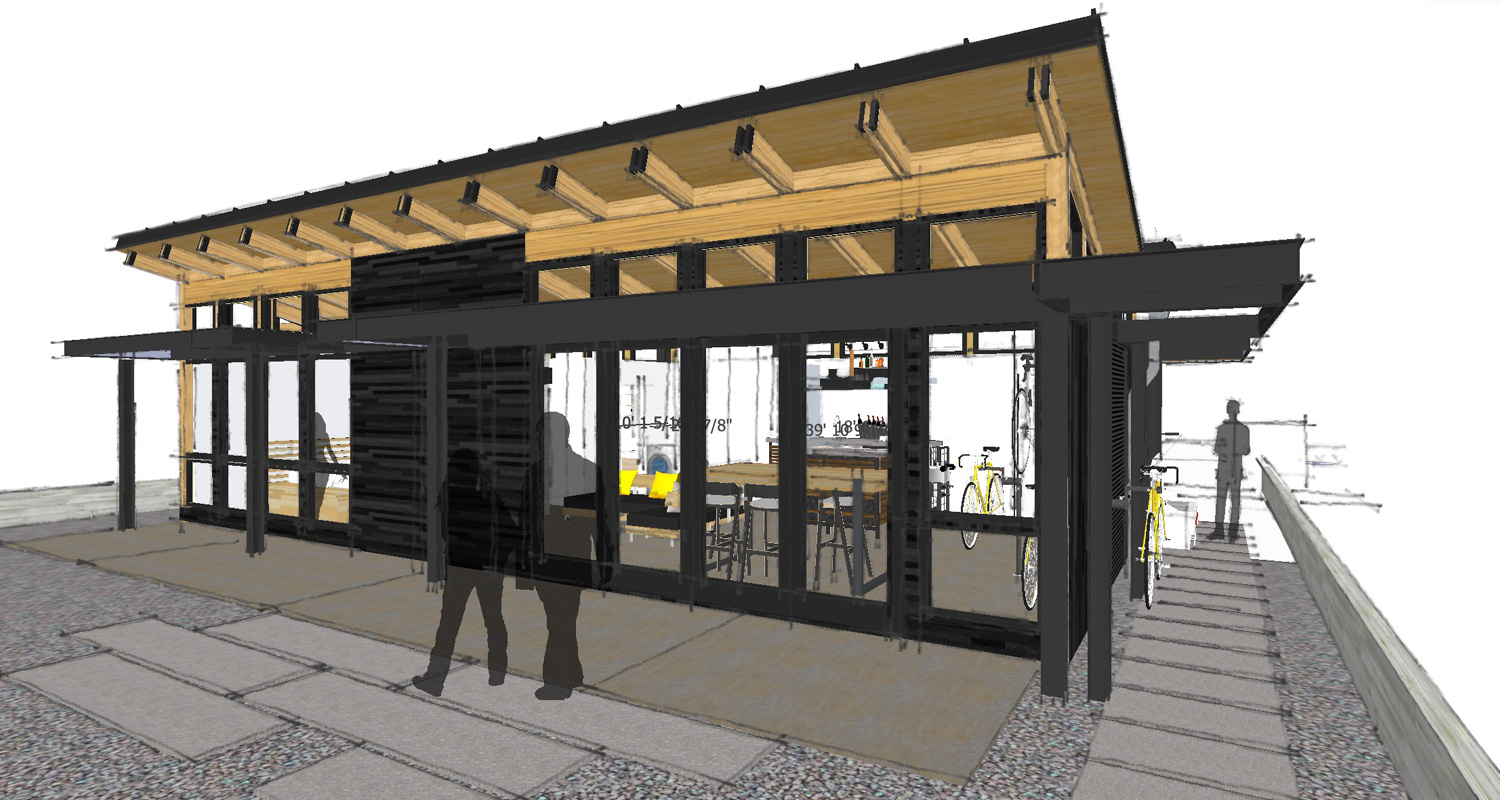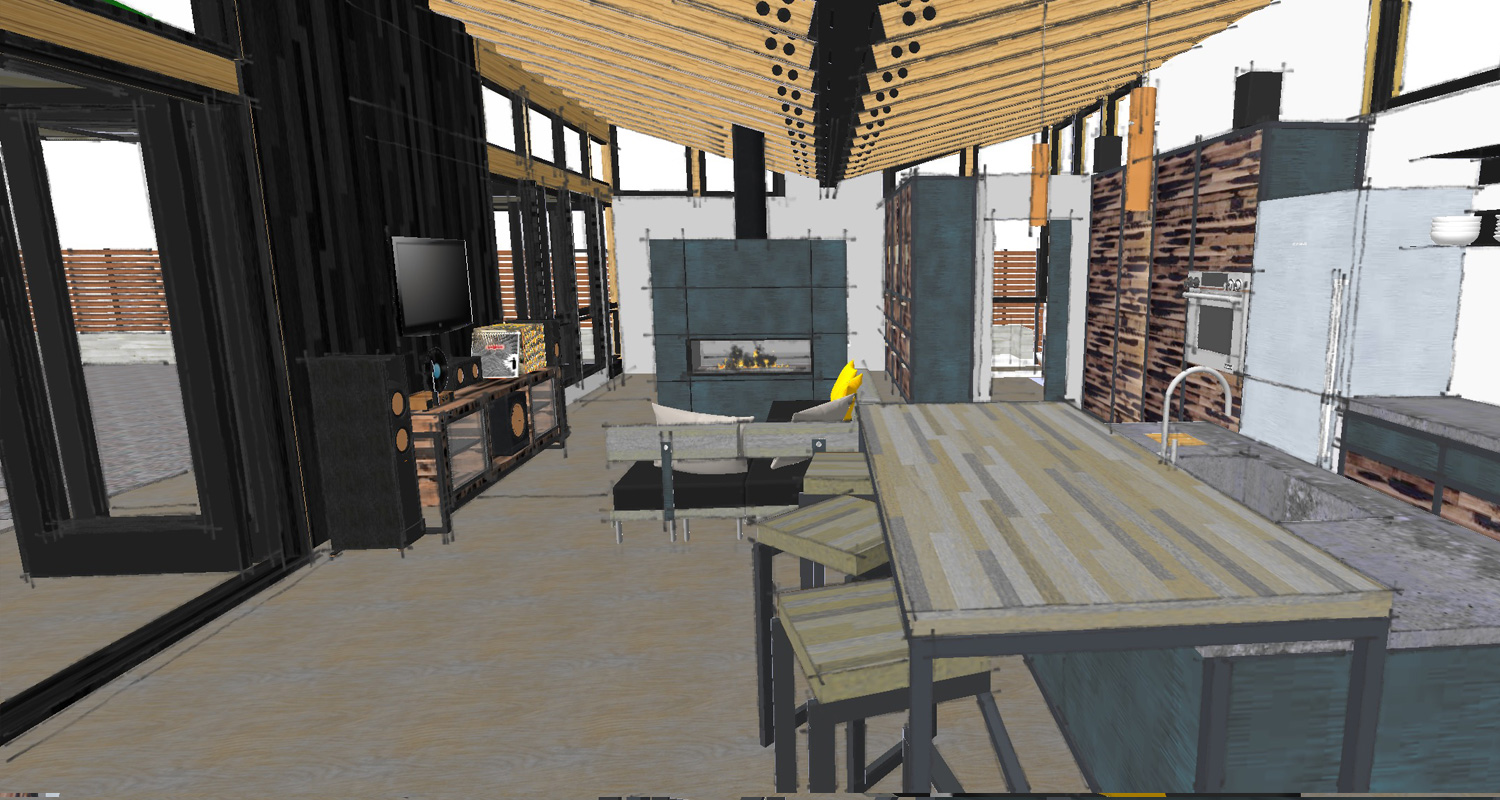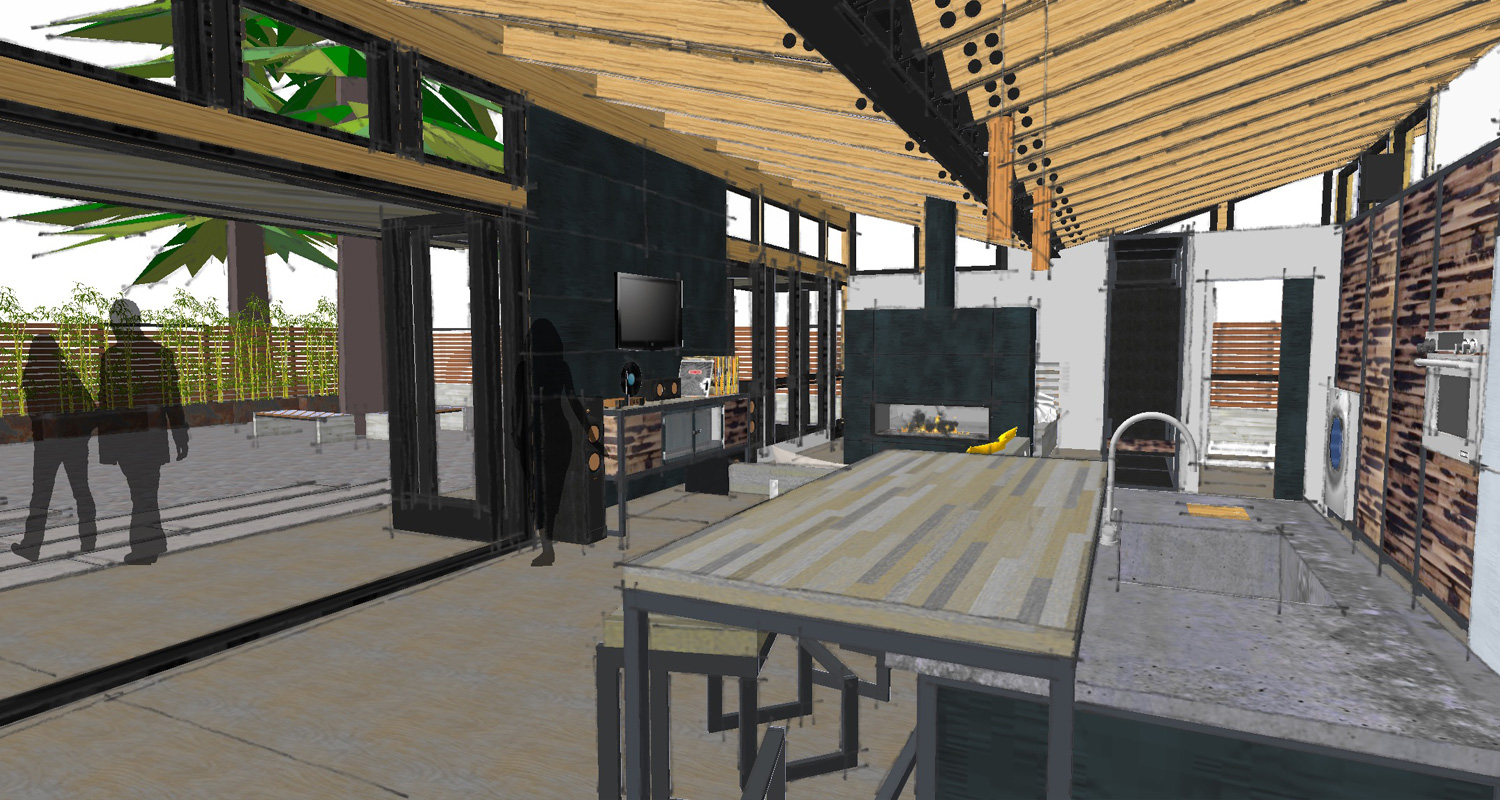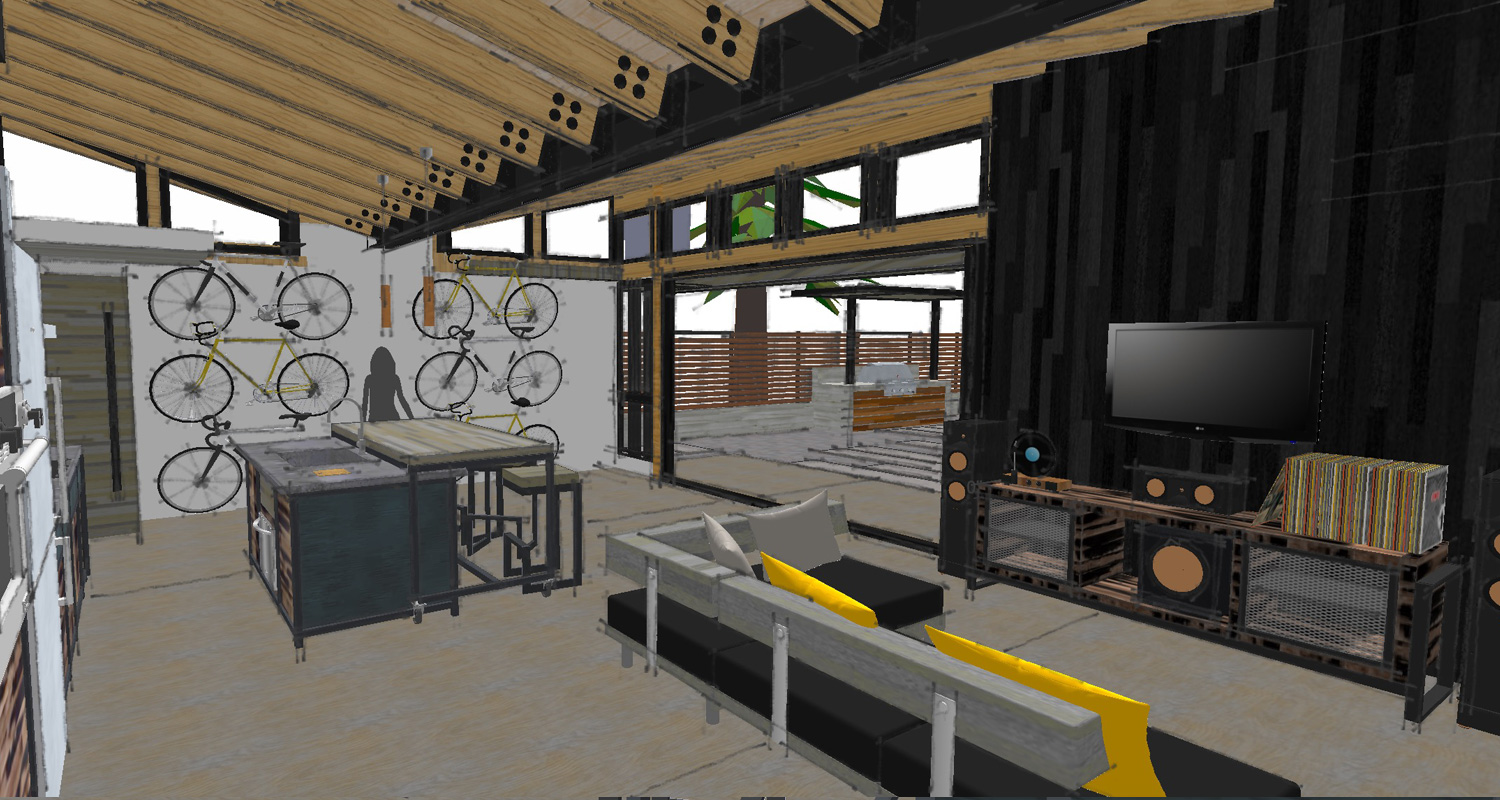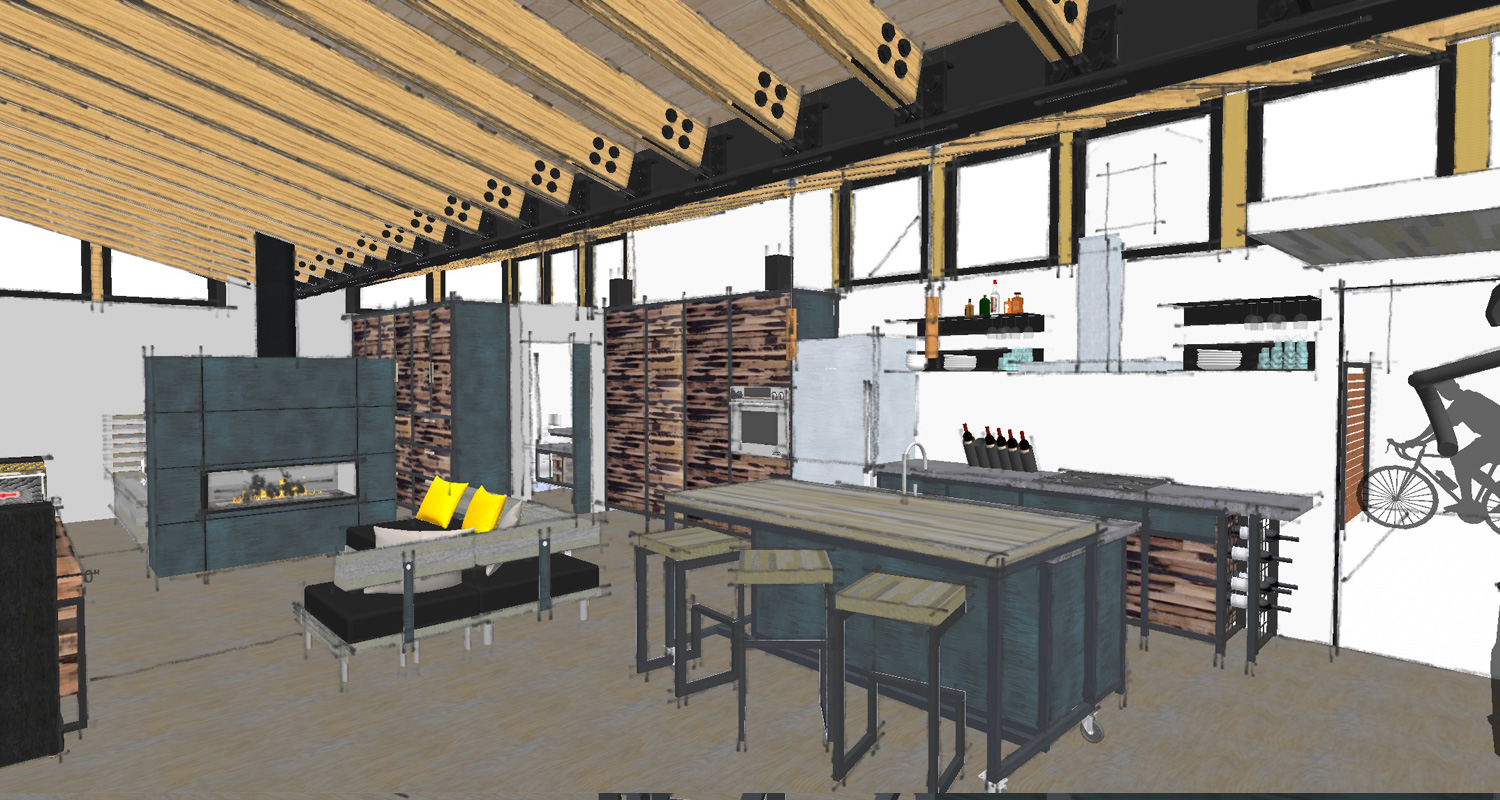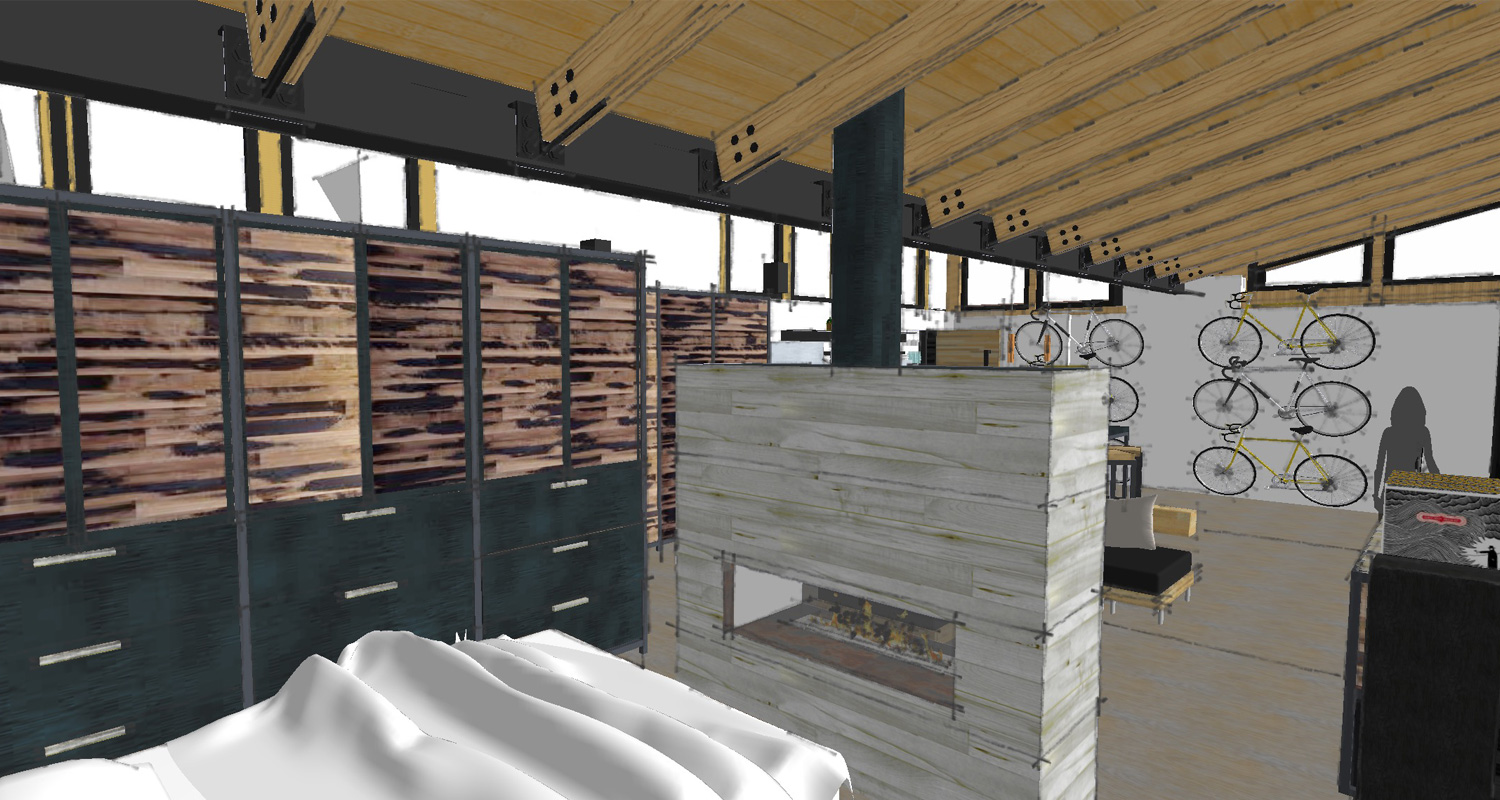 Butterfly House
(under construction)
project cost: 350K
790 SQFT
This couple came looking for us to help them design their perfect small home. They just happen to also happen to have an eye for custom detail and need enough space in their small home for a yoga studio and an extensive bike collection.
Despite being a fairly small footprint, the space will feature an open plan, will display their bike collection as art and will have a hideaway bed that allows space for daily yoga sessions.
Exposed rafters makes up a butterfly roof that will allow in ample light and for the couple to harvest rainwater.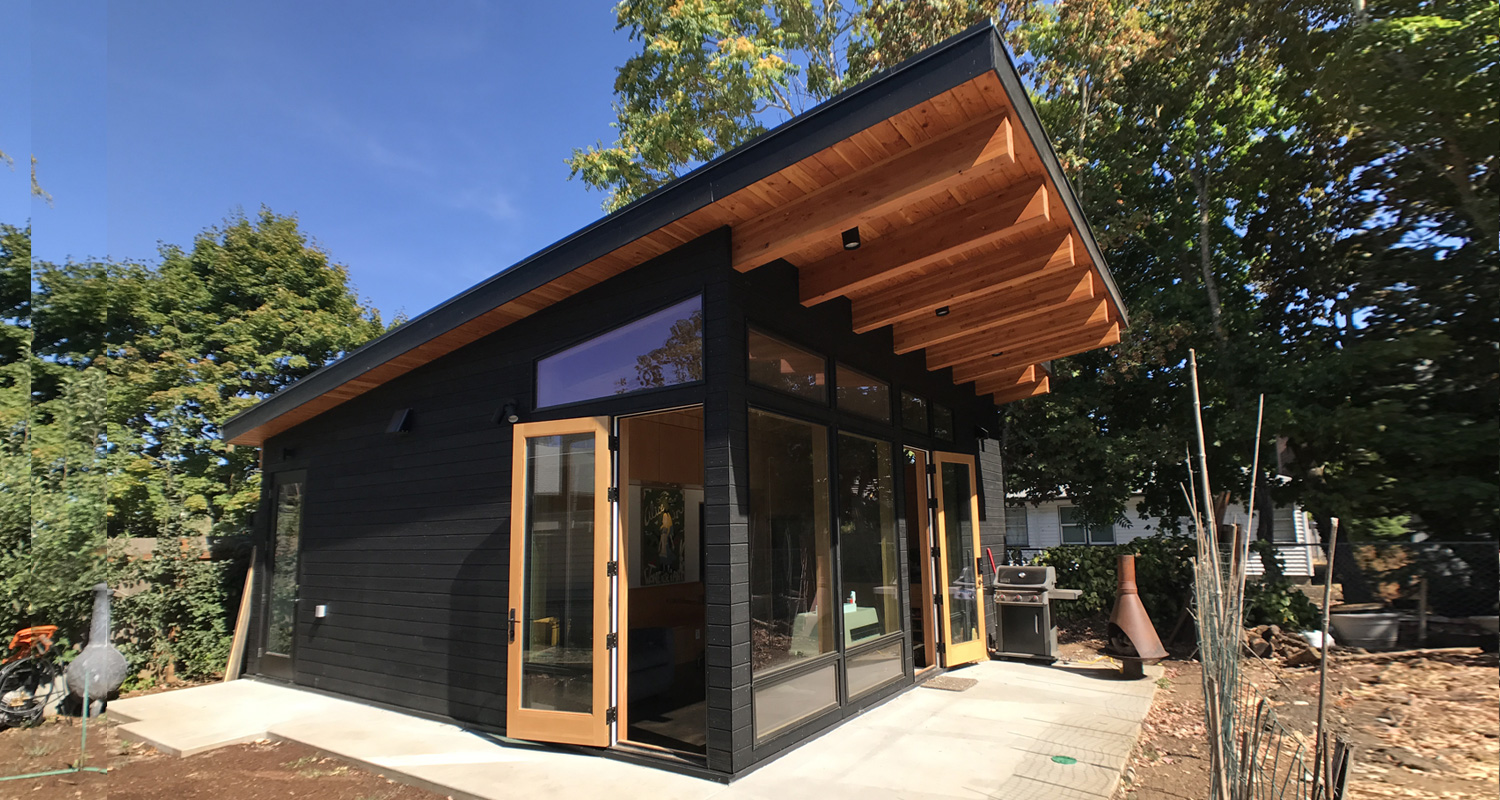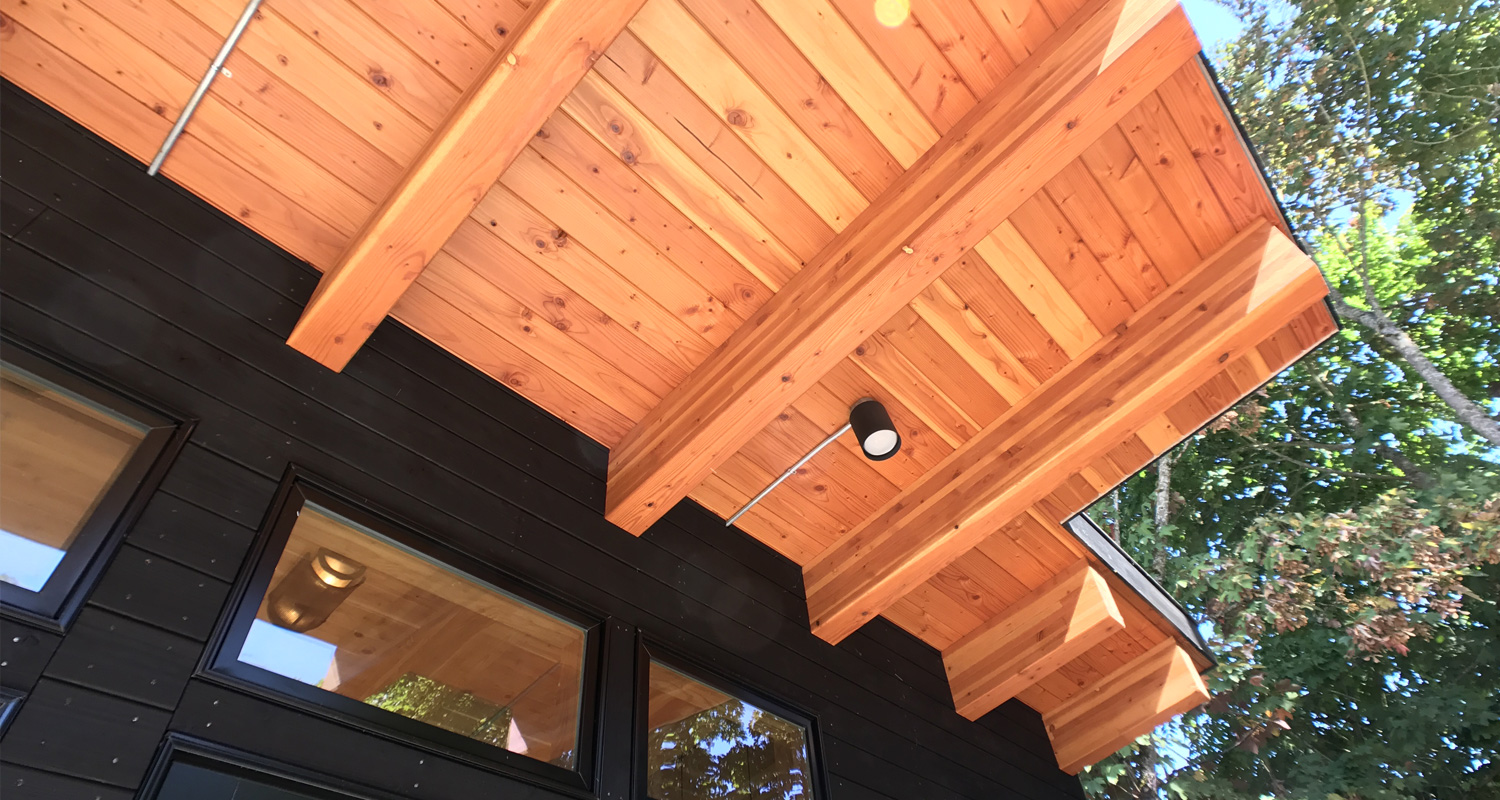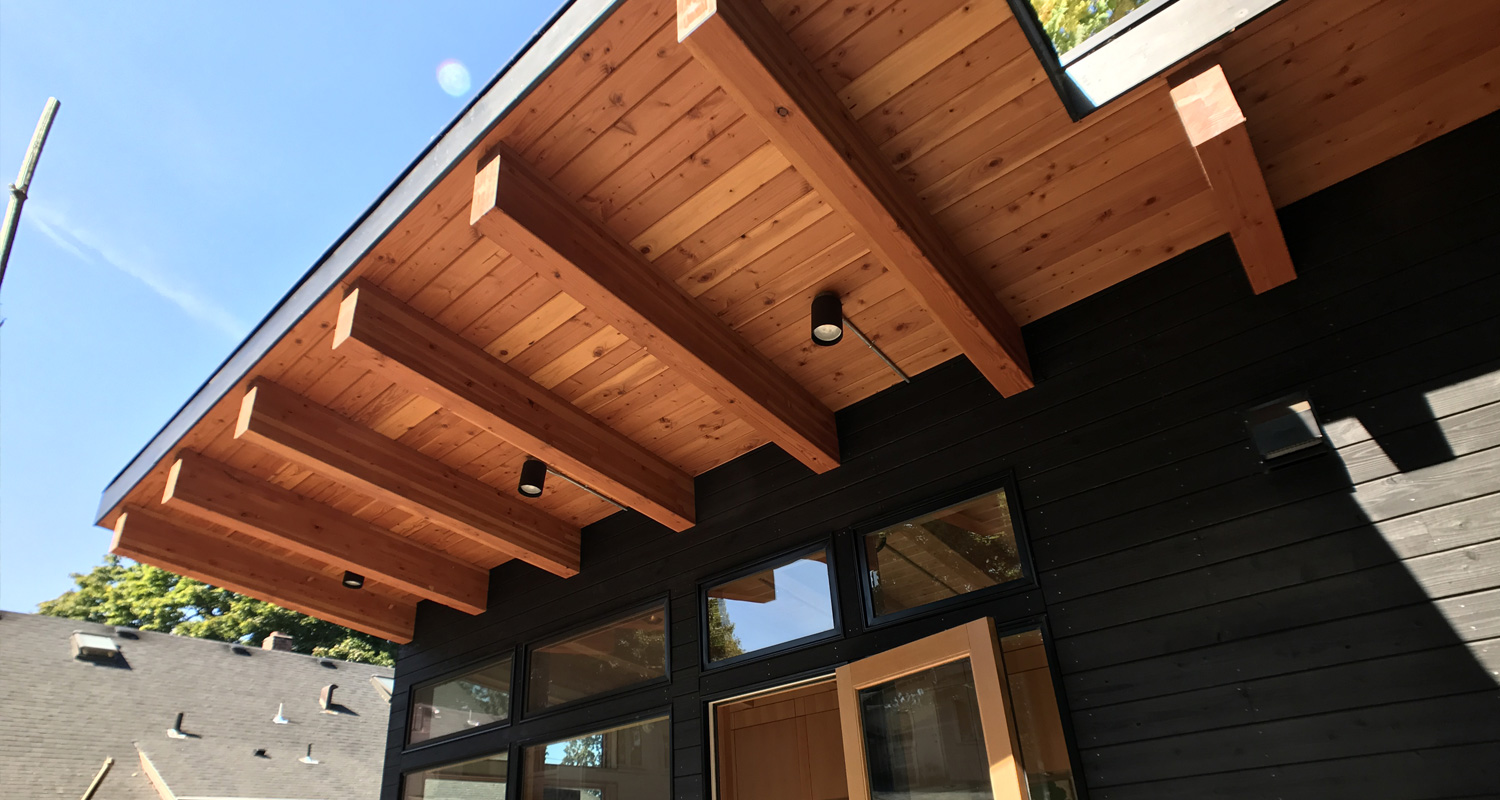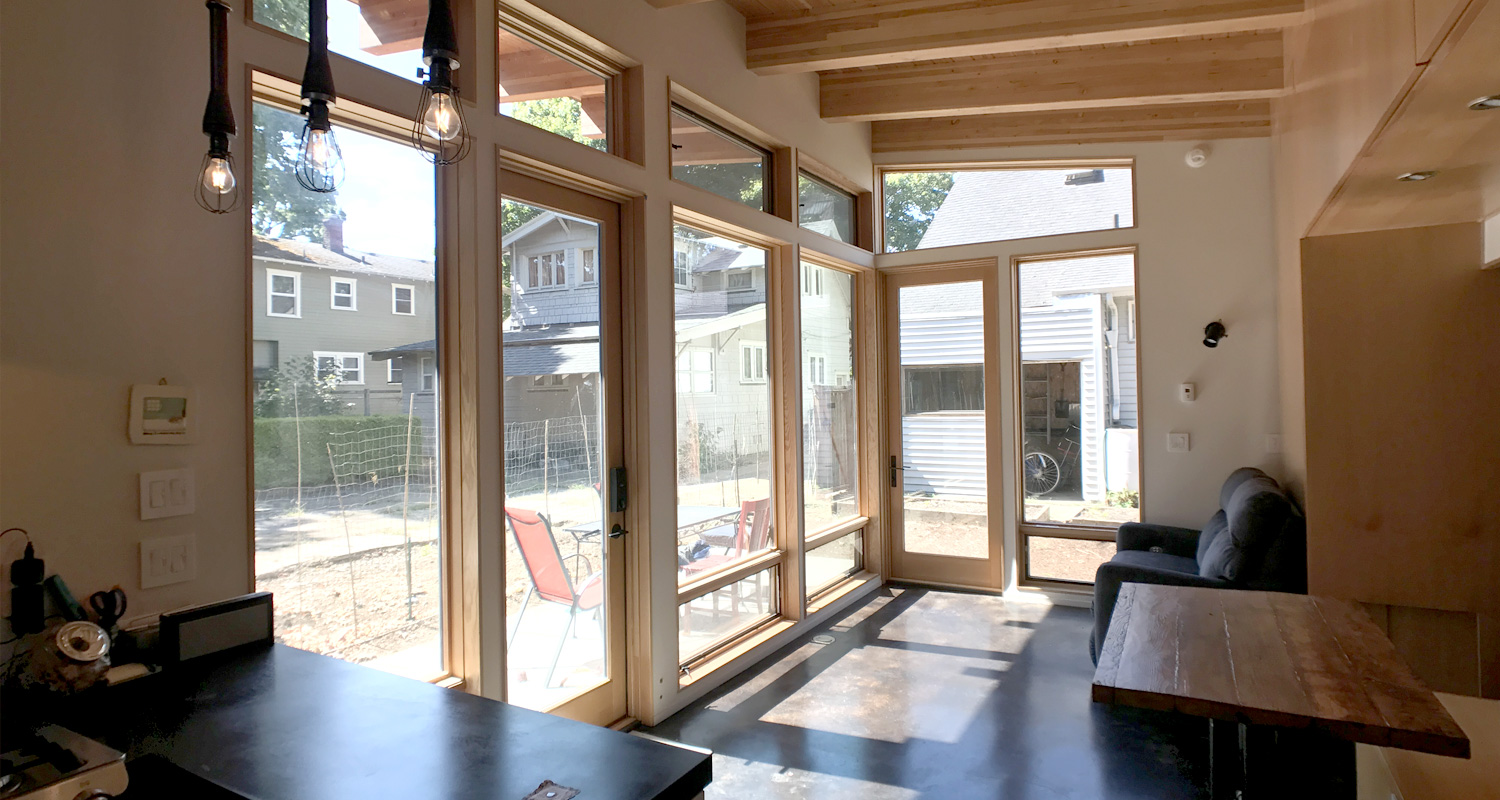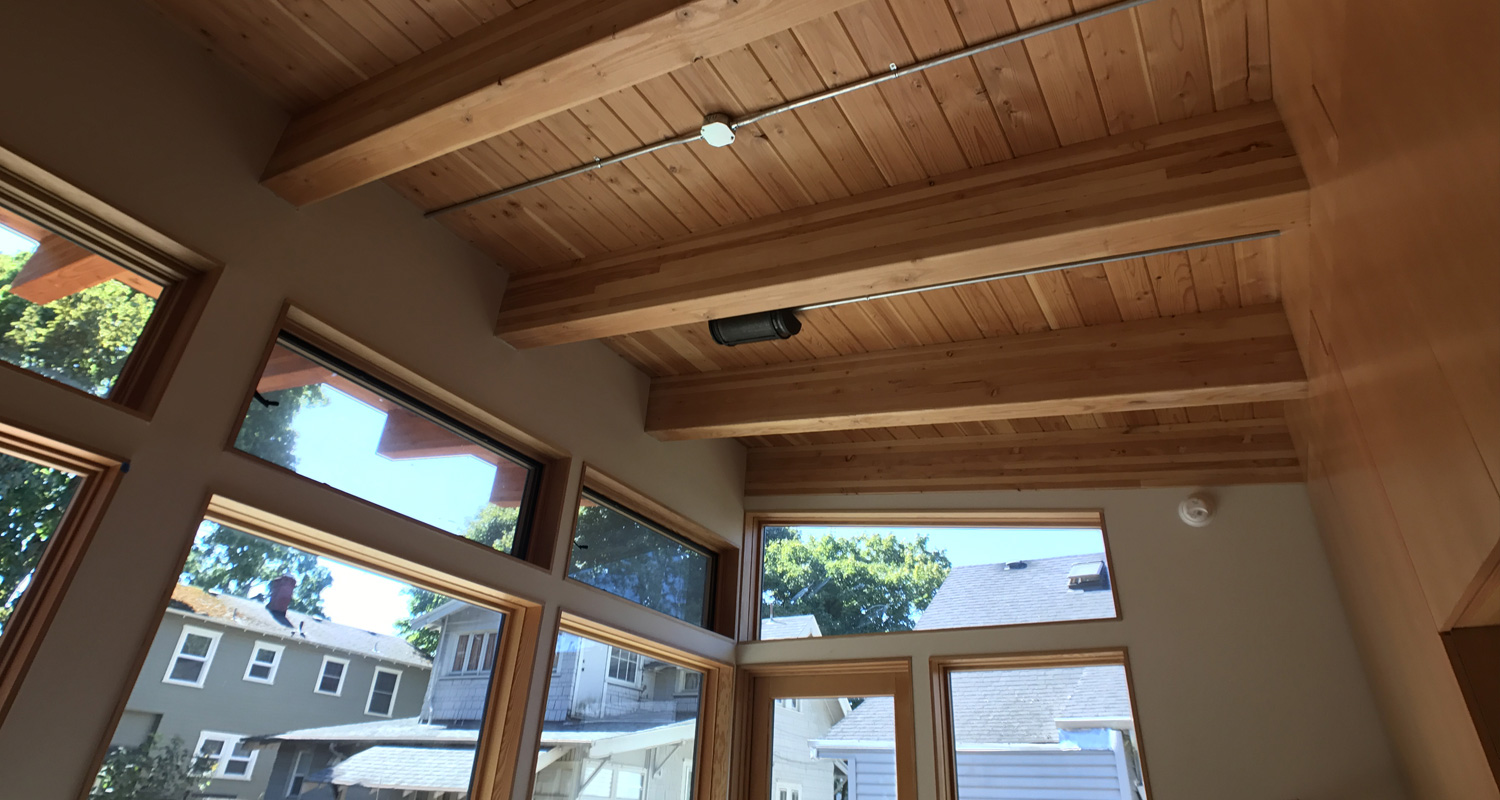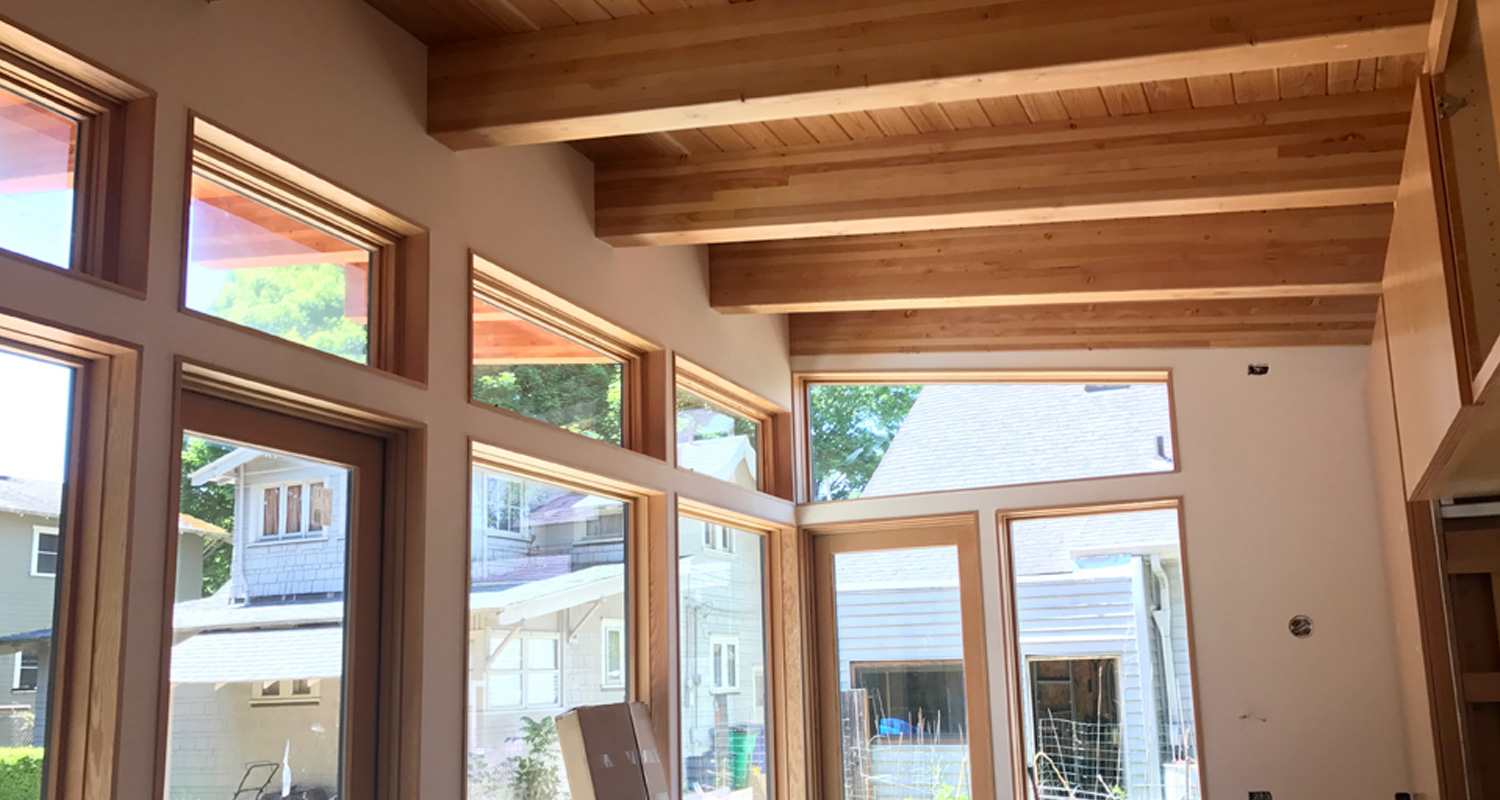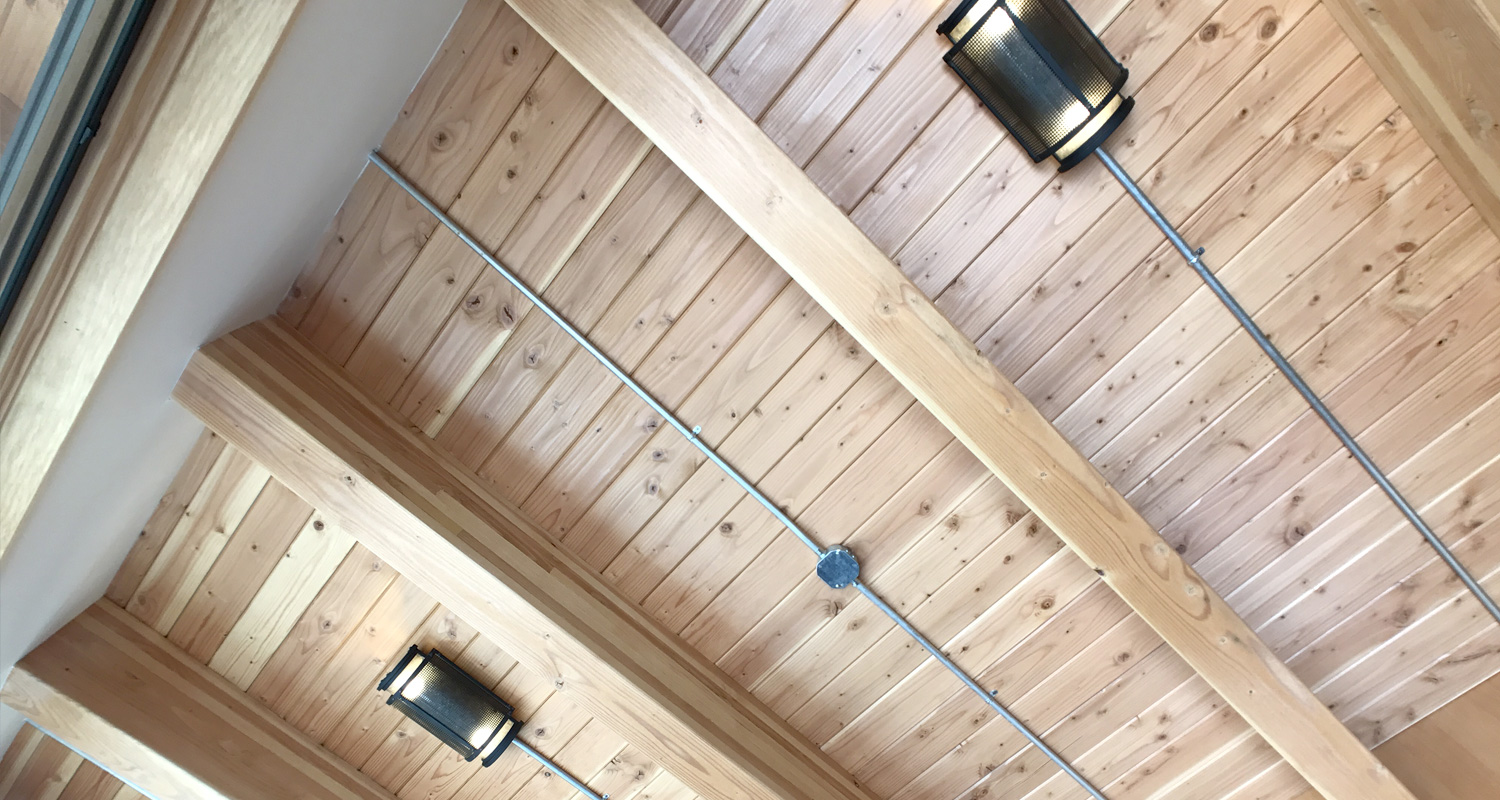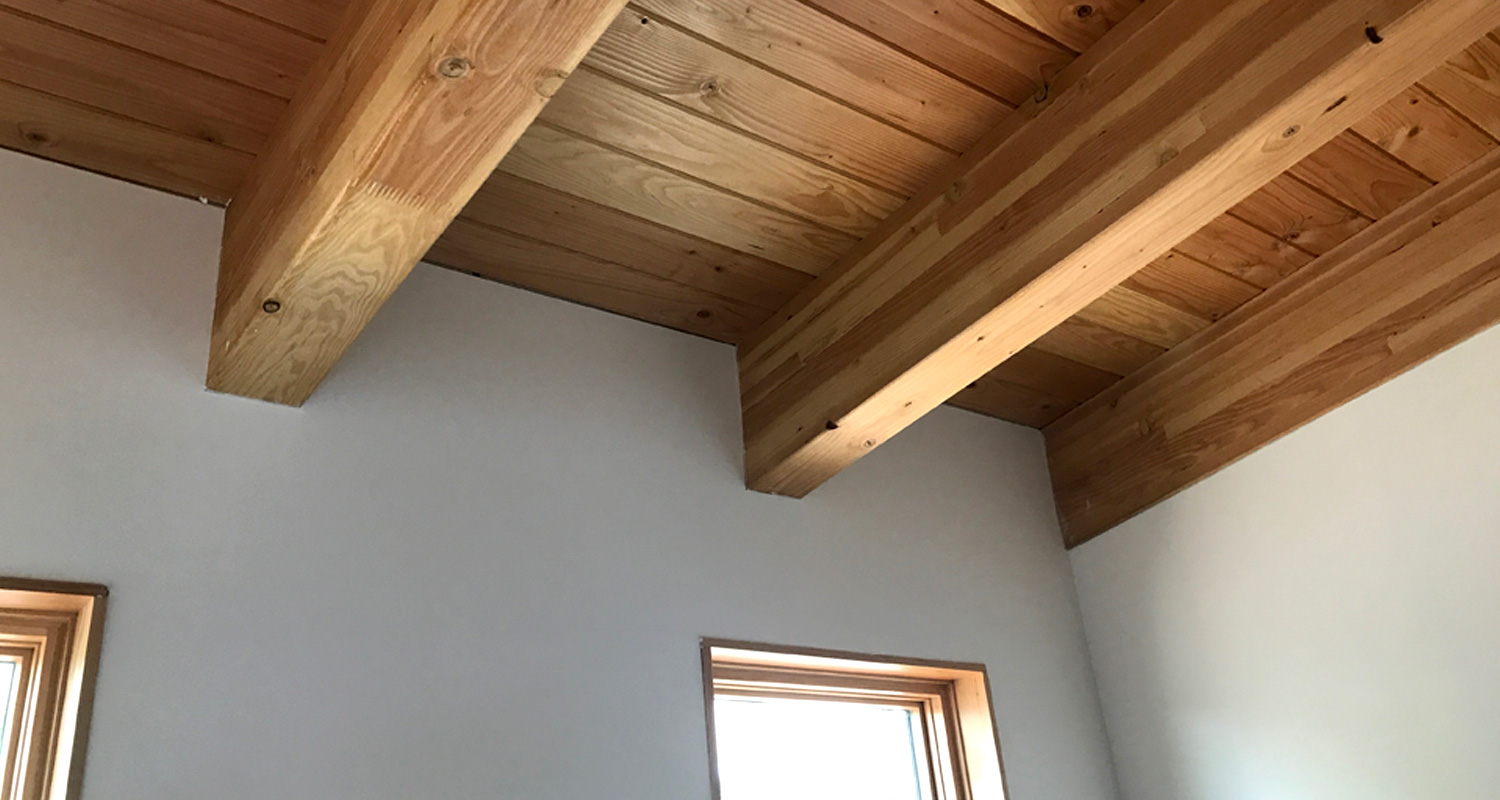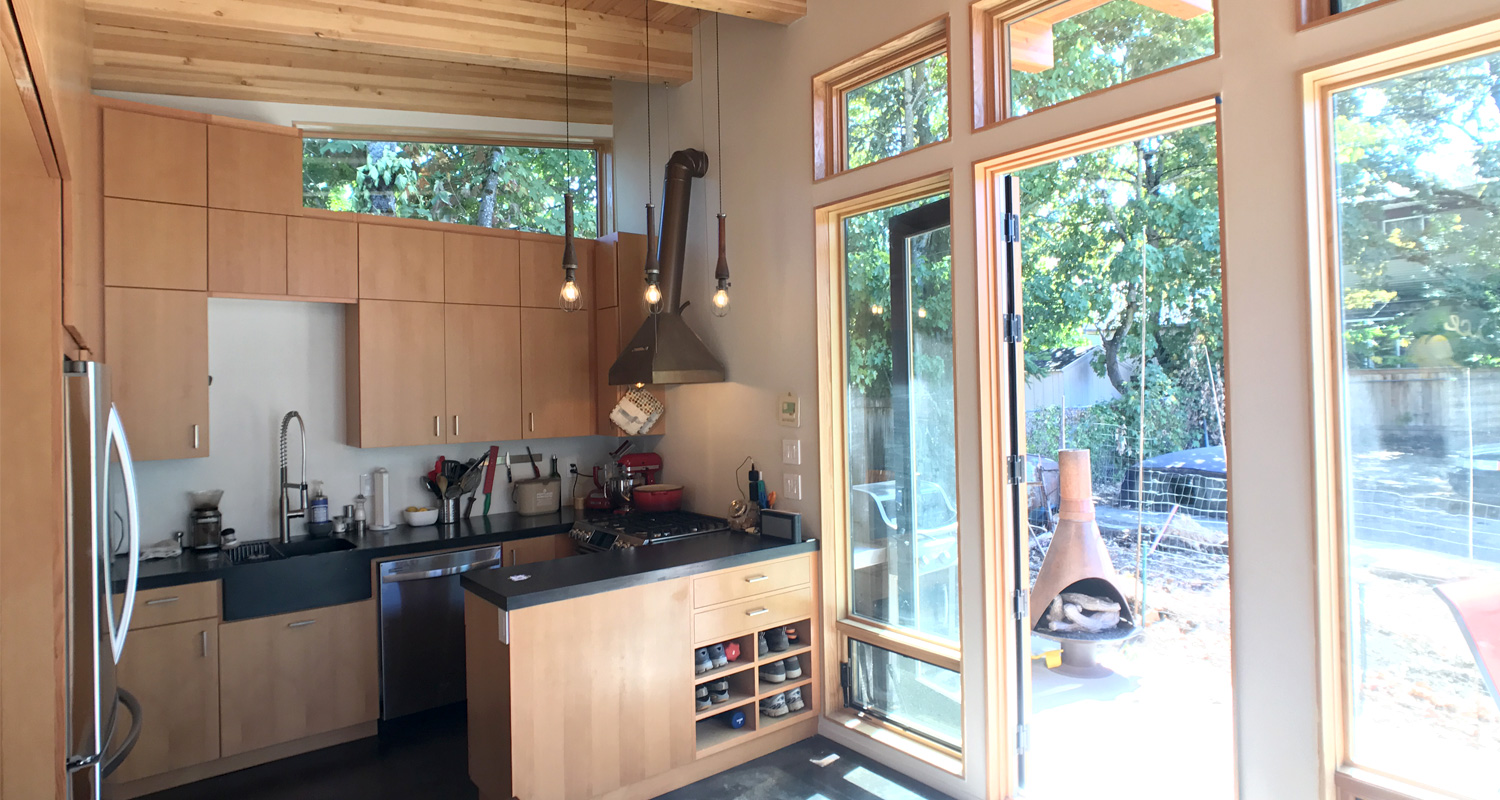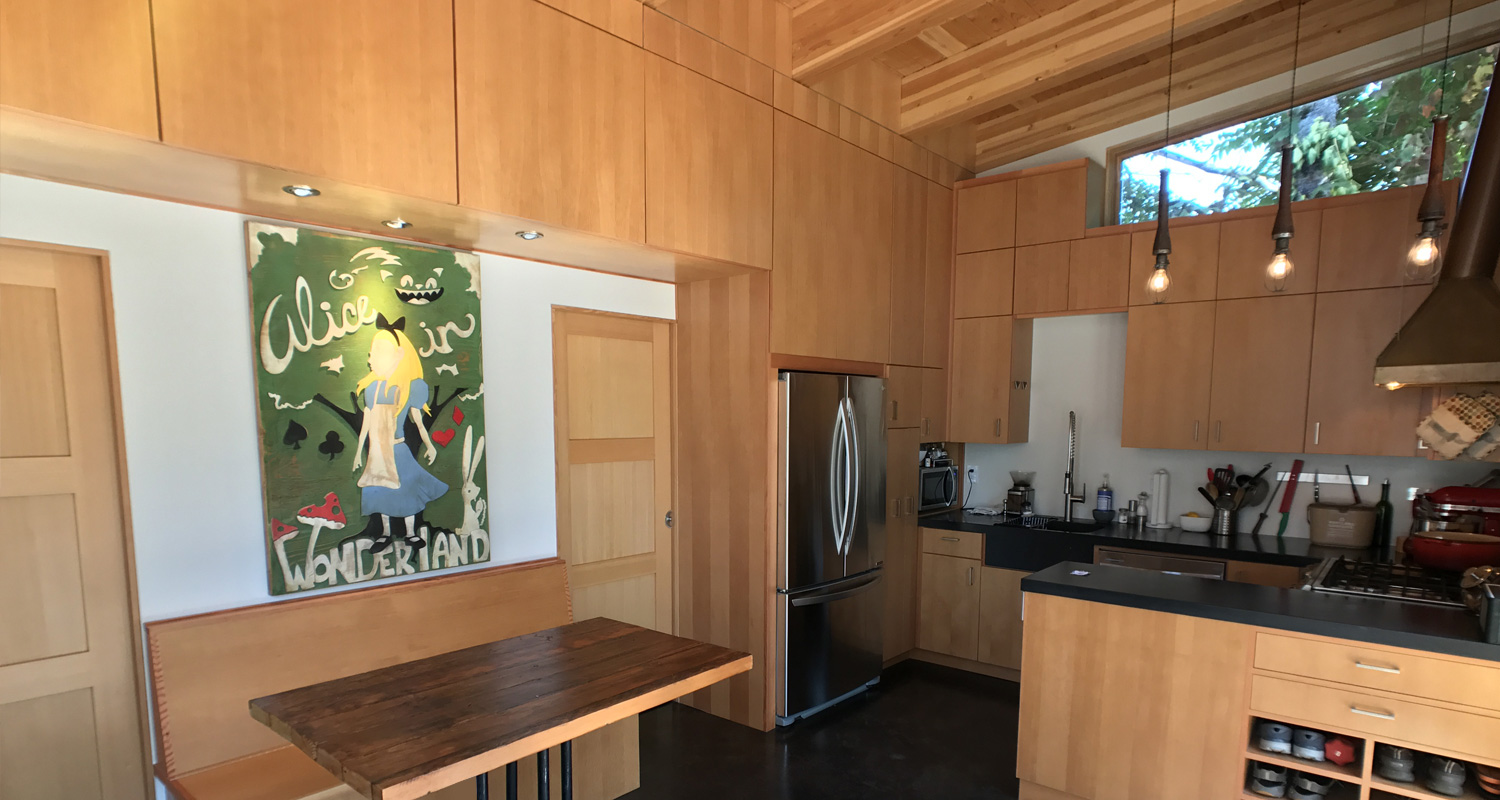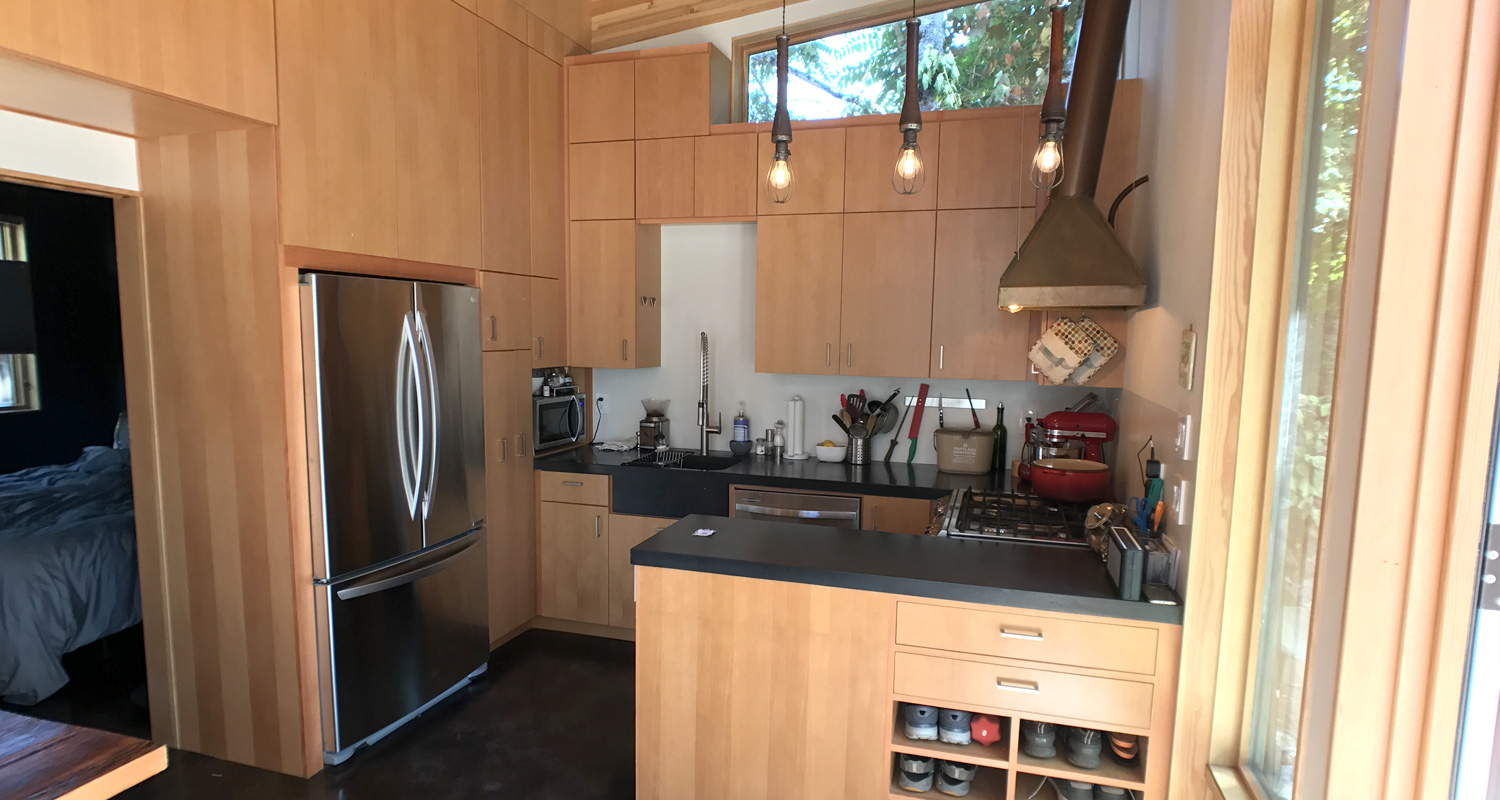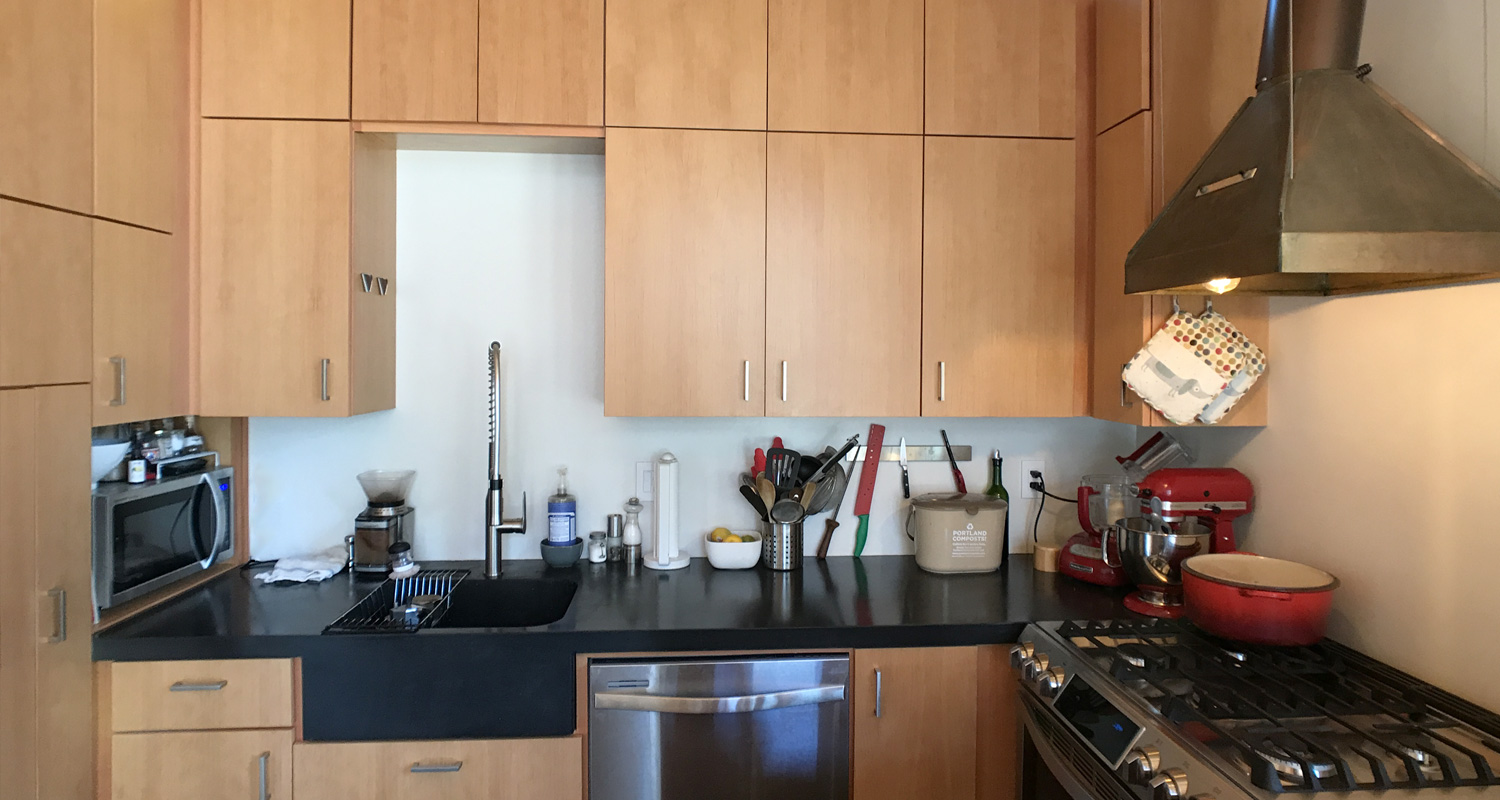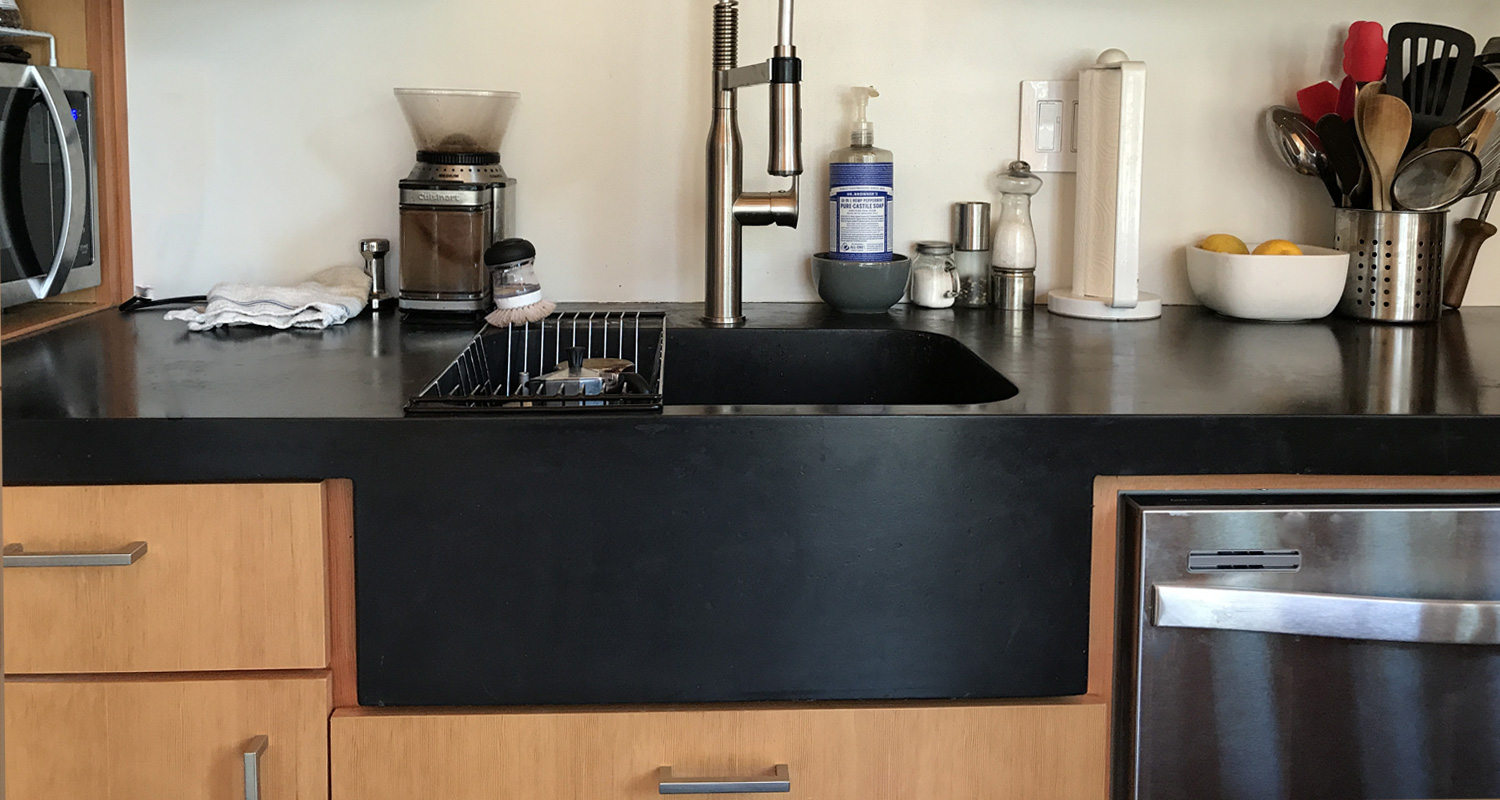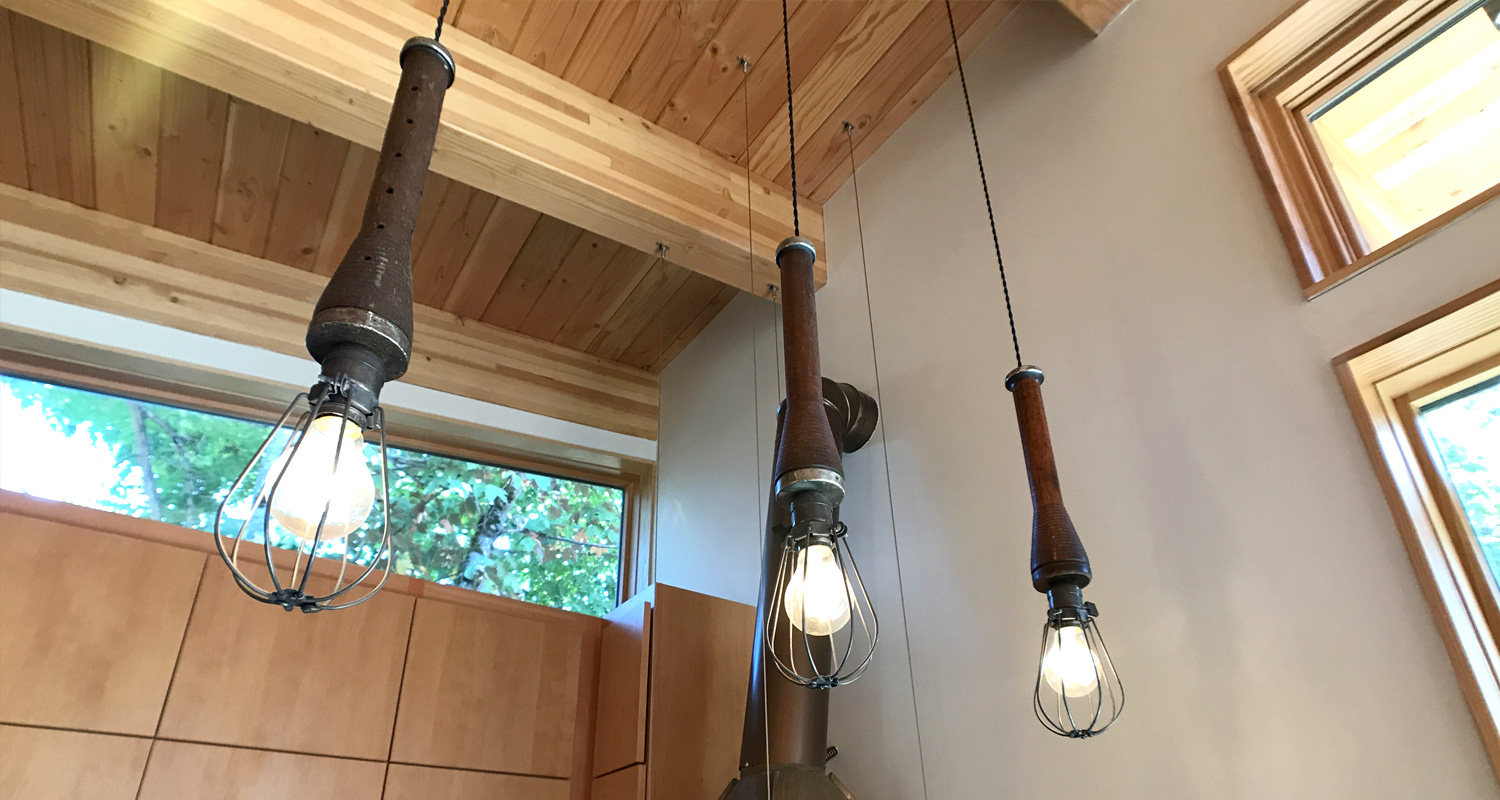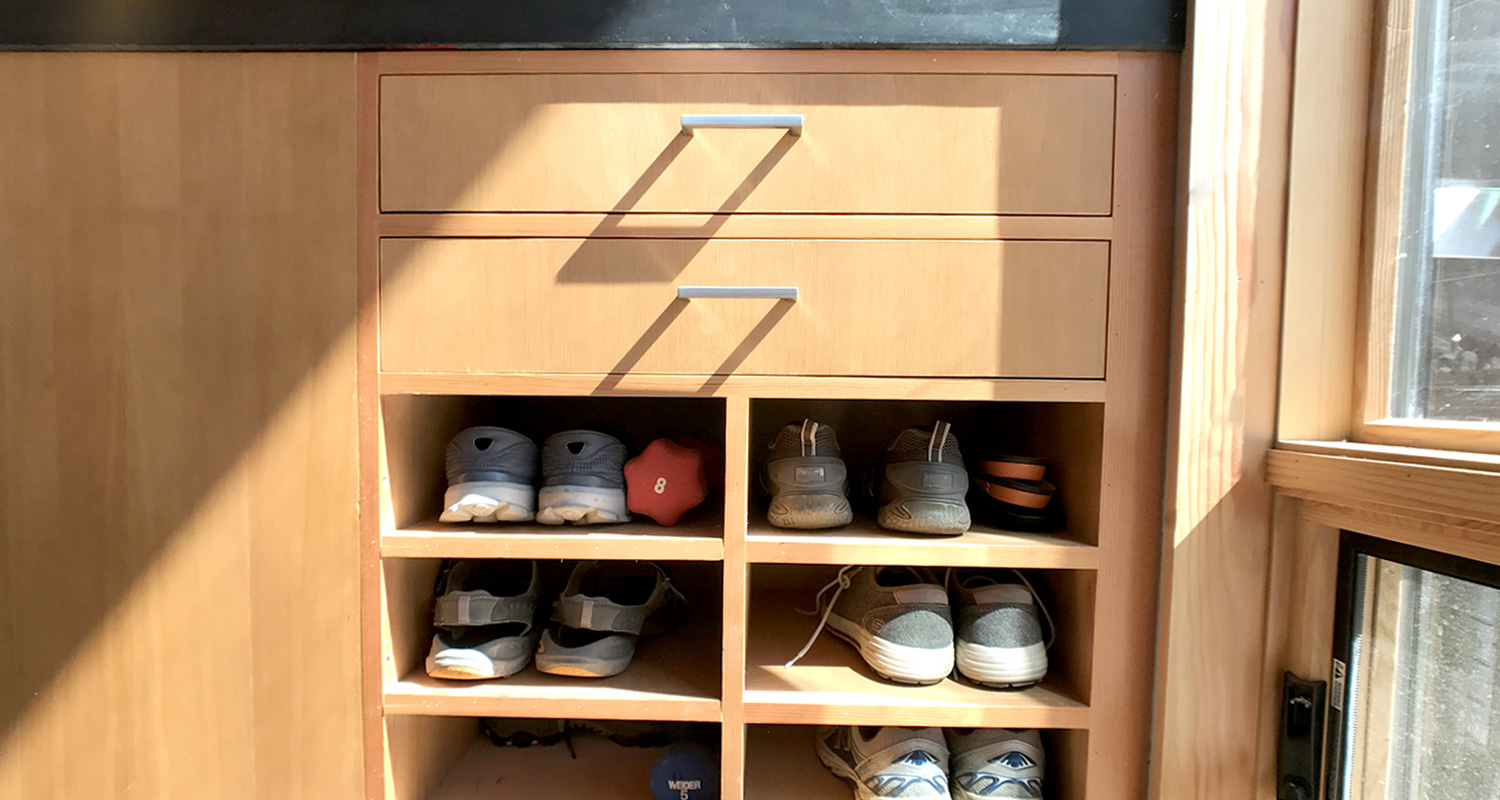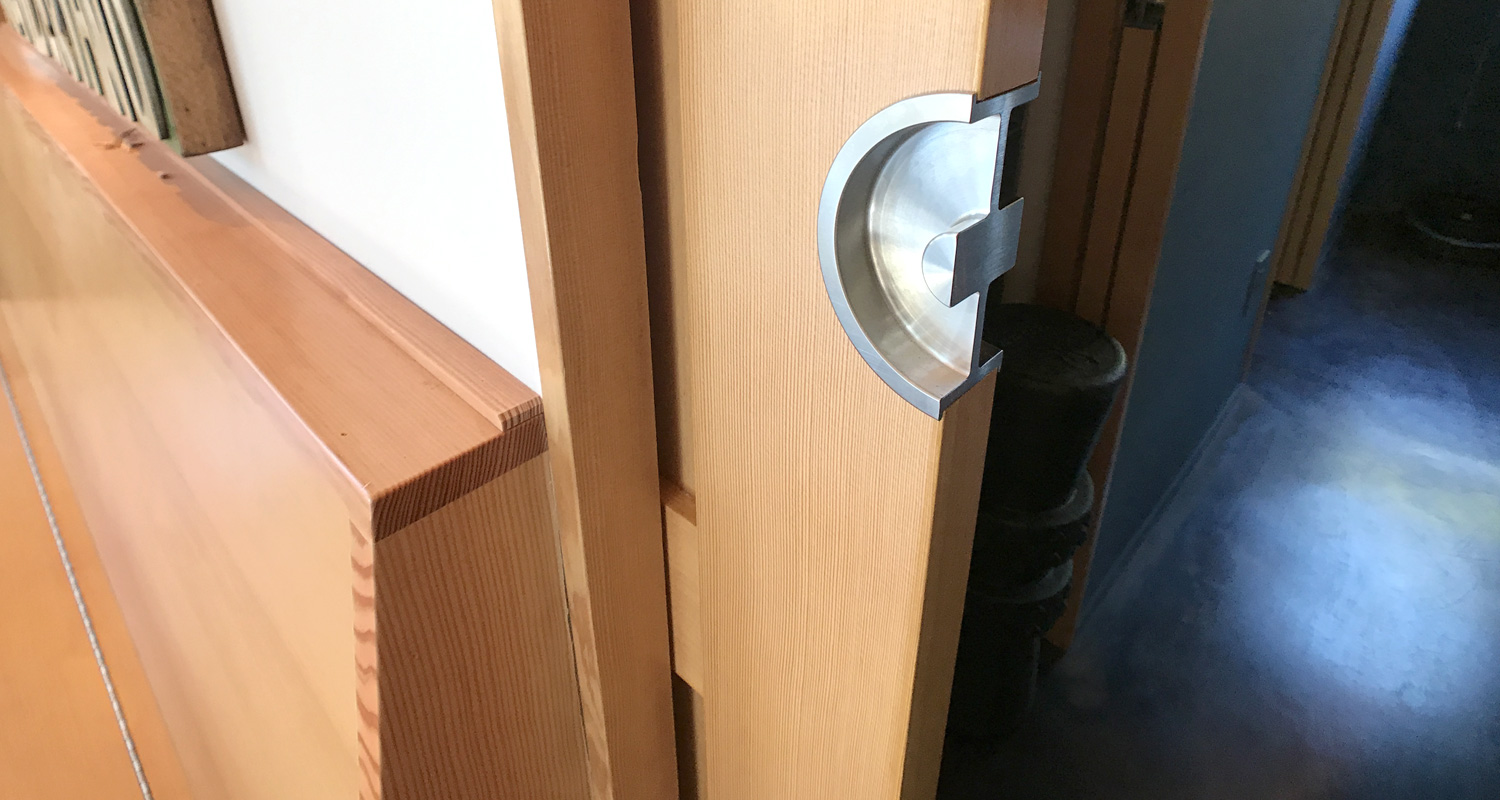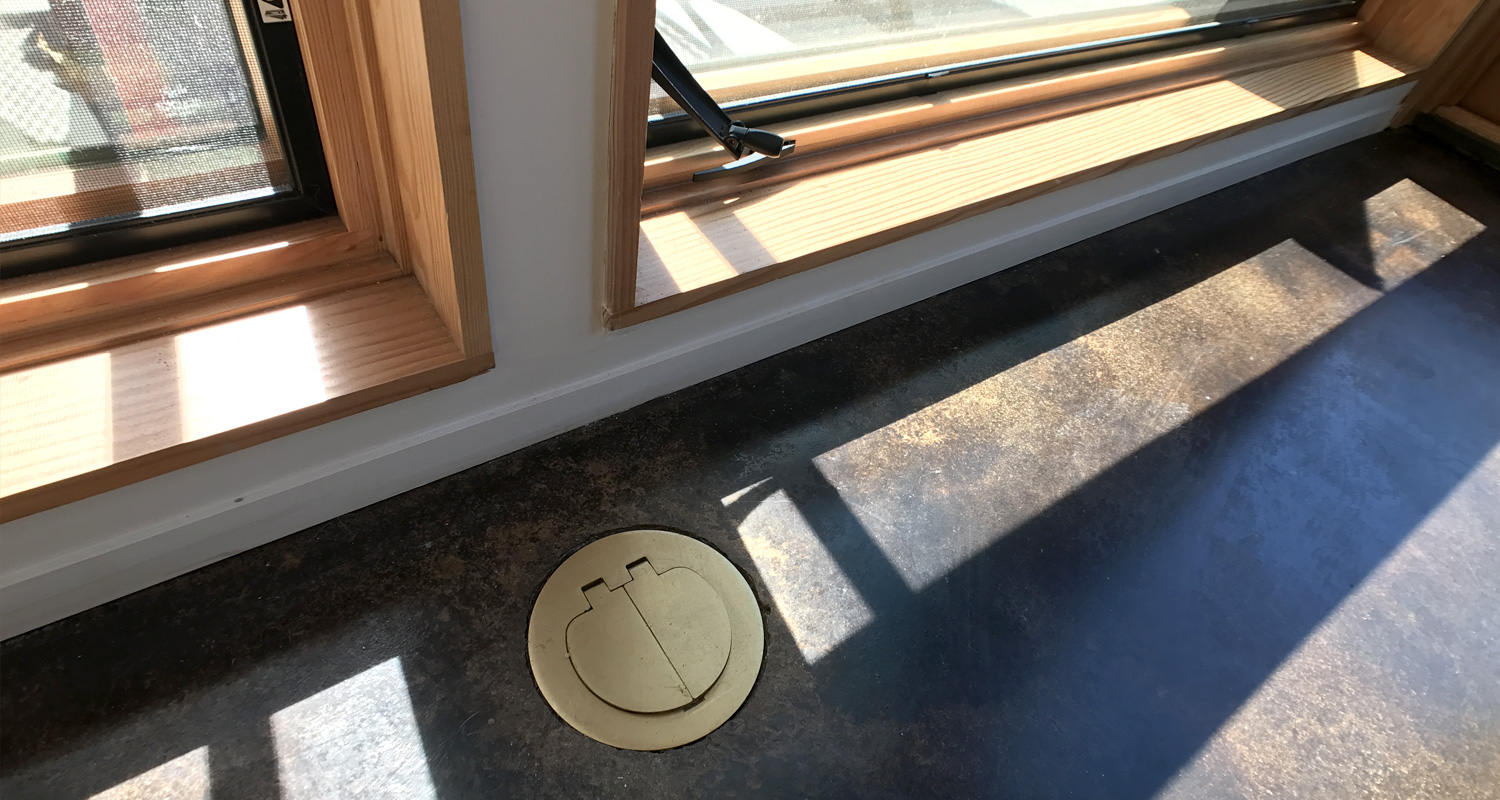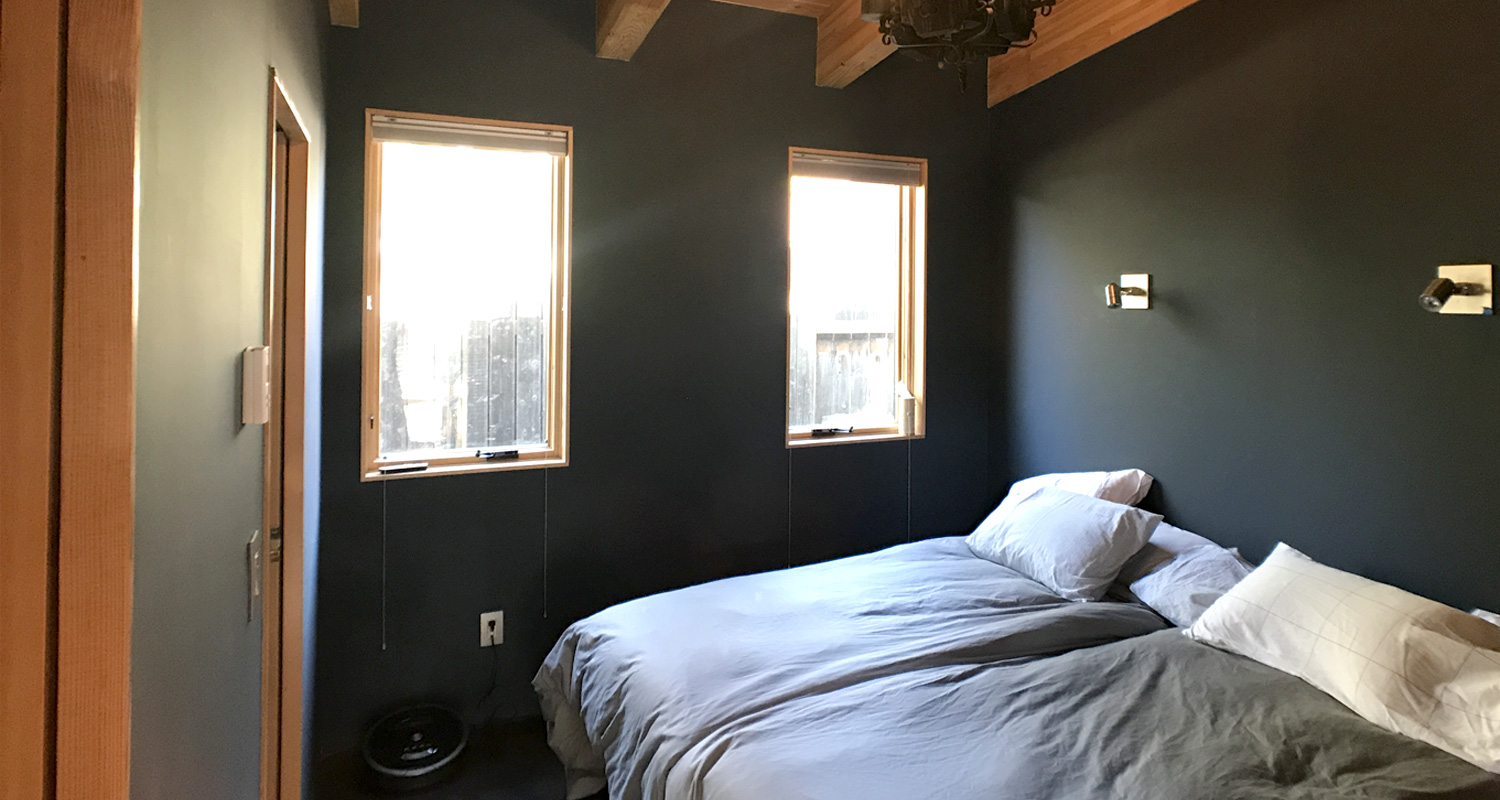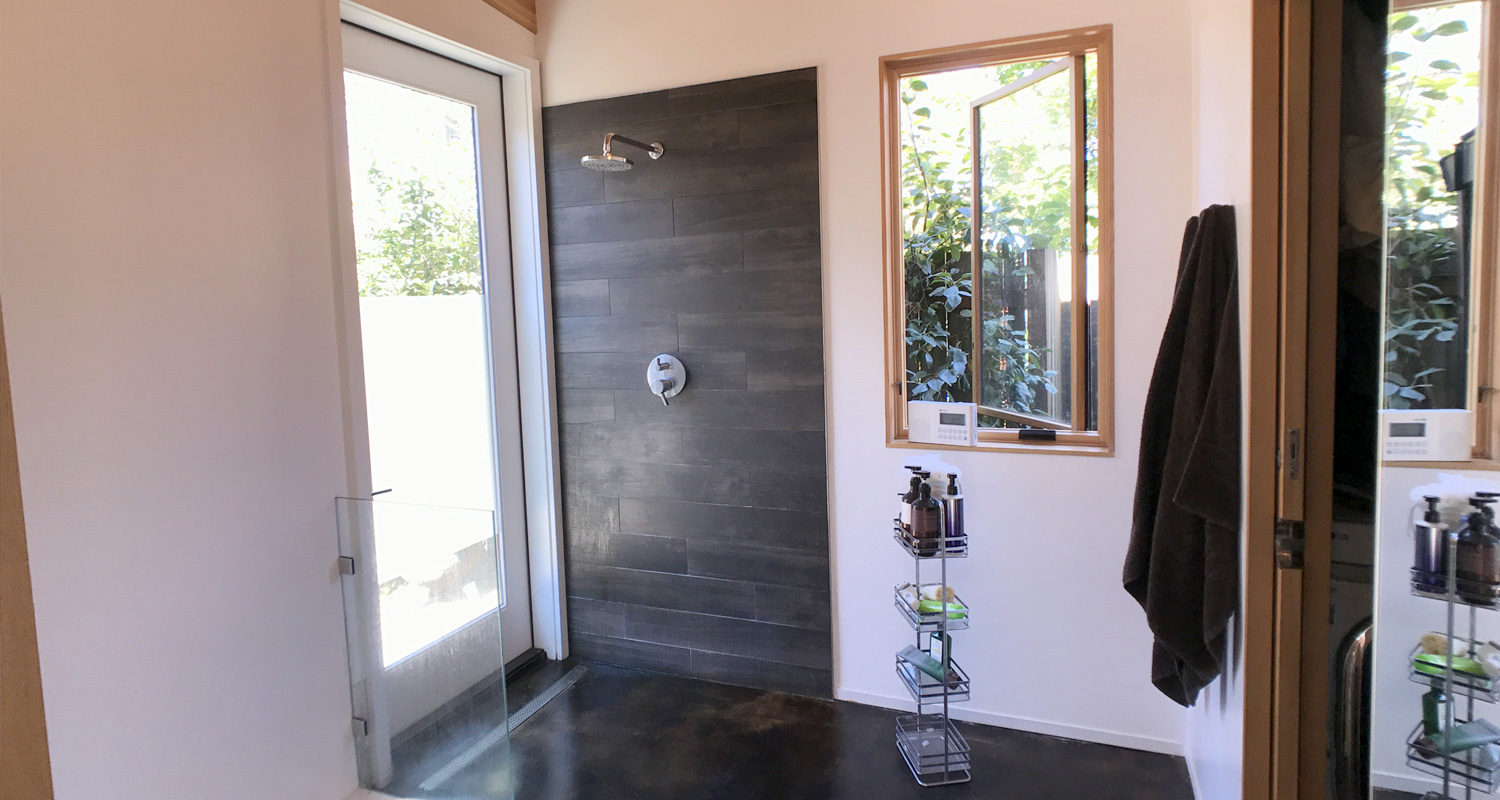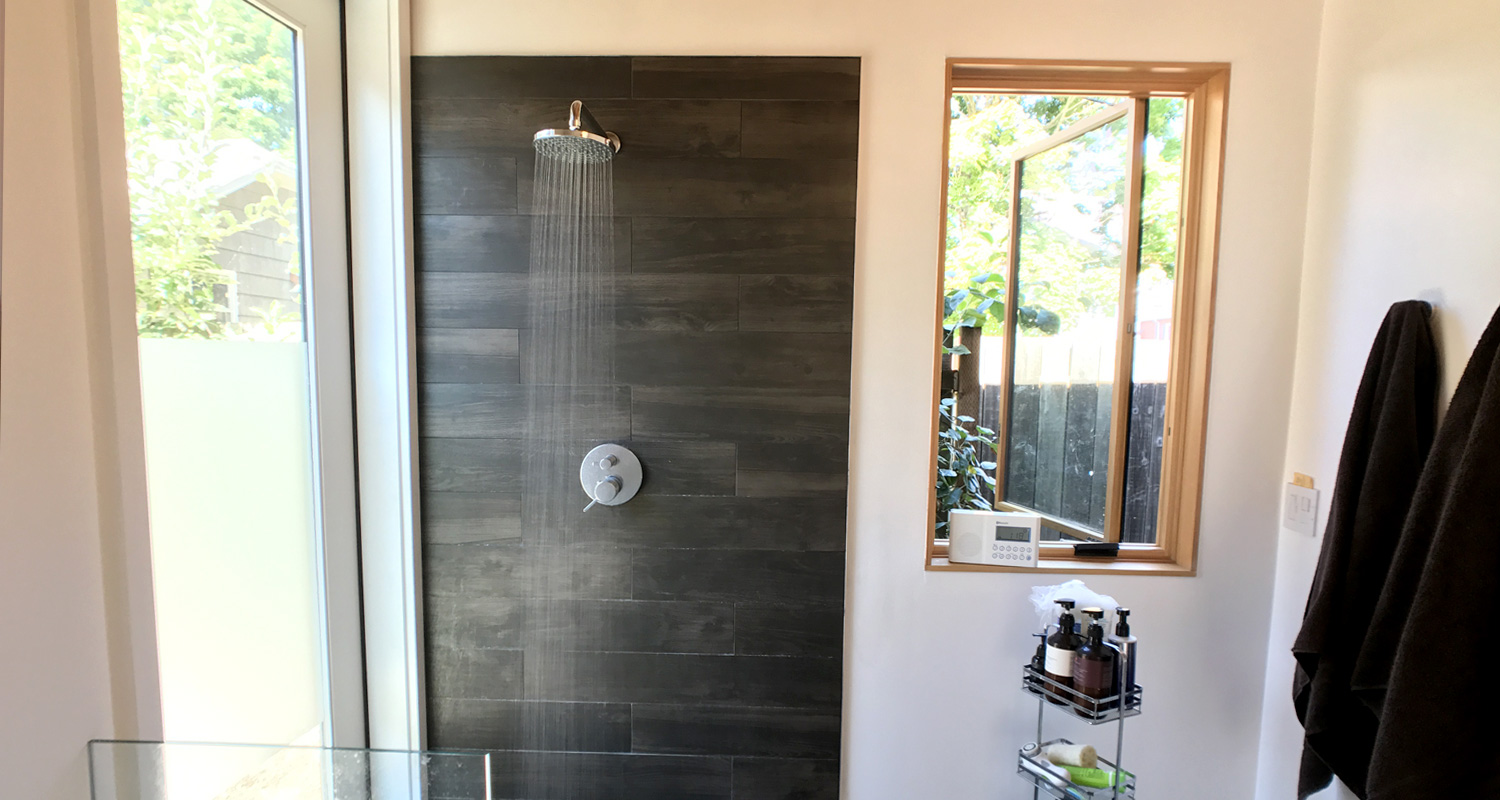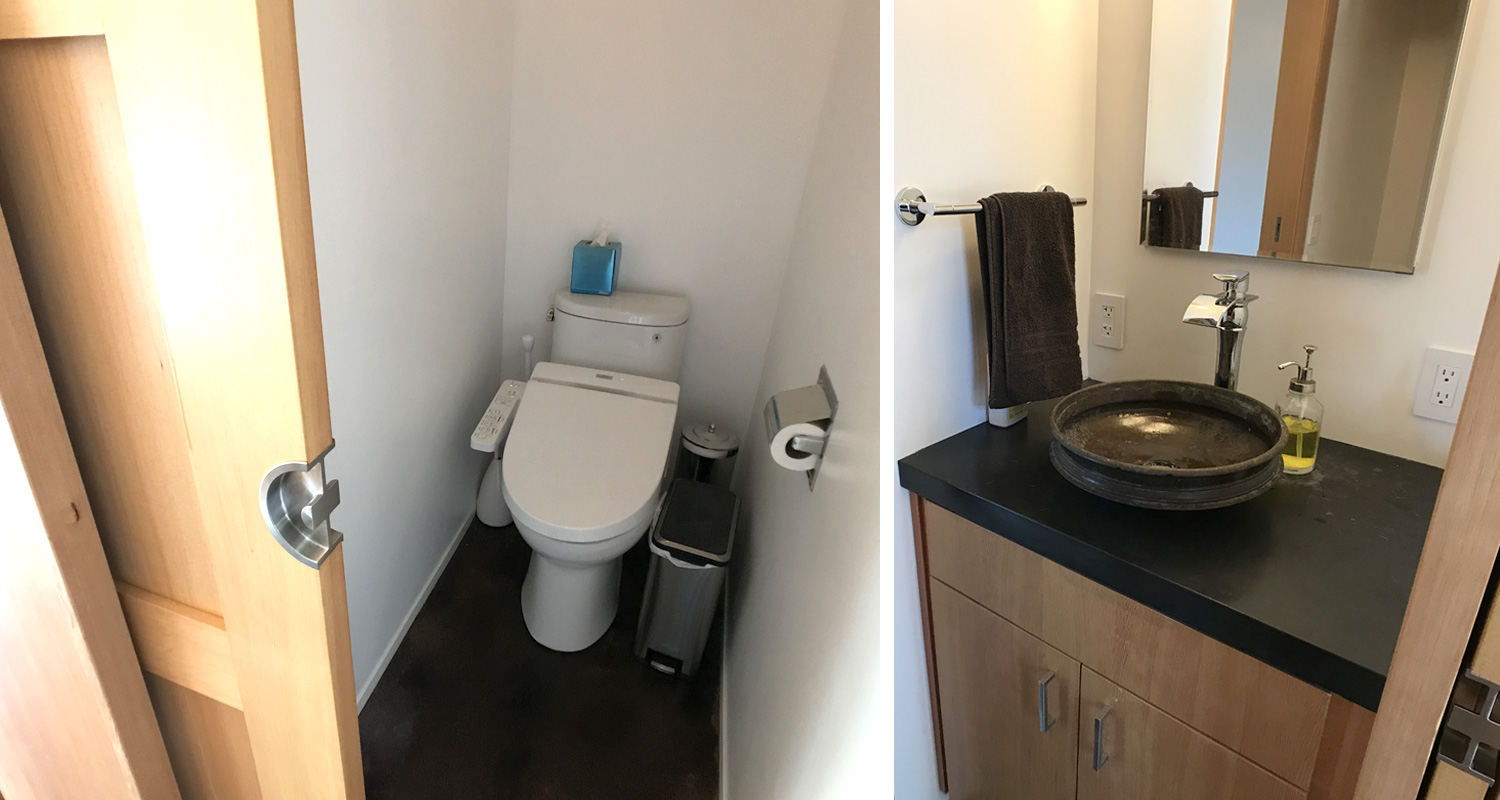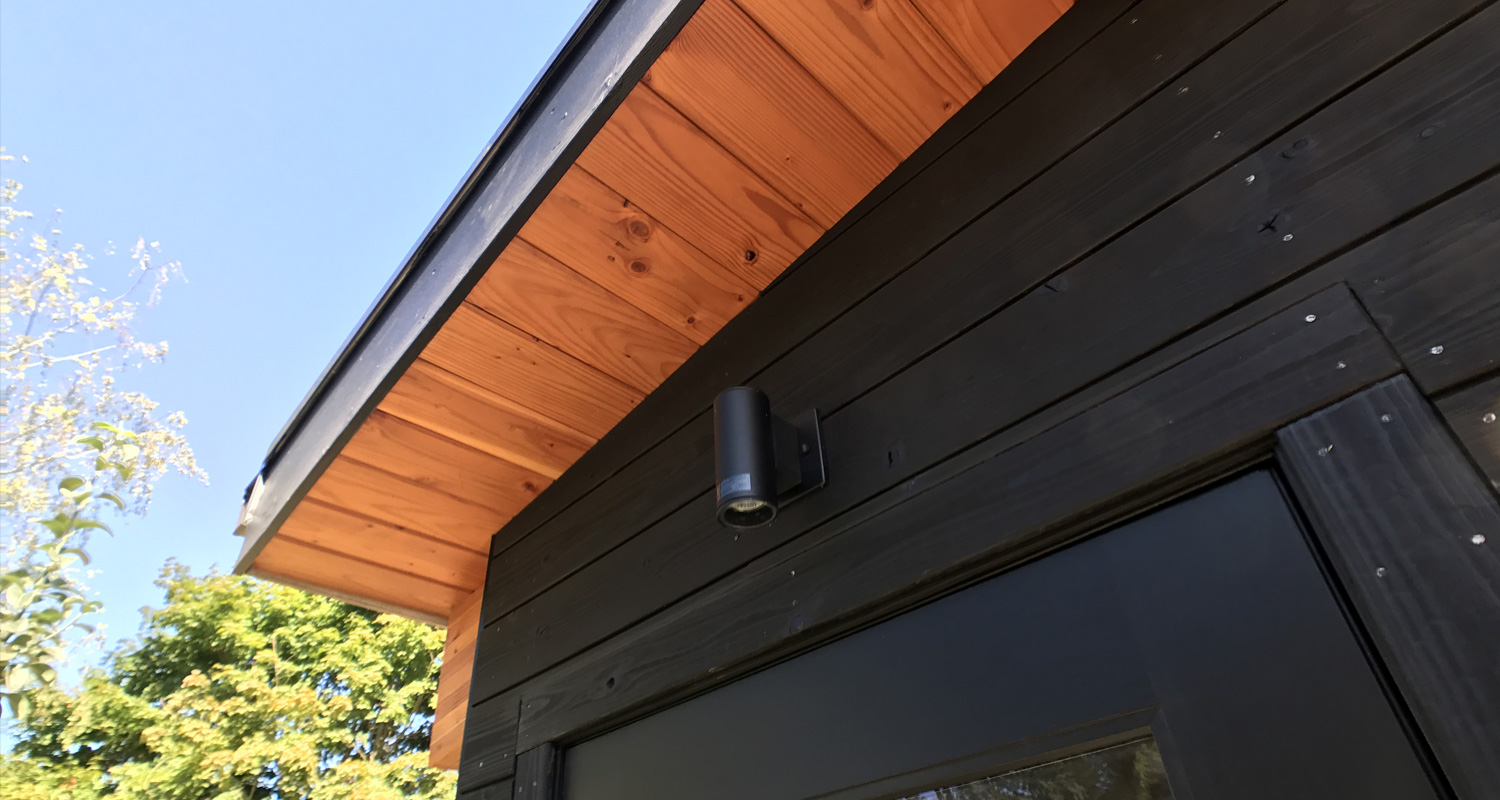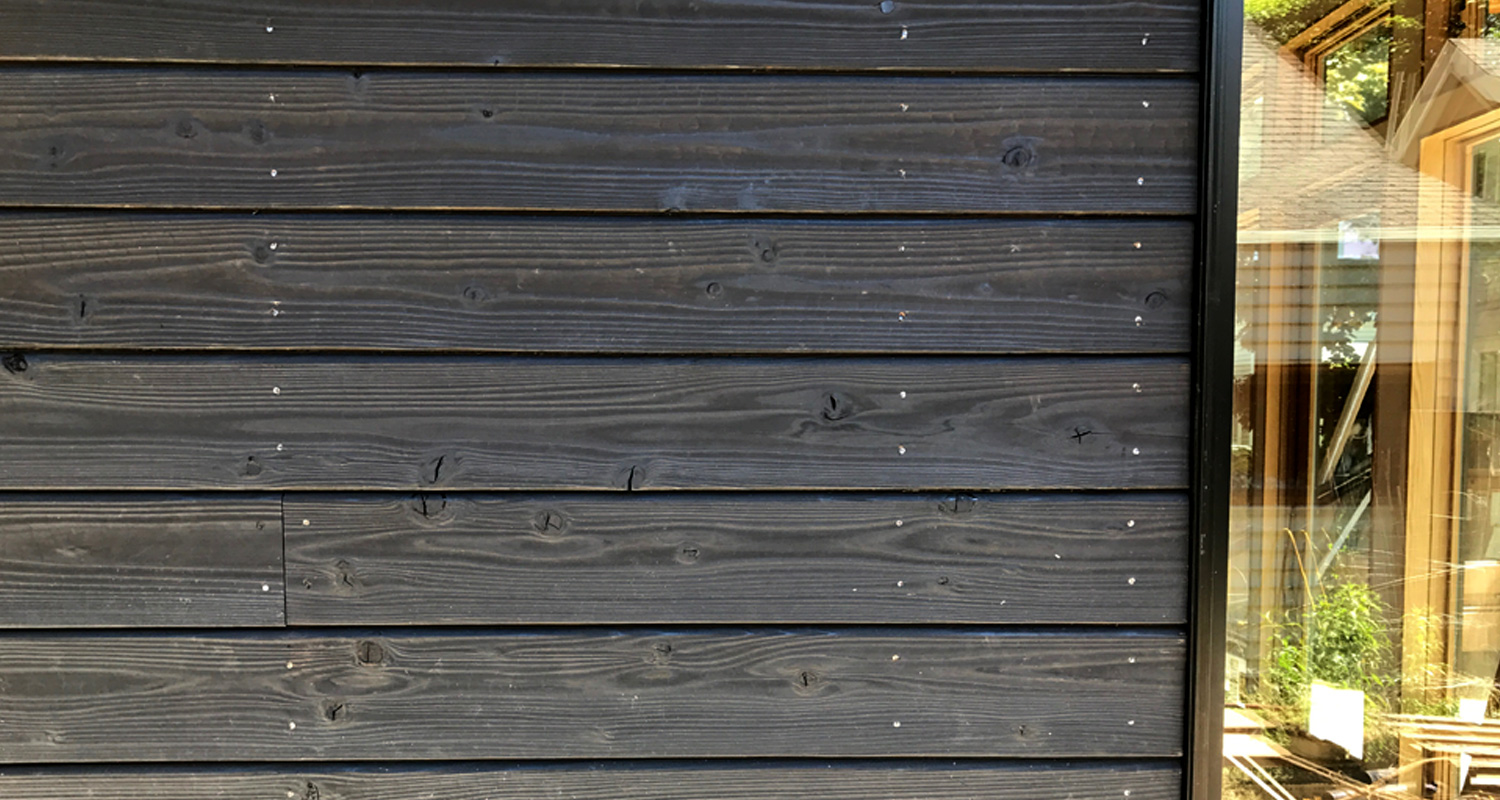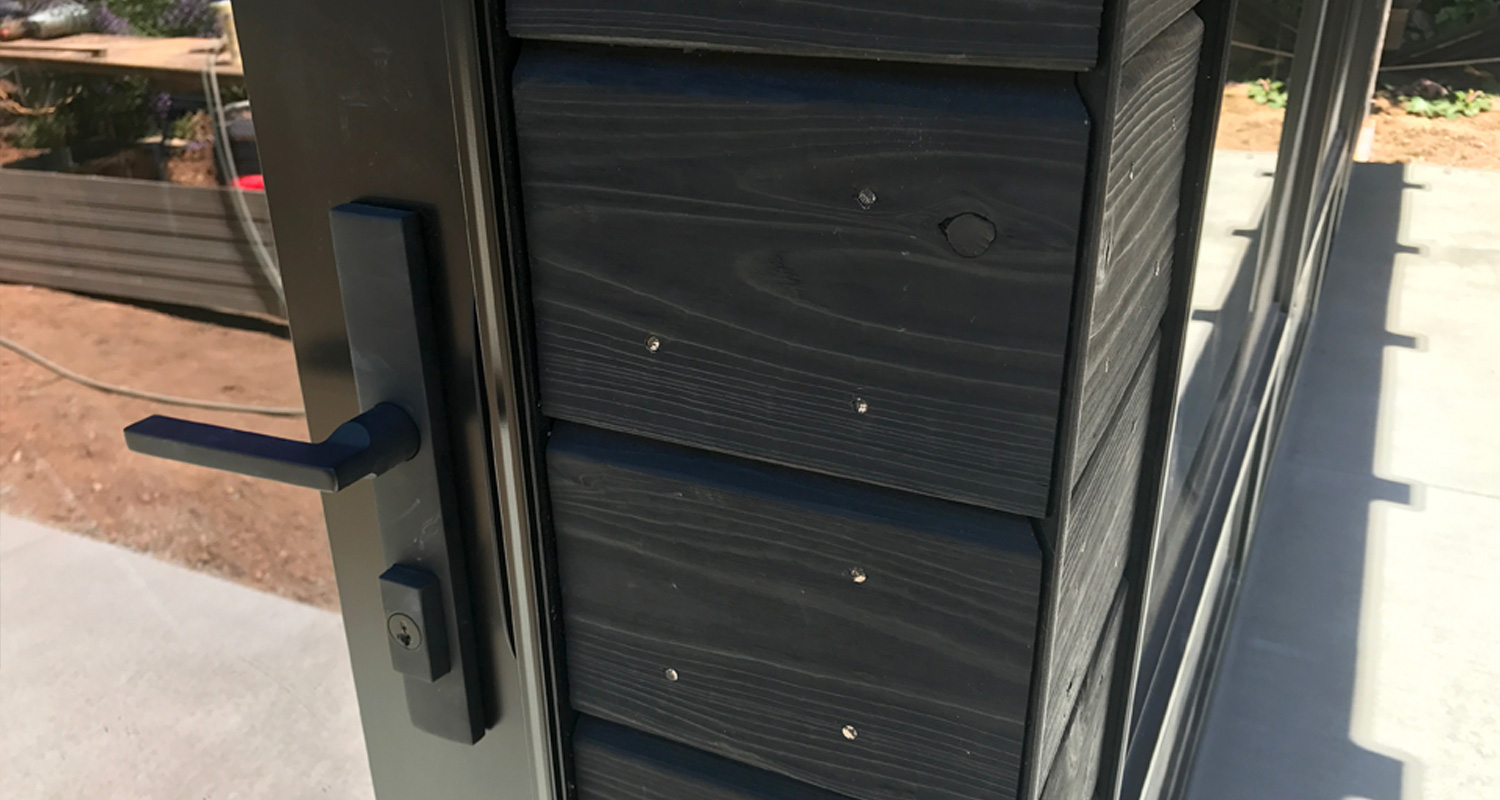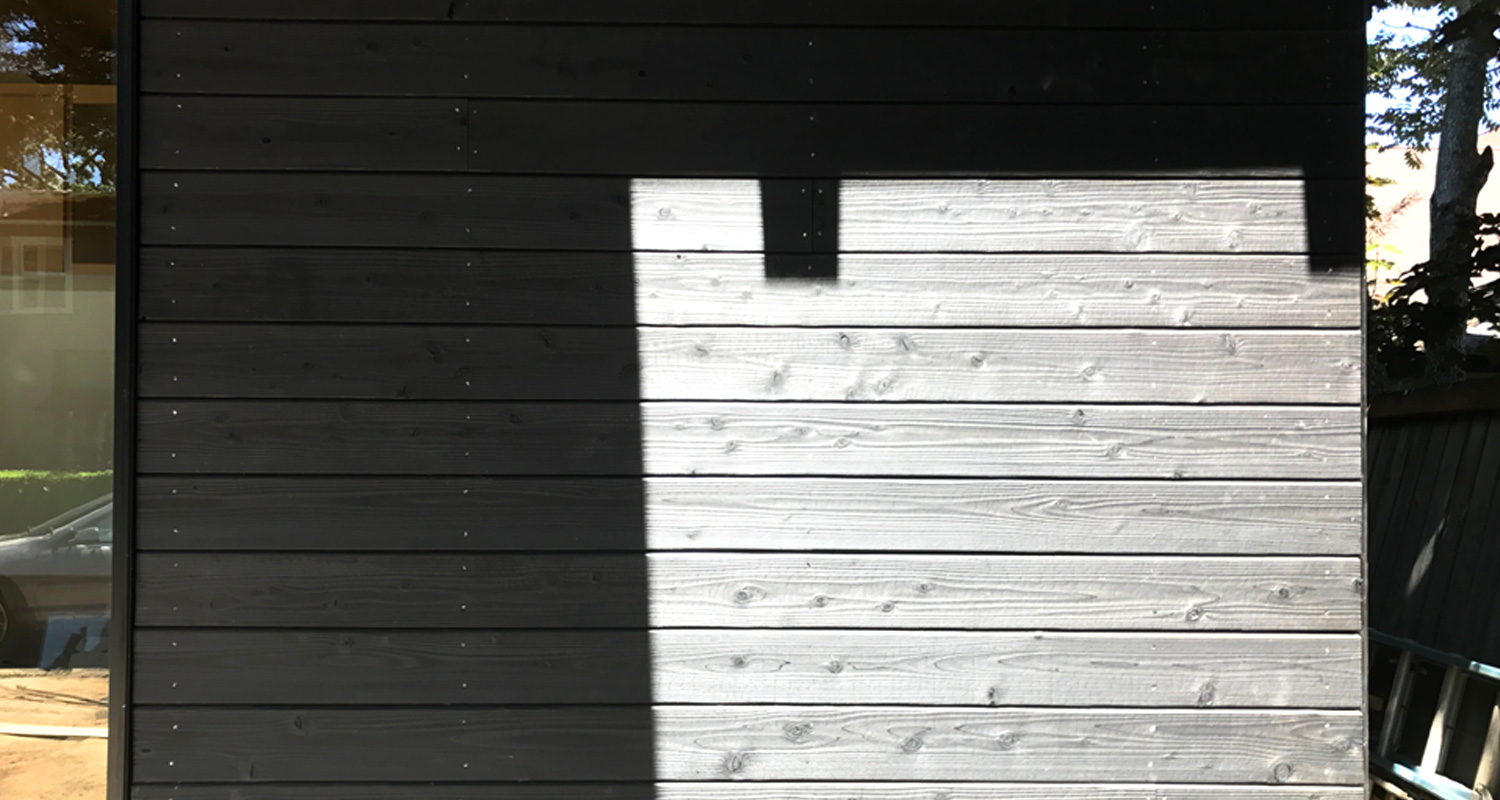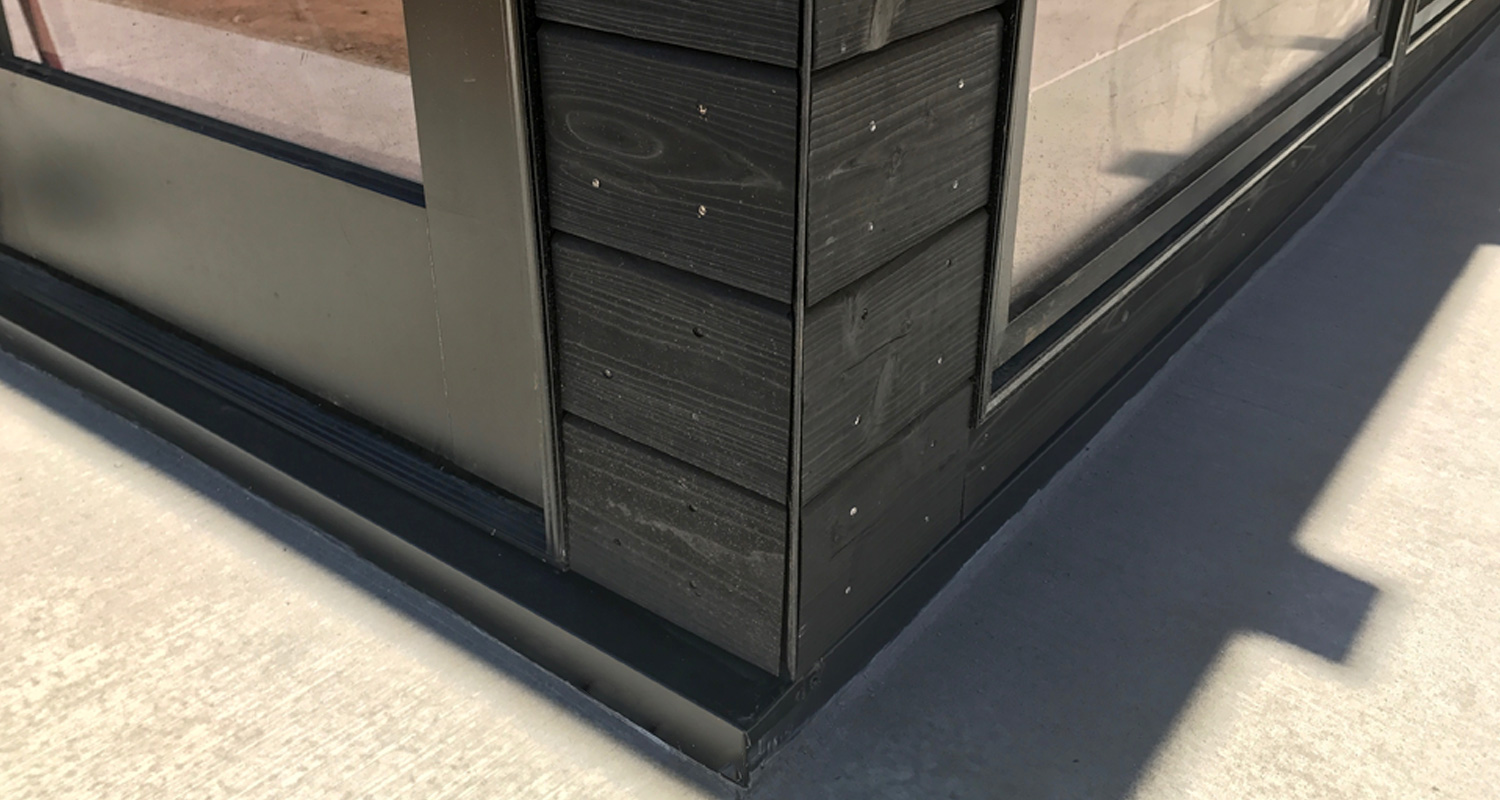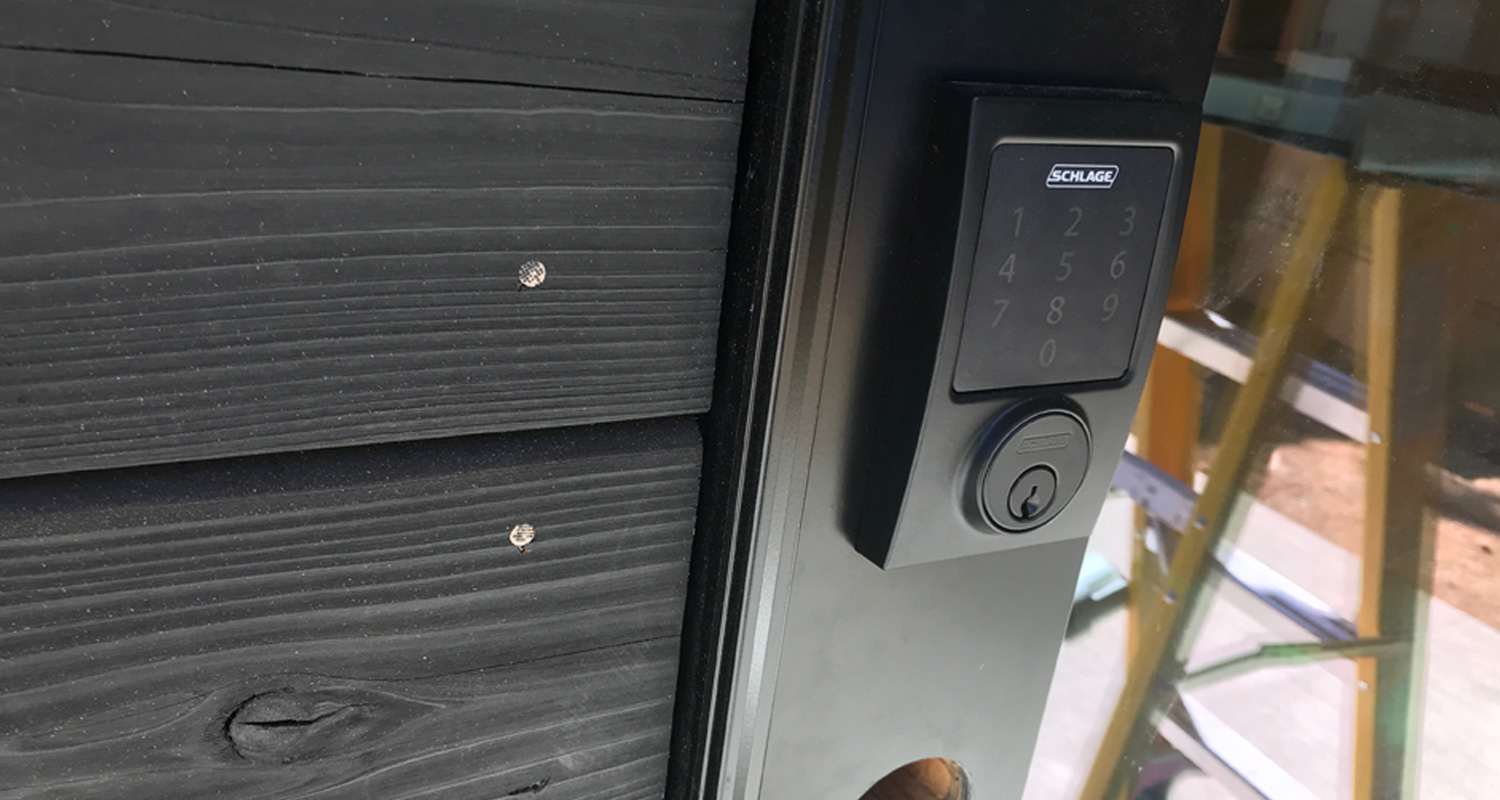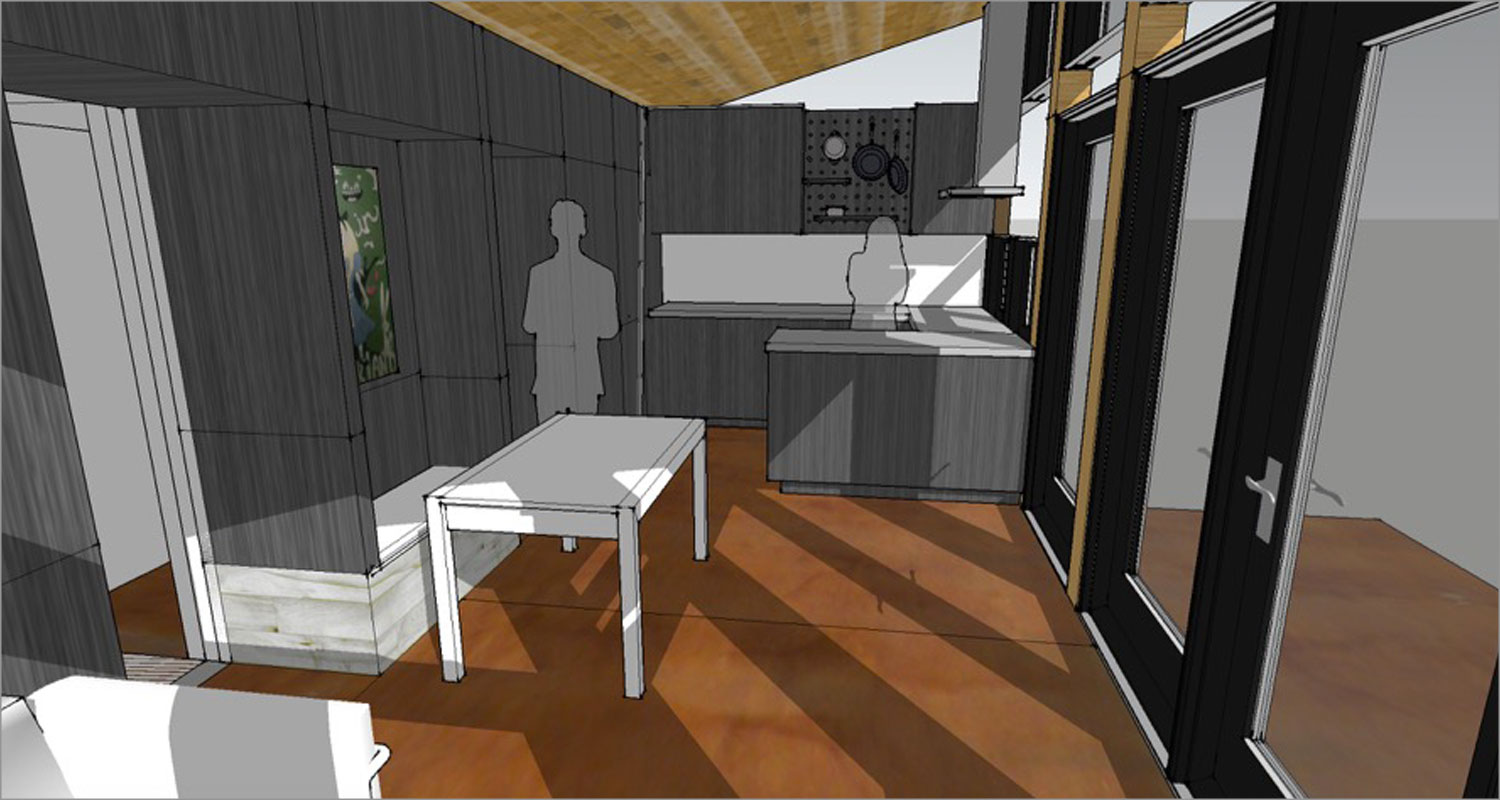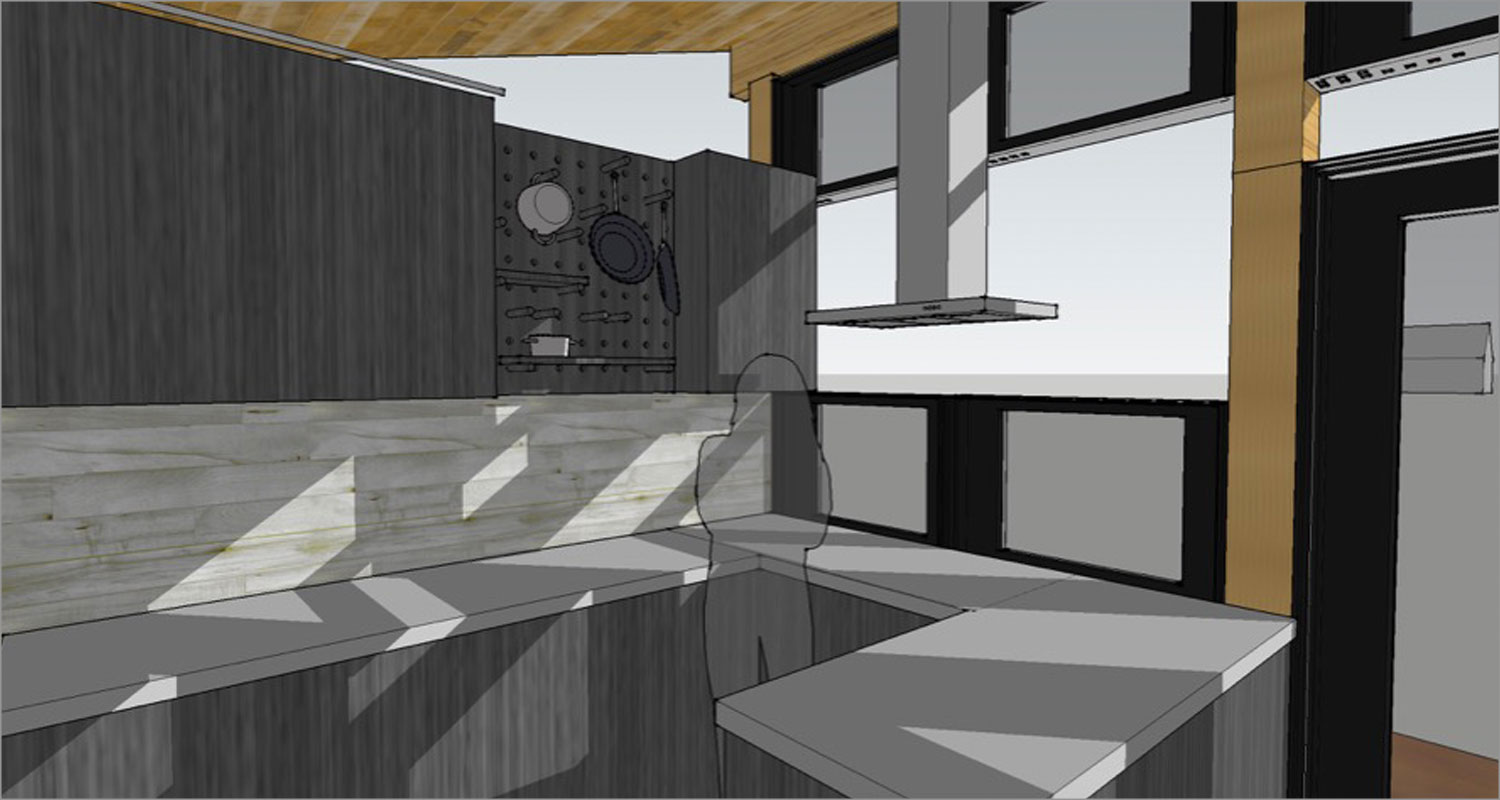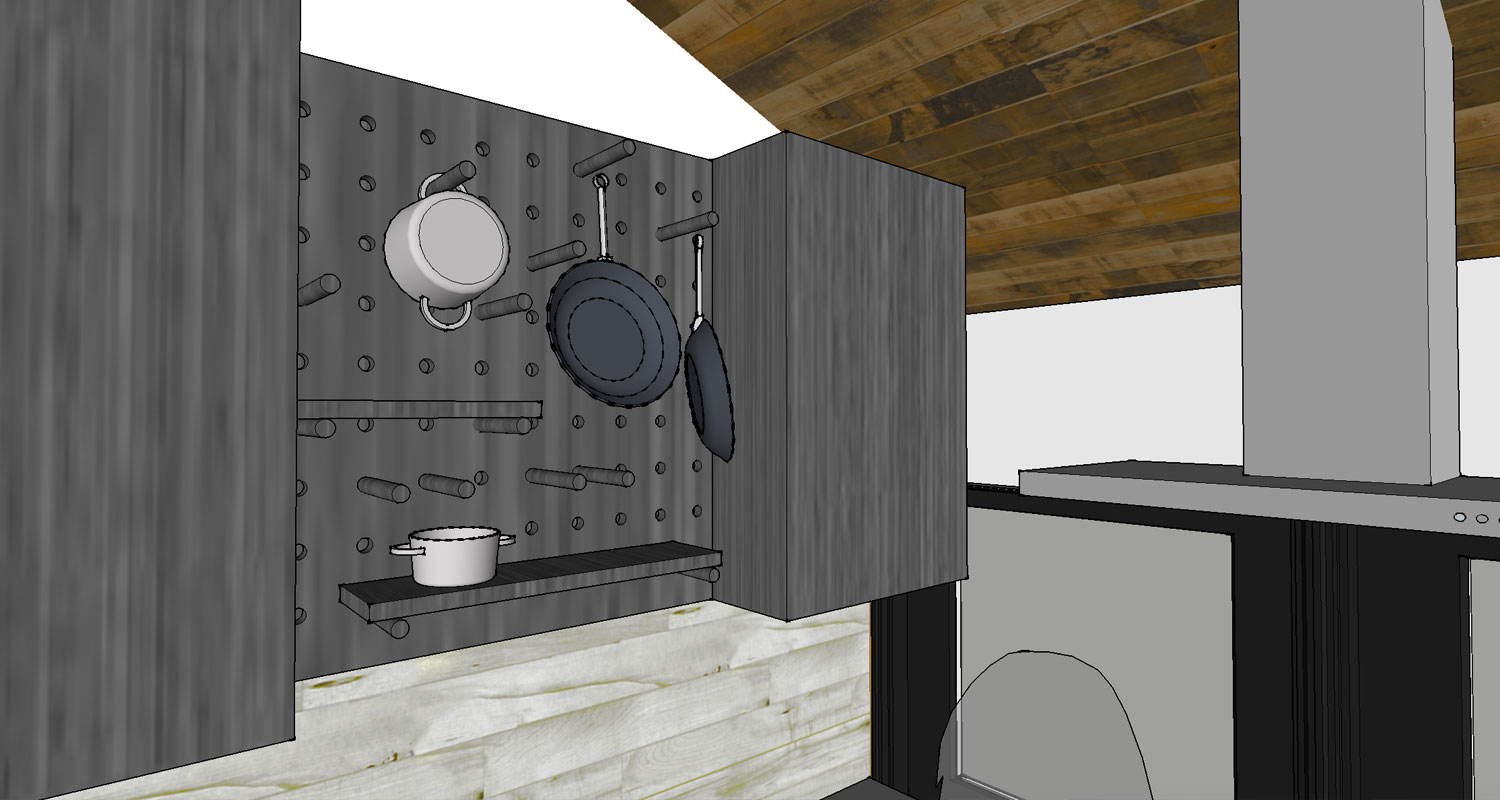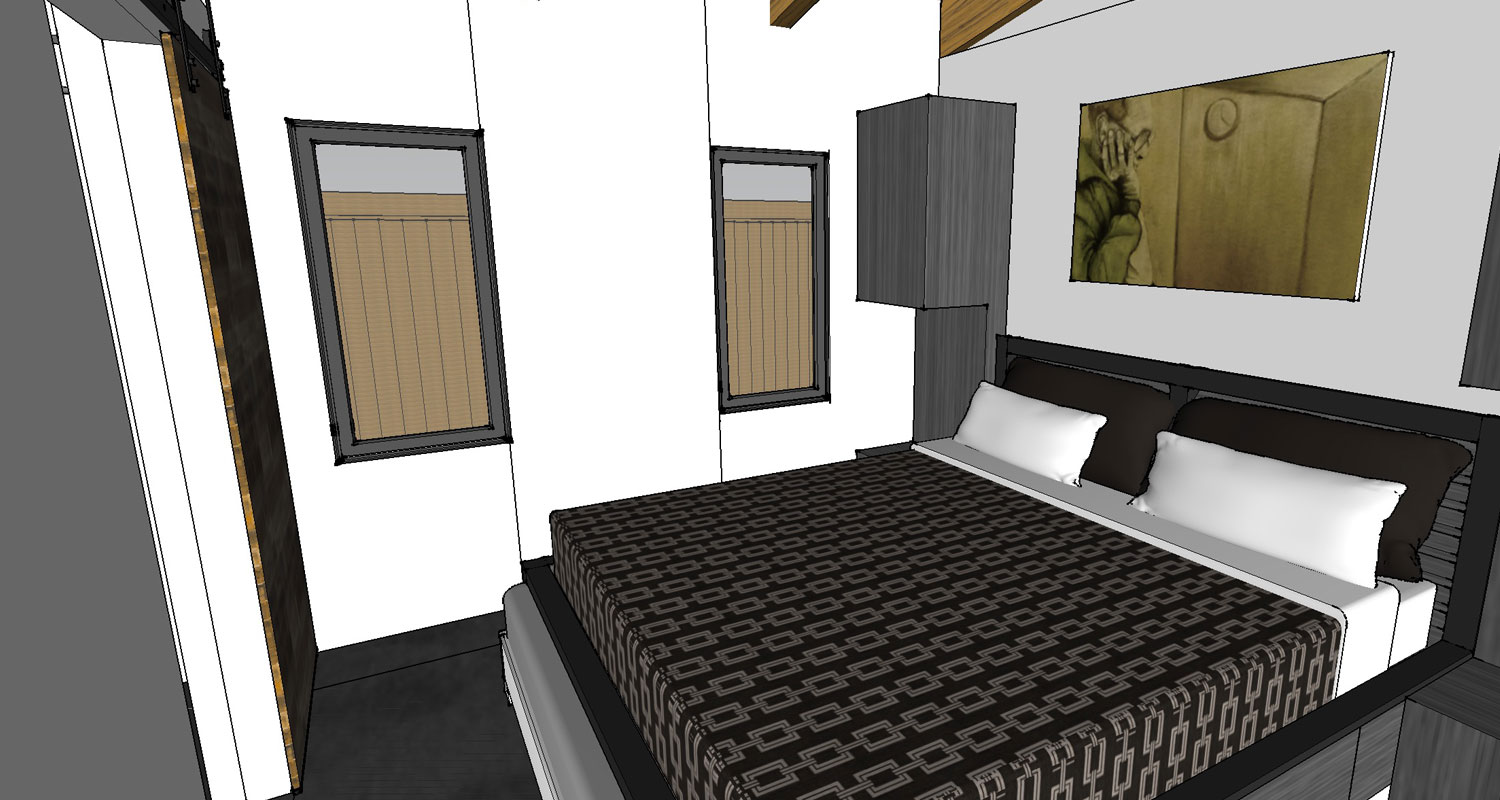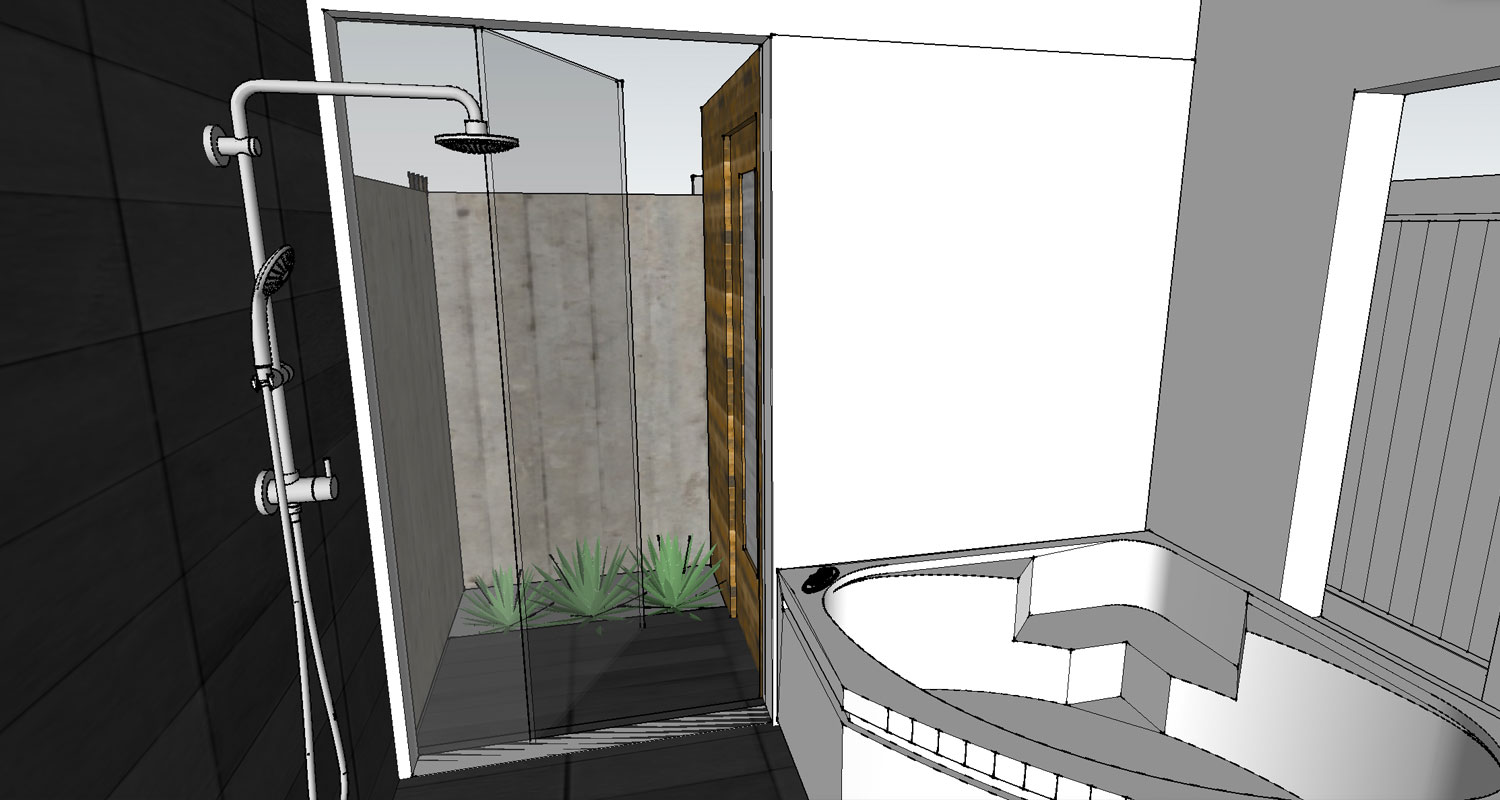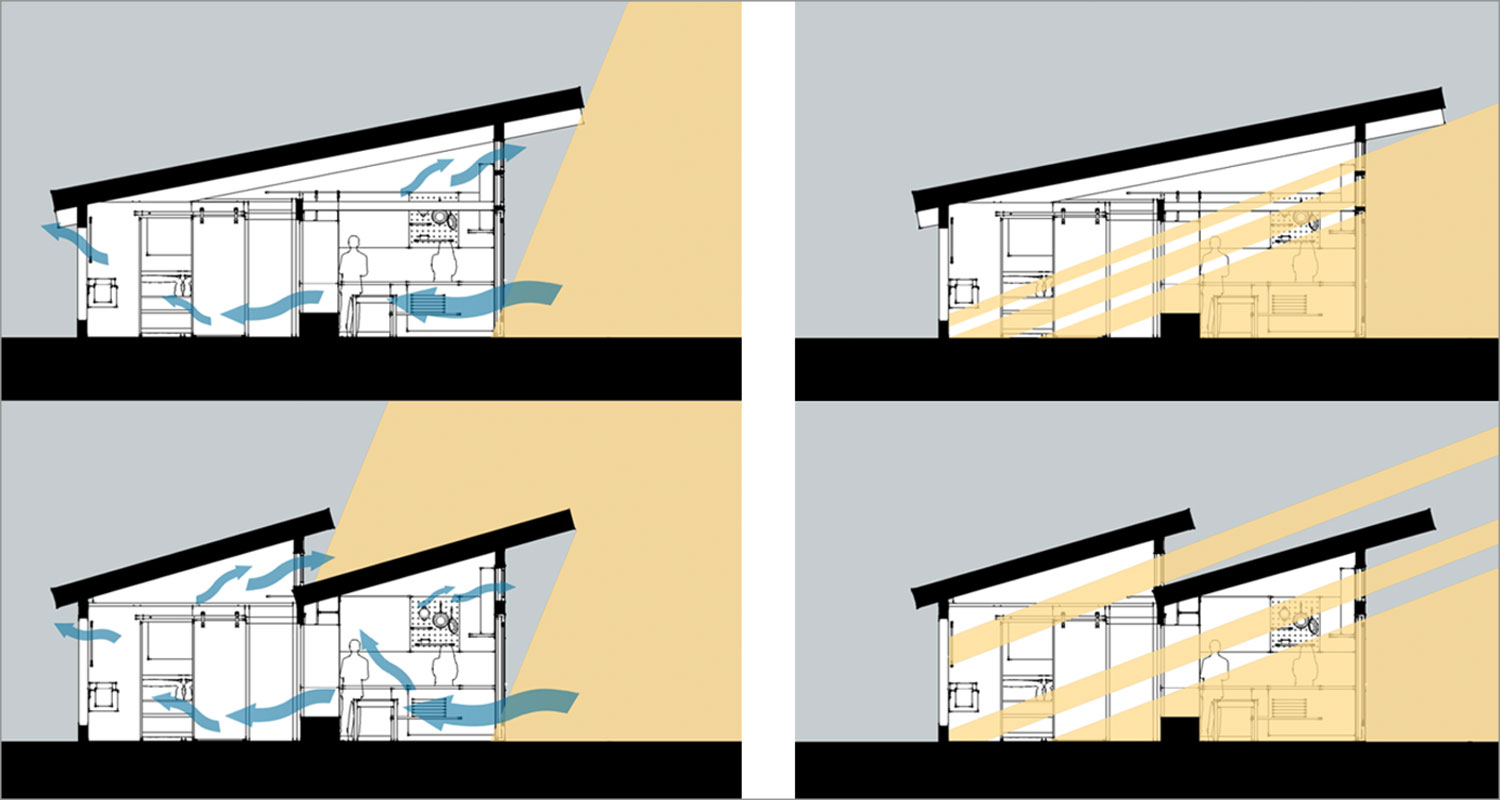 PASSIVE SOLAR Home
project cost: 220k
600 SQFT
Our client approached us looking for plans to build a custom passive solar home in NE Portland.

They were ready to downsize and move into a smaller custom home for themselves, and were interested in a sustainable eco friendly build. The clients are both sensitive to seasonal changes, making ample light year-round of critical importance in their new home.
Our answer was a design based on passive solar principals that will use broad overhangs and adjustable screens to shield the house from summer sun but bring in ample light and warmth in during winter months. The home features distinctly separate public and private spaces, yet allows the owners to continue hosting large dinner parties for friends.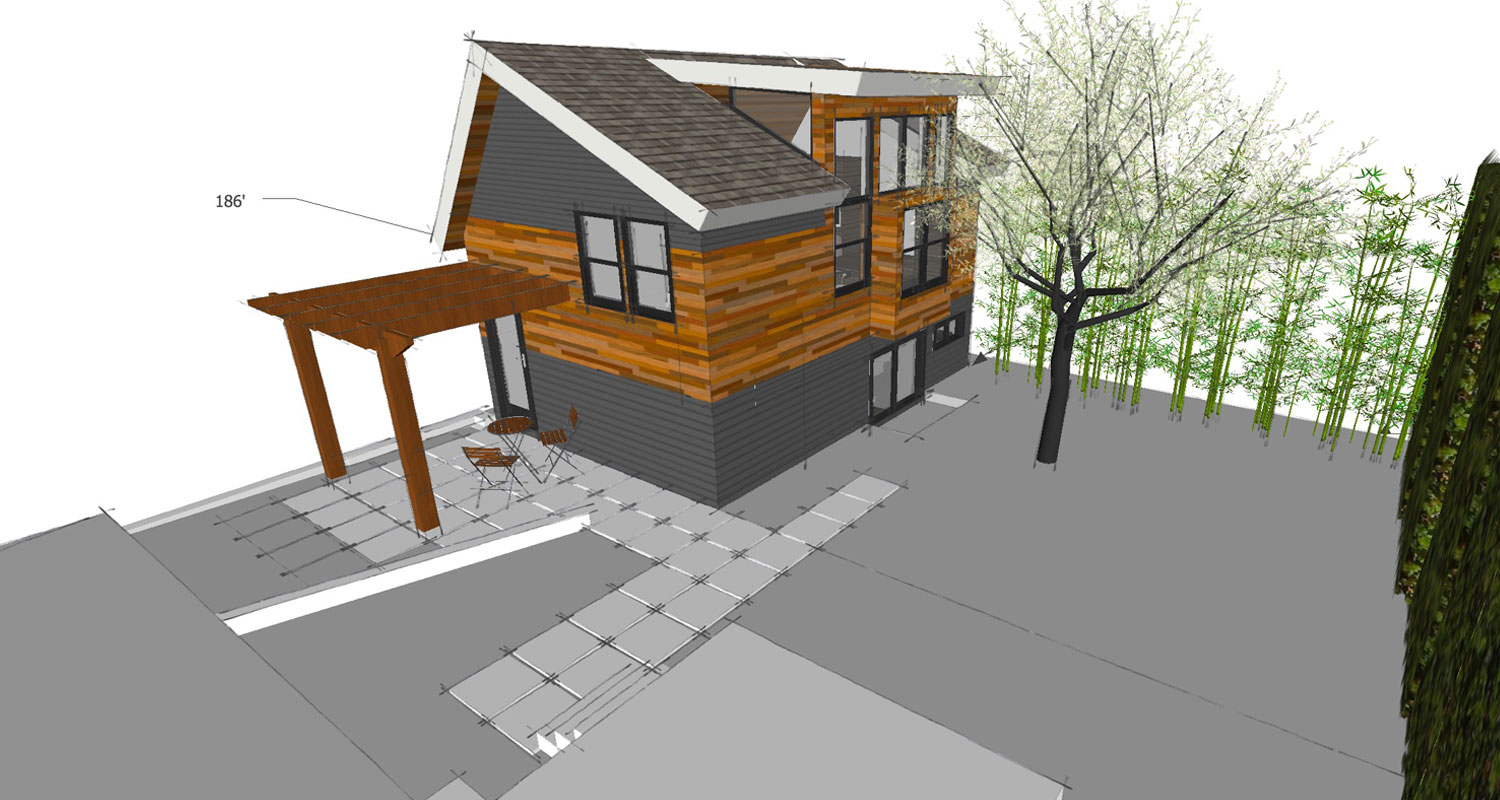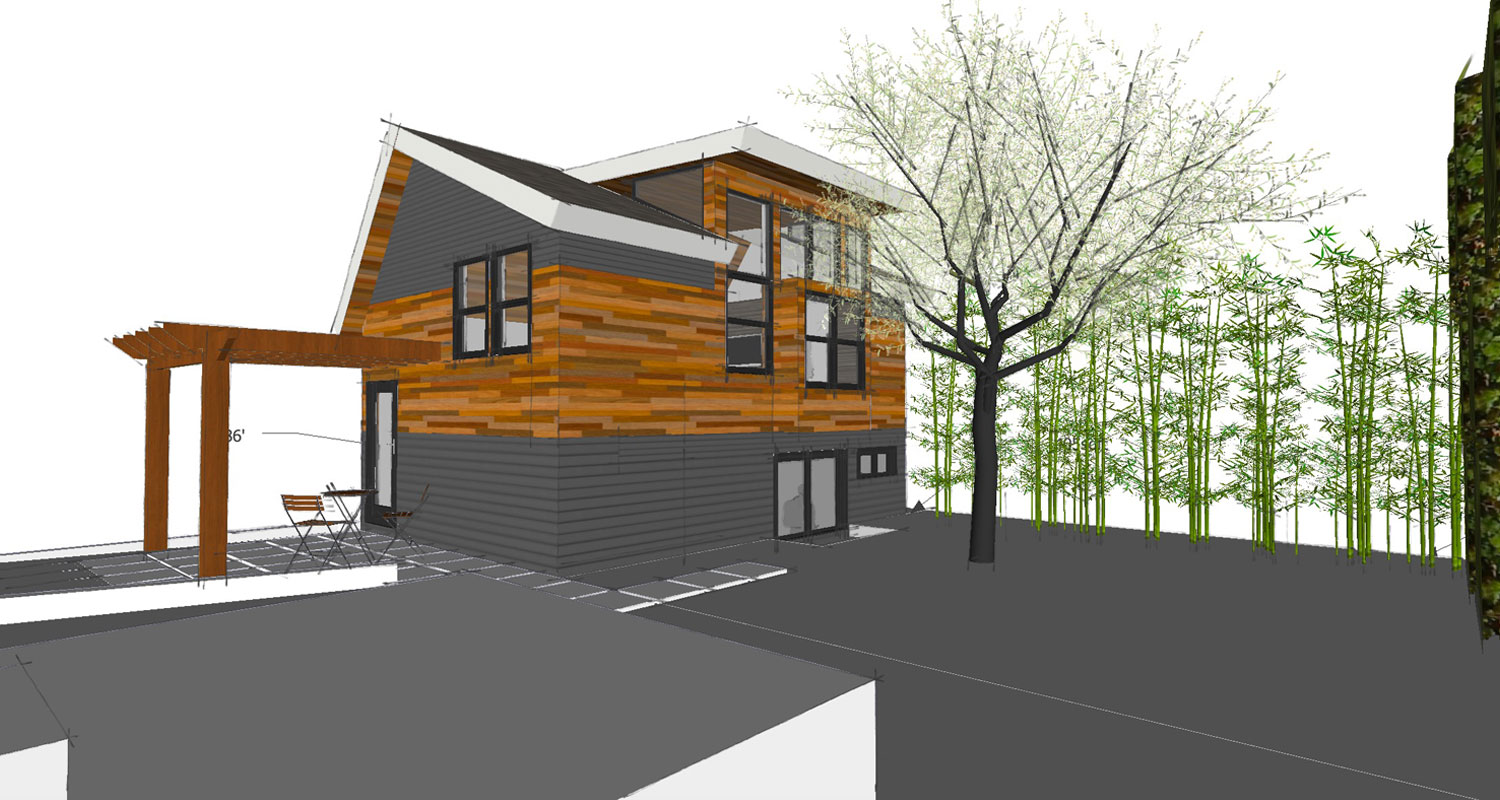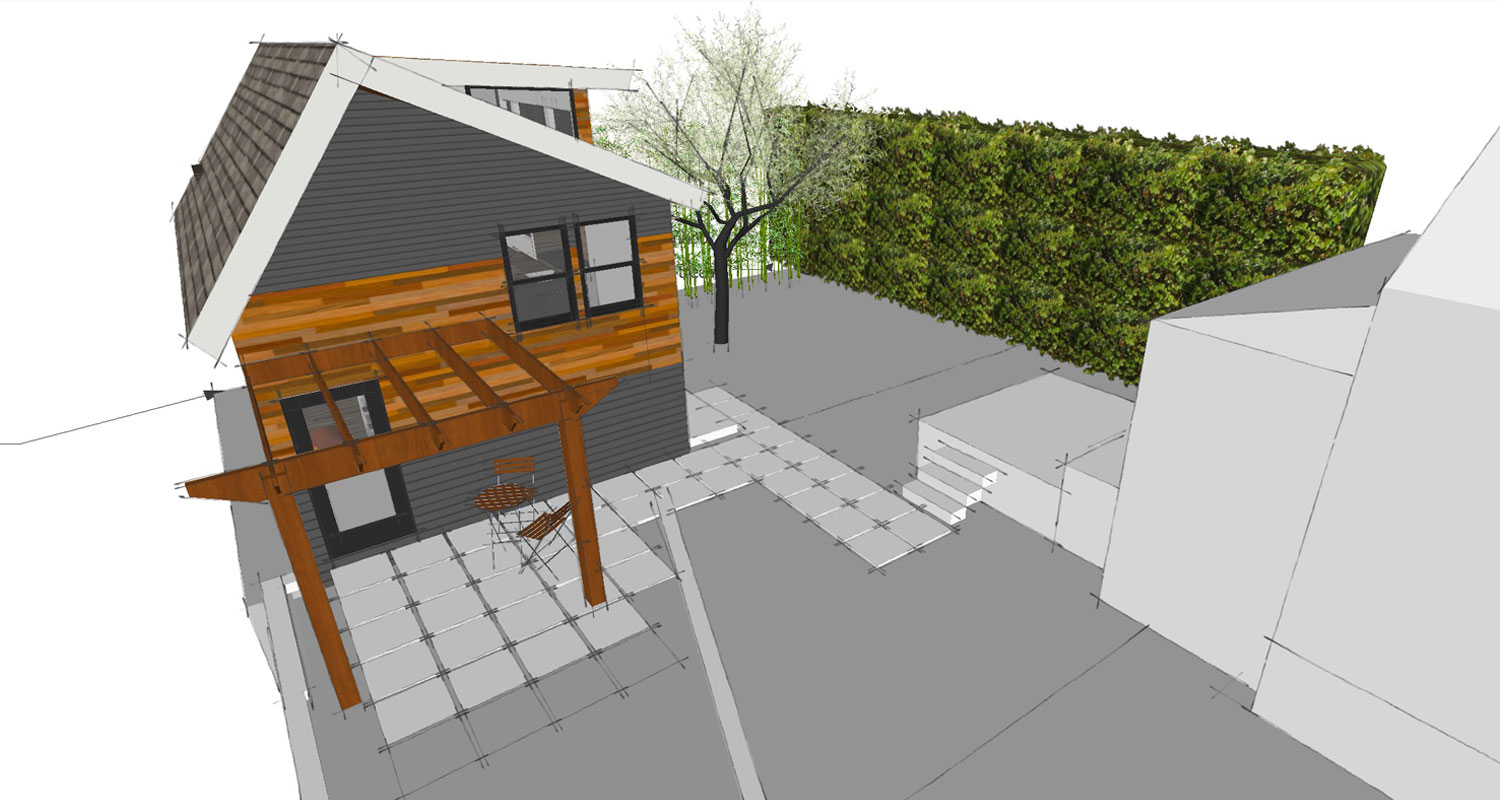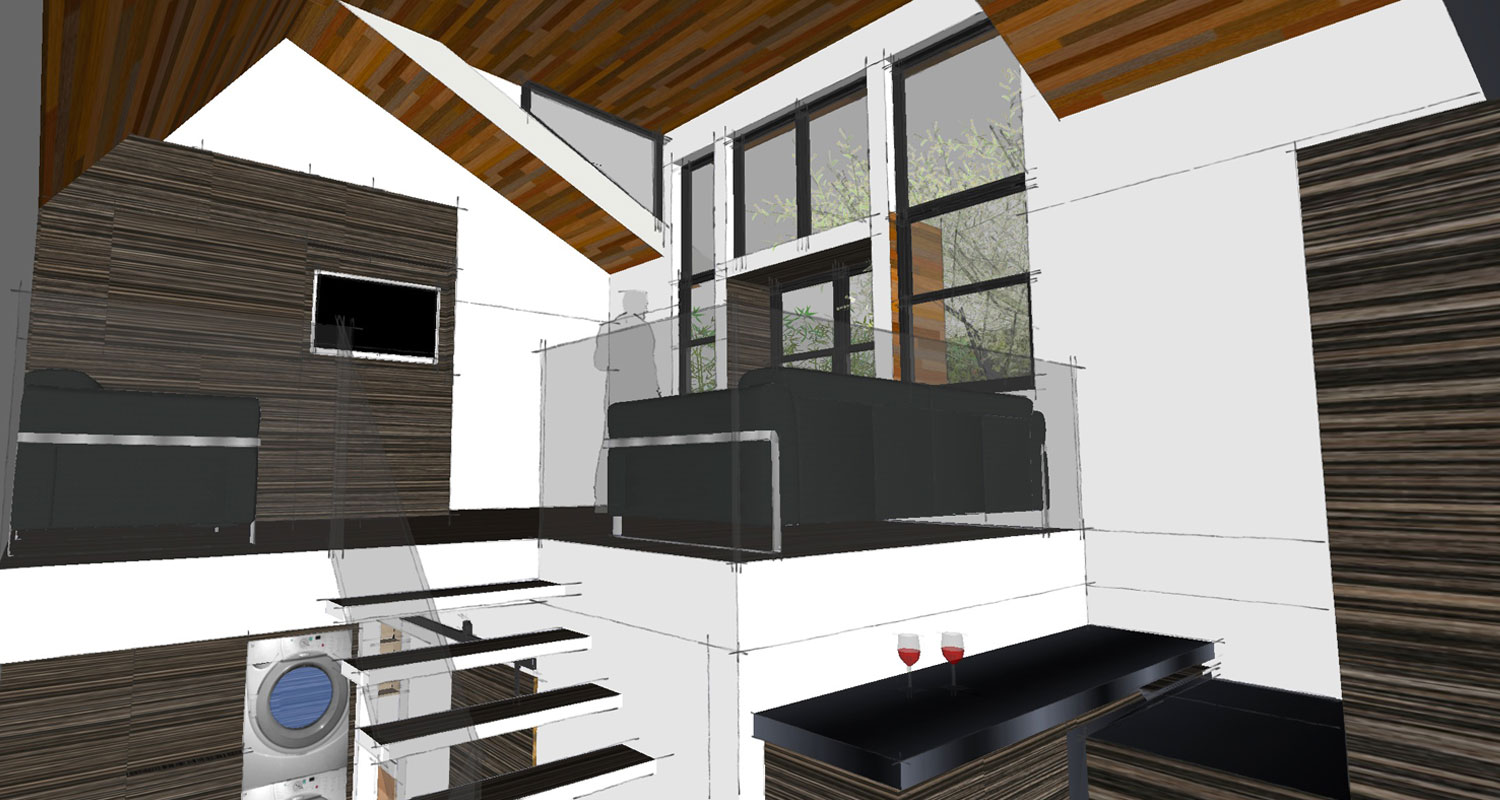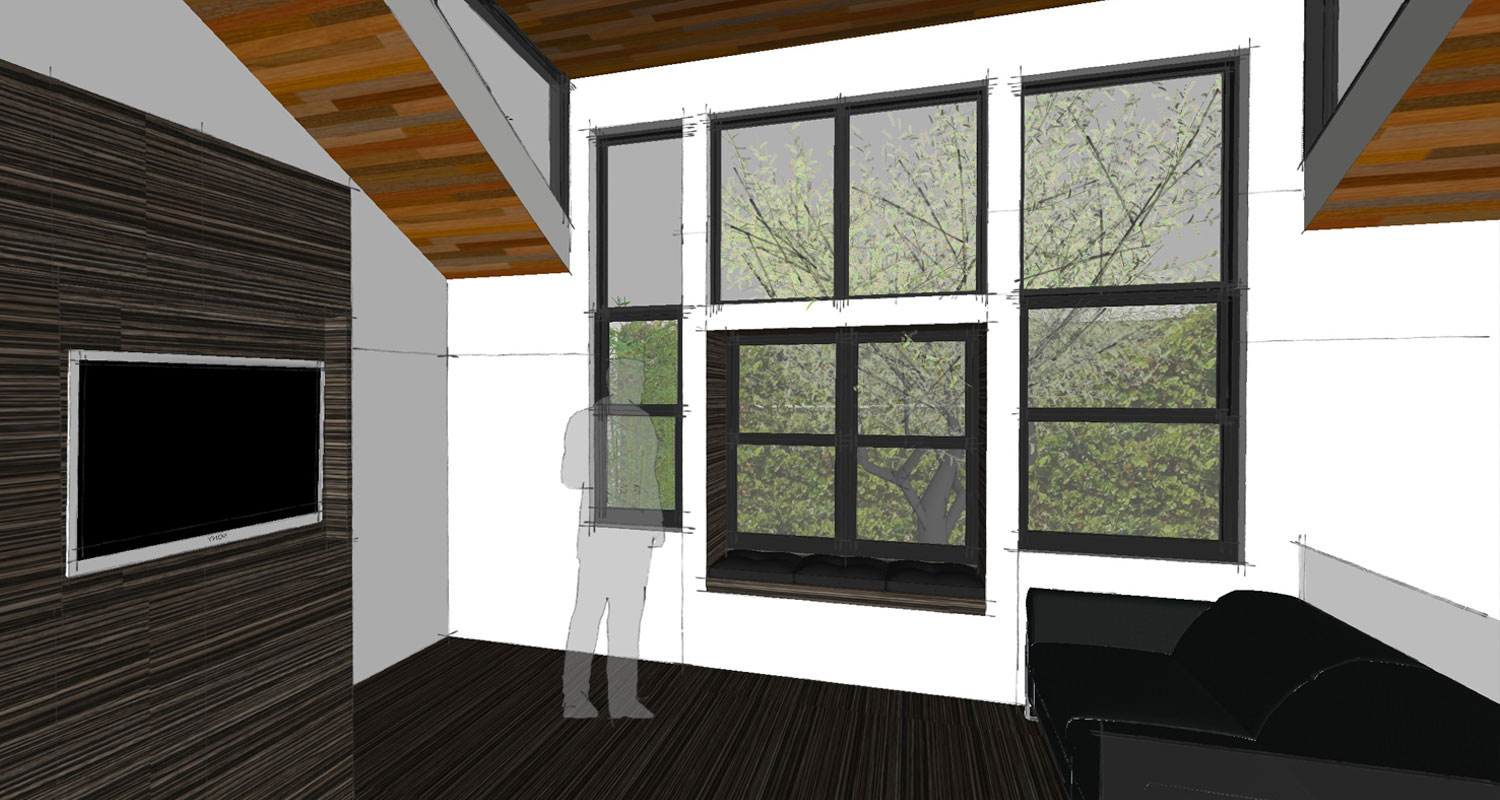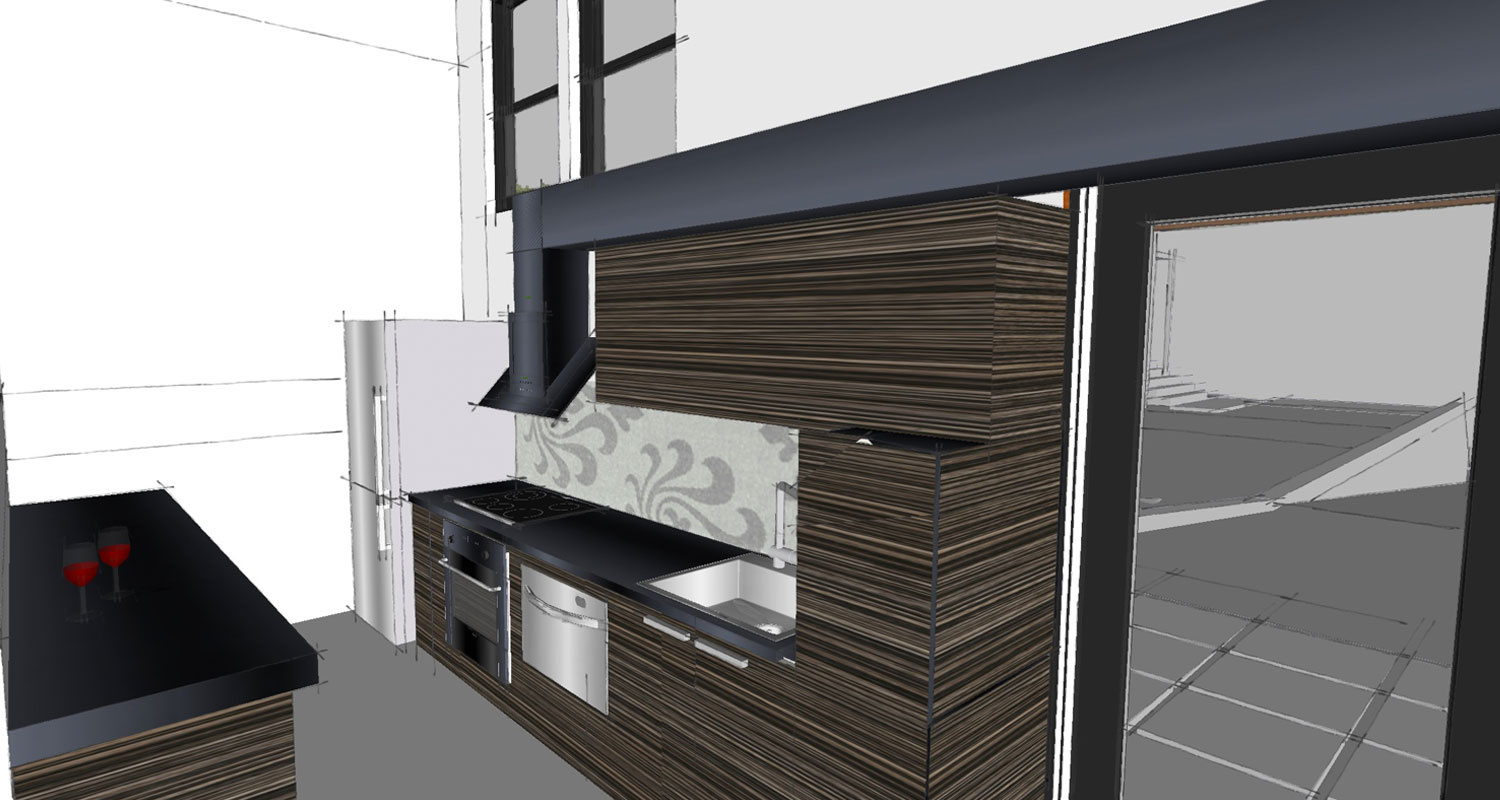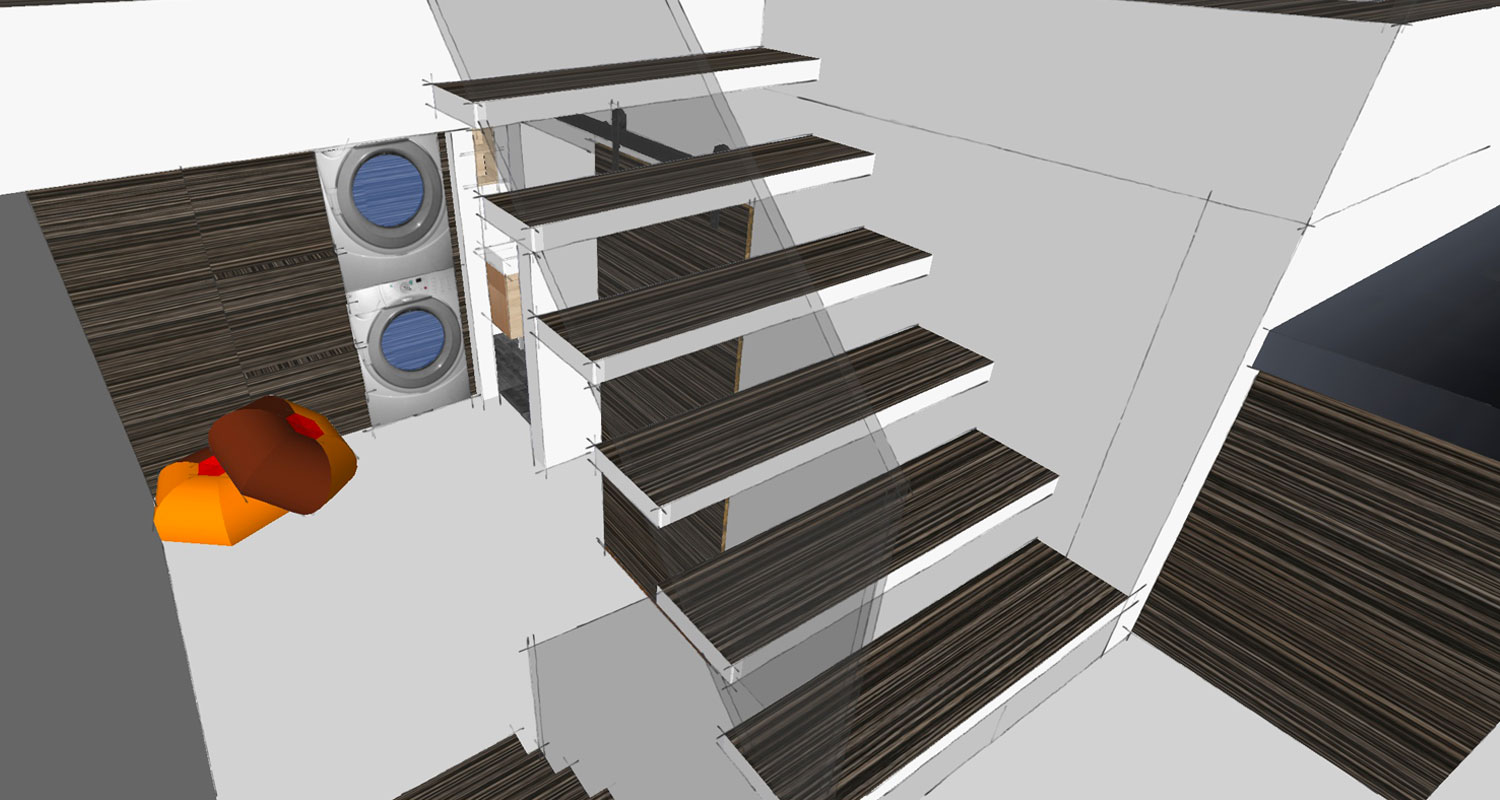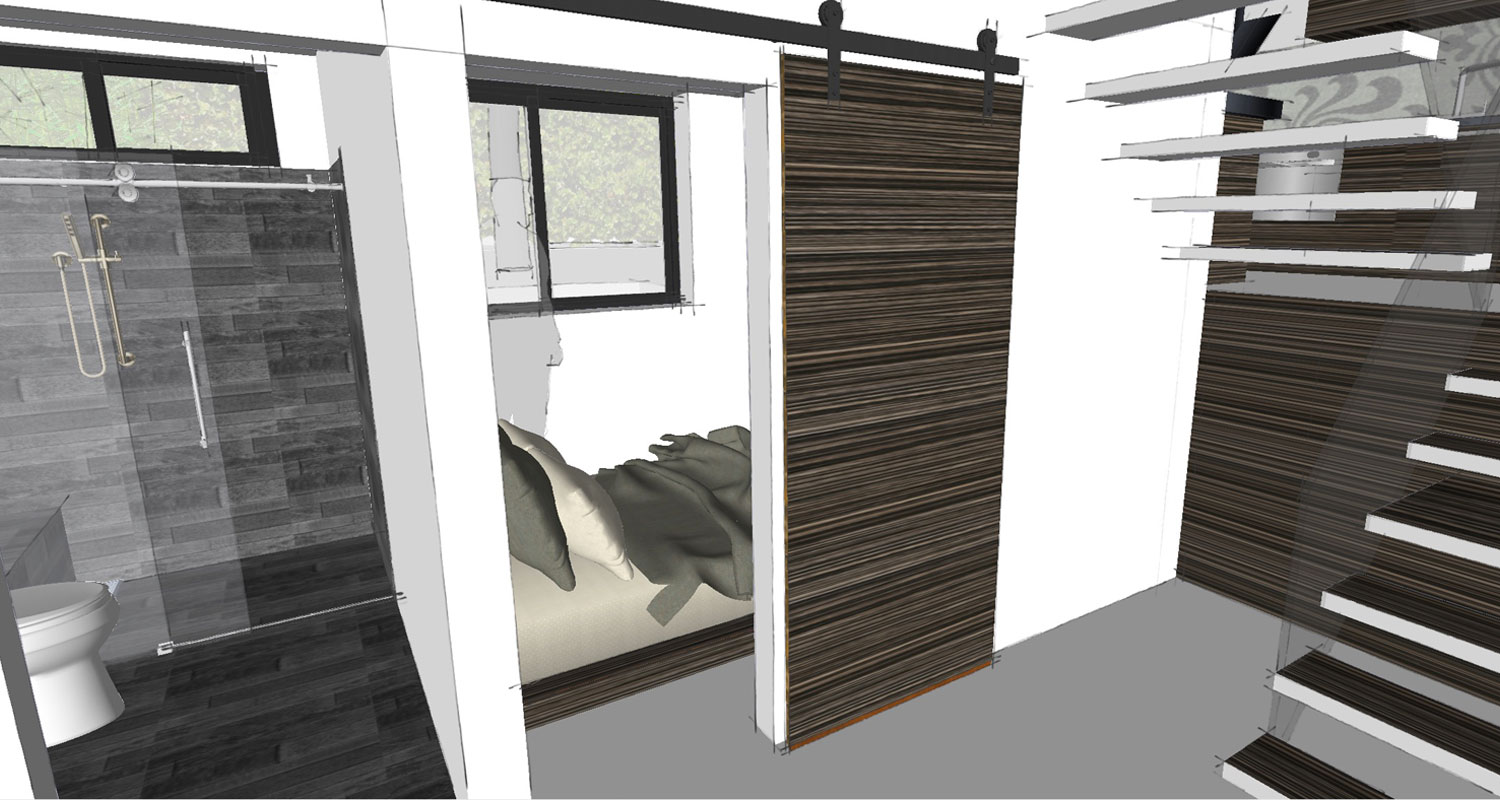 Split Level (permitting)
642 sqft
This client came to us looking for a small home design that would fit on their narrow lot, could be built on a budget and preserve some outdoor space and fit into the existing neighborhood of single story bungalows. Our design for a new 2 story custom home features a modern take on a split level design, and sinks the main floor a few feet underground to provide a very comfortable yet small 1+bedroom custom home.